Auction Sneak Peek - Round 1!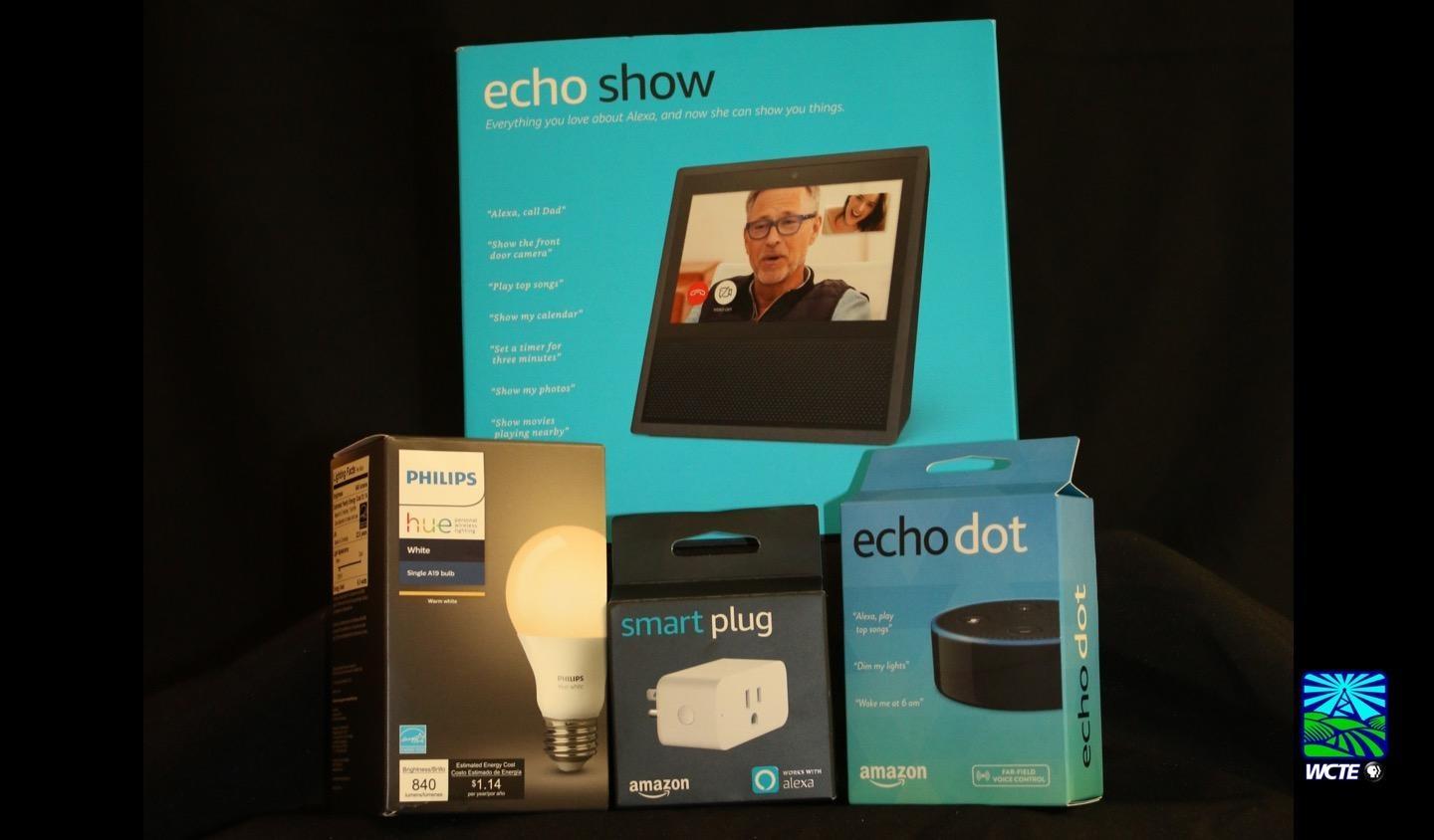 This voice activated technology pack includes; the Amazon plug, Phillips Hue Light, Echo Dot and Echo SHOW. This package brings you everything you love about Alexa!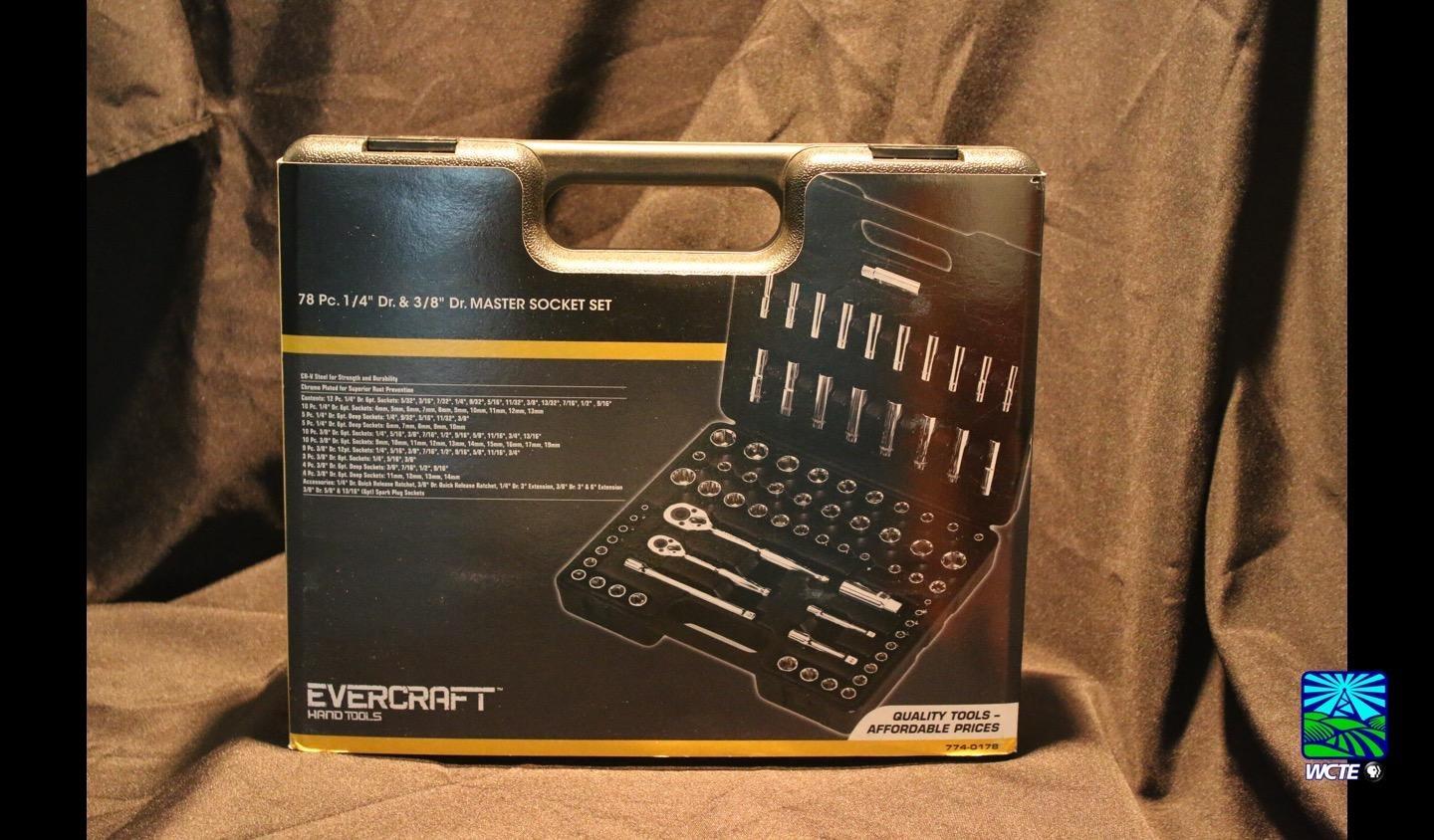 Tool Set - Napa Auto Parts
Napa Auto Parts Donated this Evercraft Hand Tool set. It's a 78-piece socket set that includes 1/4" drive and 3/8" drive master.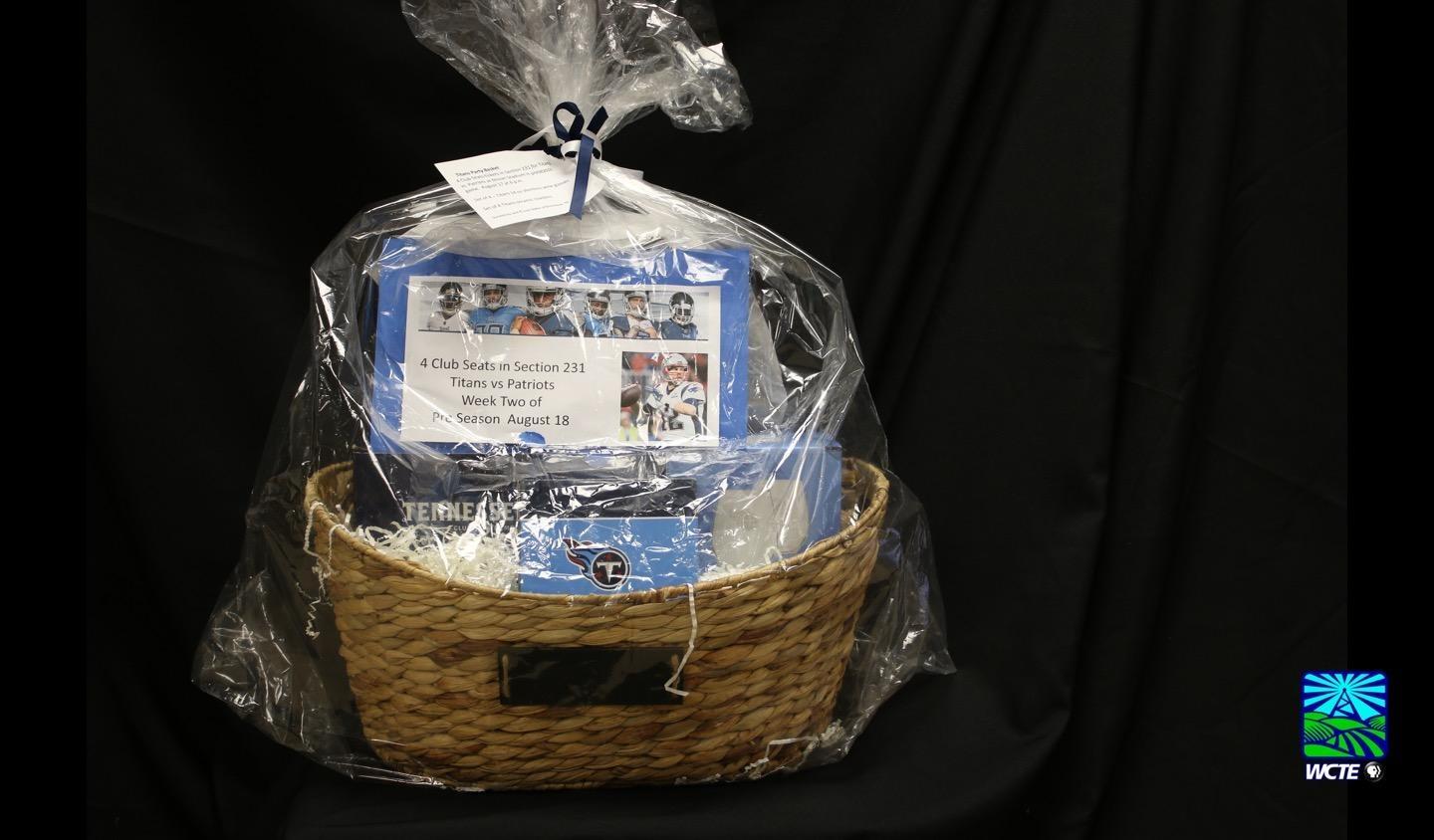 This basket is a dream for a true Titan's fan! See the TN Titans show off the new roster, coach, & enthusiasm in the Club Section 231 including 4 Patriot's Tickets at Nissan Field.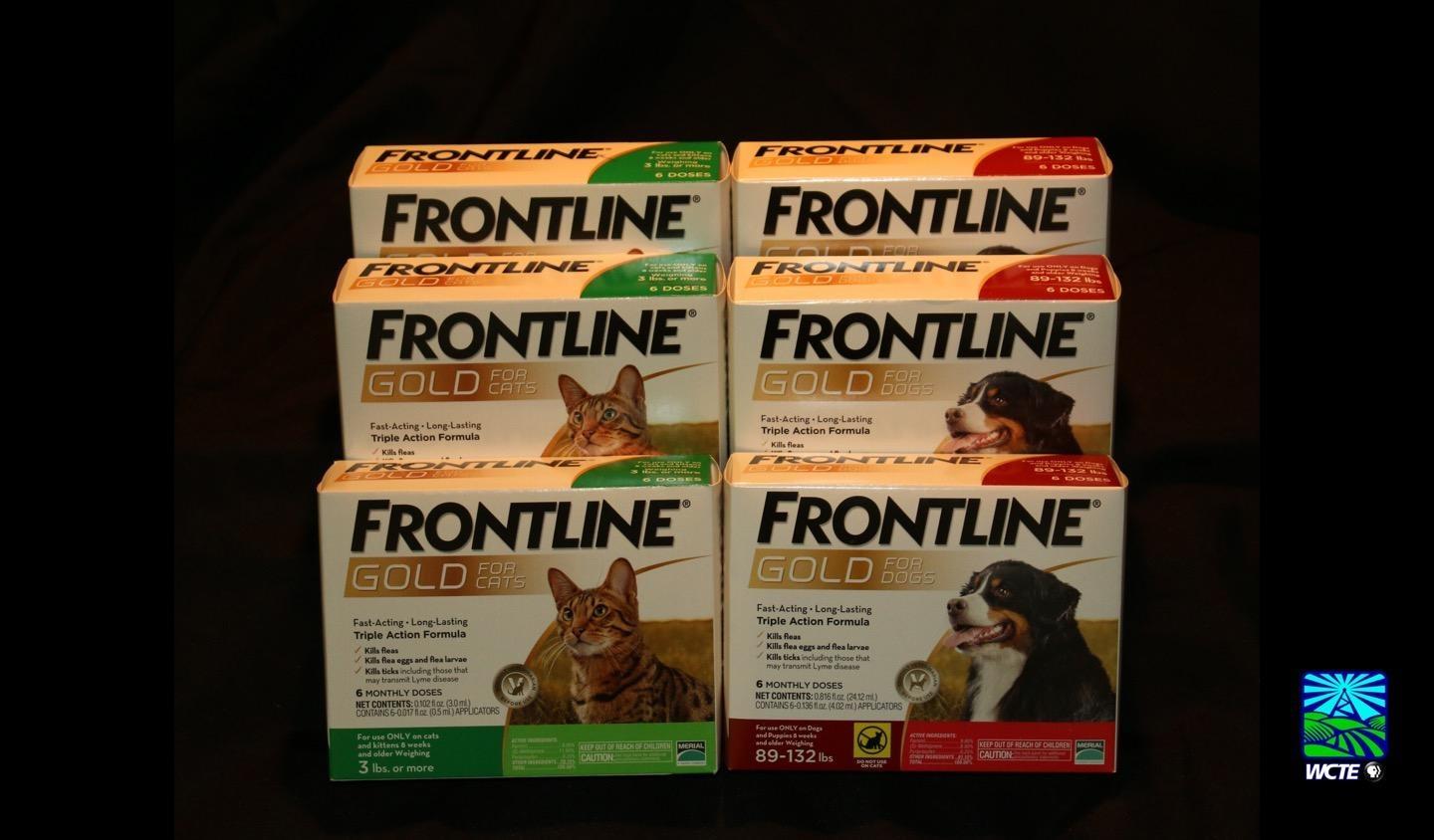 Frontline Gold for dogs weighing 89-132 pounds. Each box contains 6 doses. The Triple Action Formula- Kills Fleas, Flea Eggs & larvae, and kills Ticks.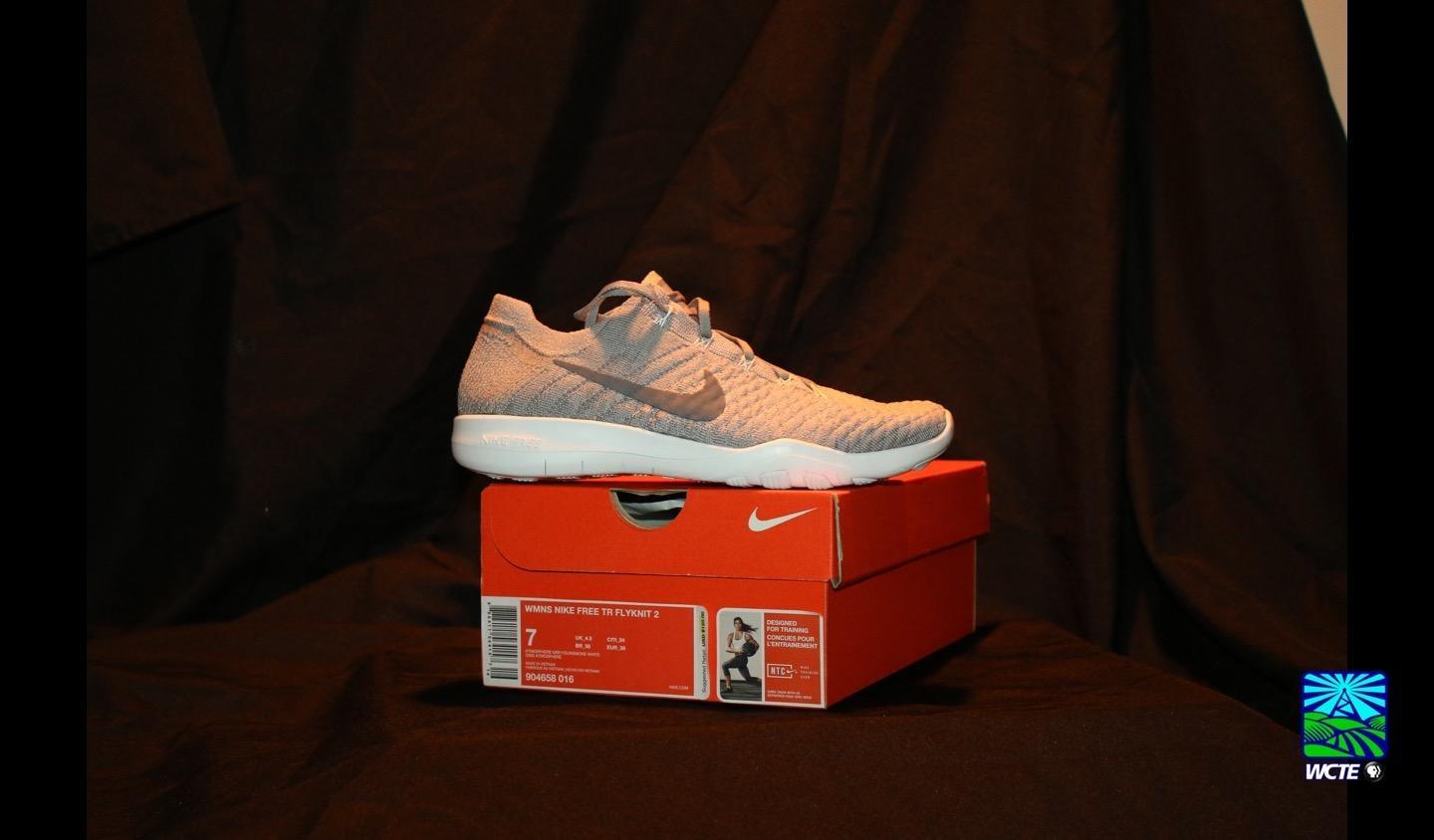 Nike Free RN Flyknit 2018 Women's Running Shoe Size 7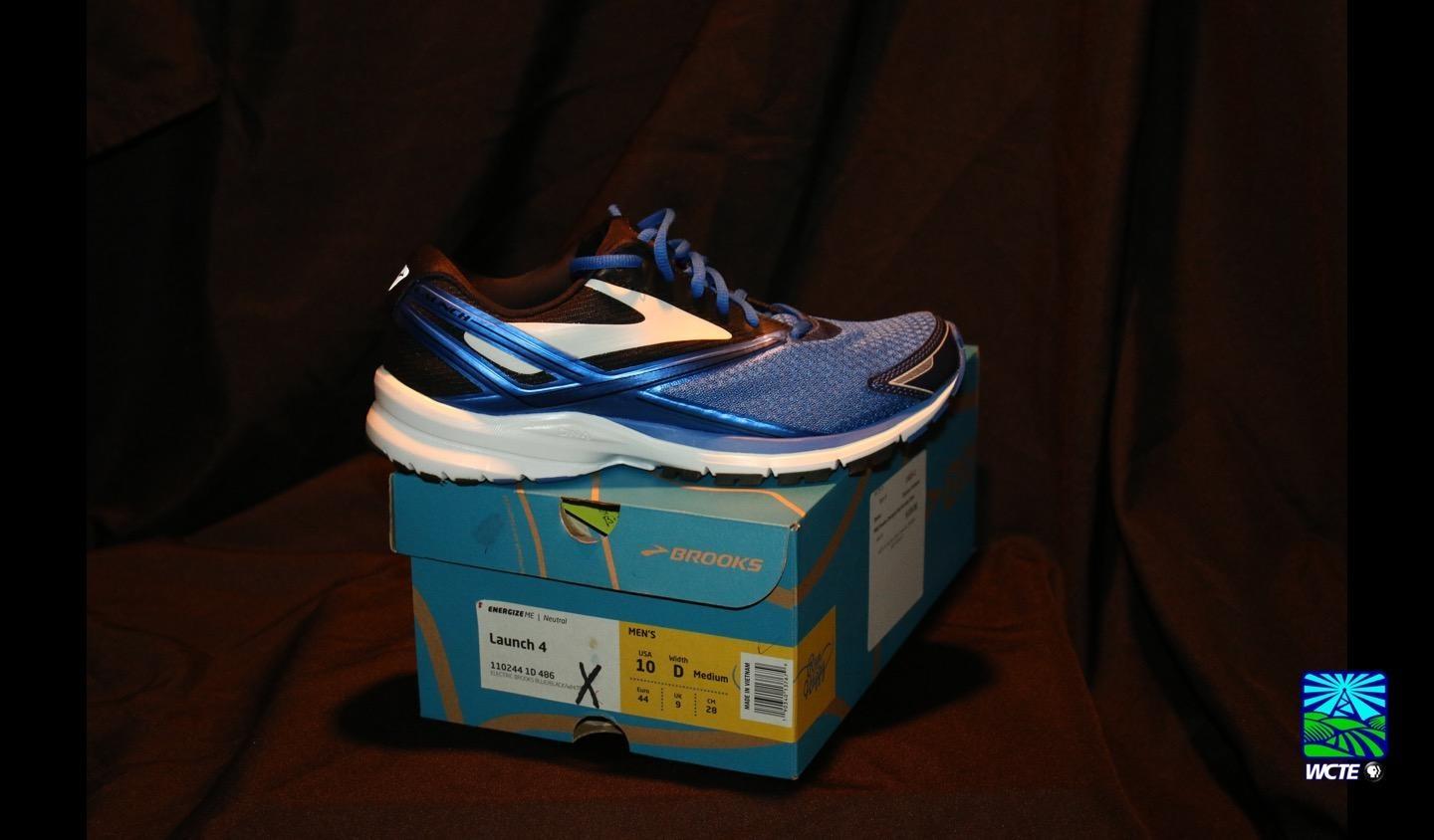 Filled with boundless energy, the Launch 4 is ready to take off on new adventures. These are a Men size 10 Electric Blue/black/and white Brooks Running shoes.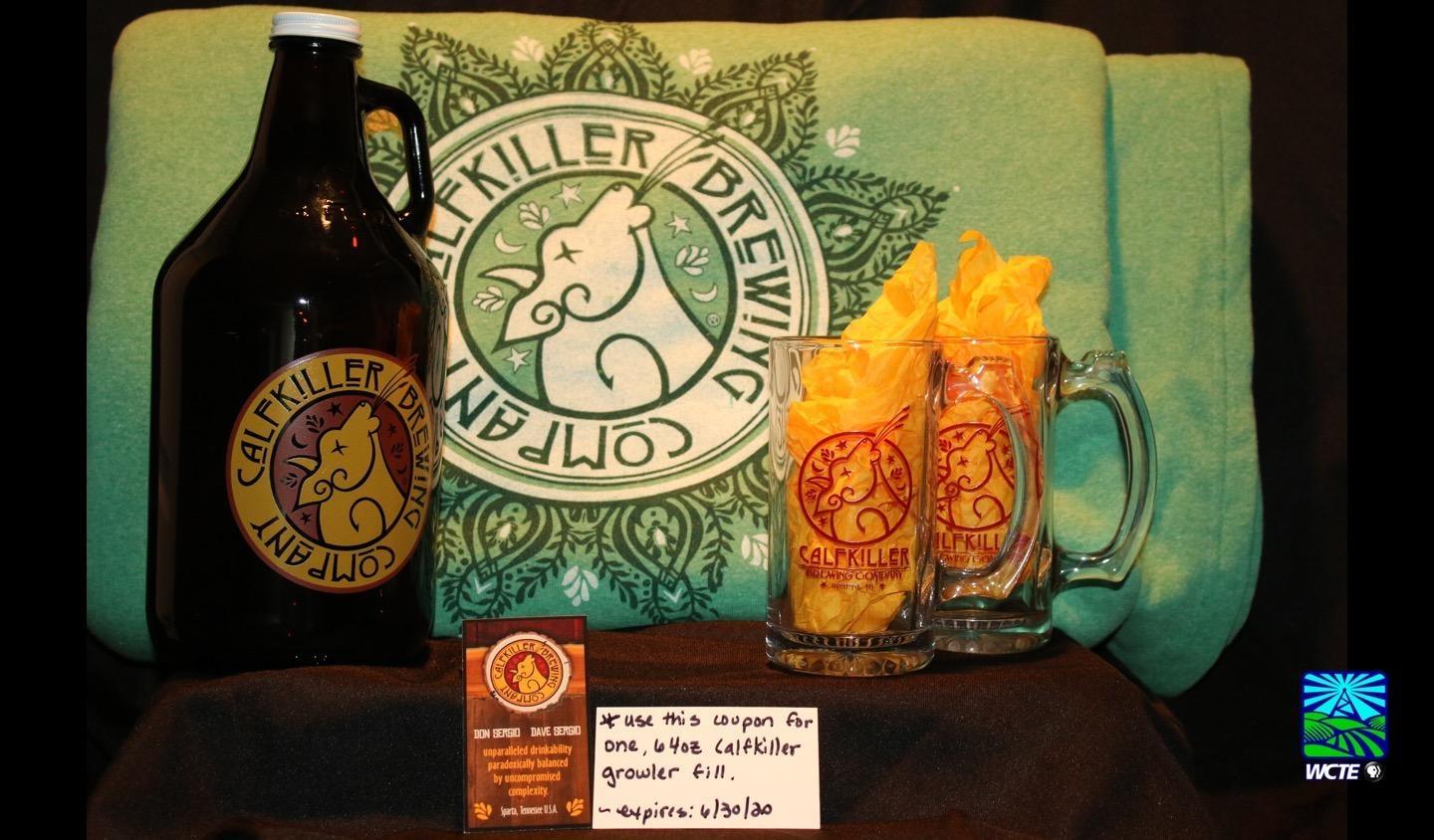 This is the ultimate gift set for a Calfkiller fan. This set includes an ultra-soft green Calfkiller blanket, 2 Calfkiller coffee mugs for sharing ,a 64oz growler, and more!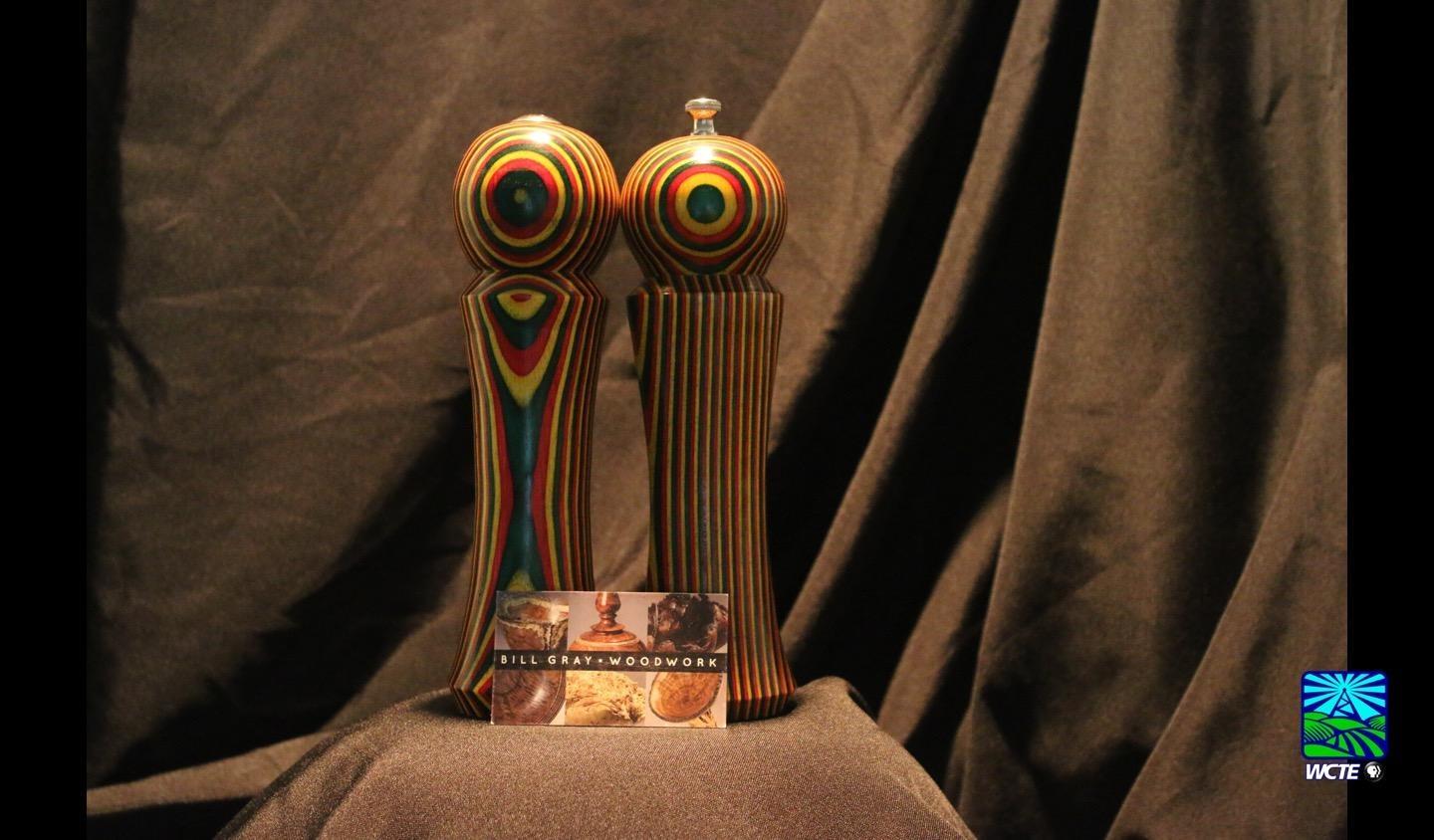 Handmade, salt shaker and pepper grinder donated by local woodworker Bill Gray. Created from color plywood, laminated and glued together forming beautiful and interesting colors!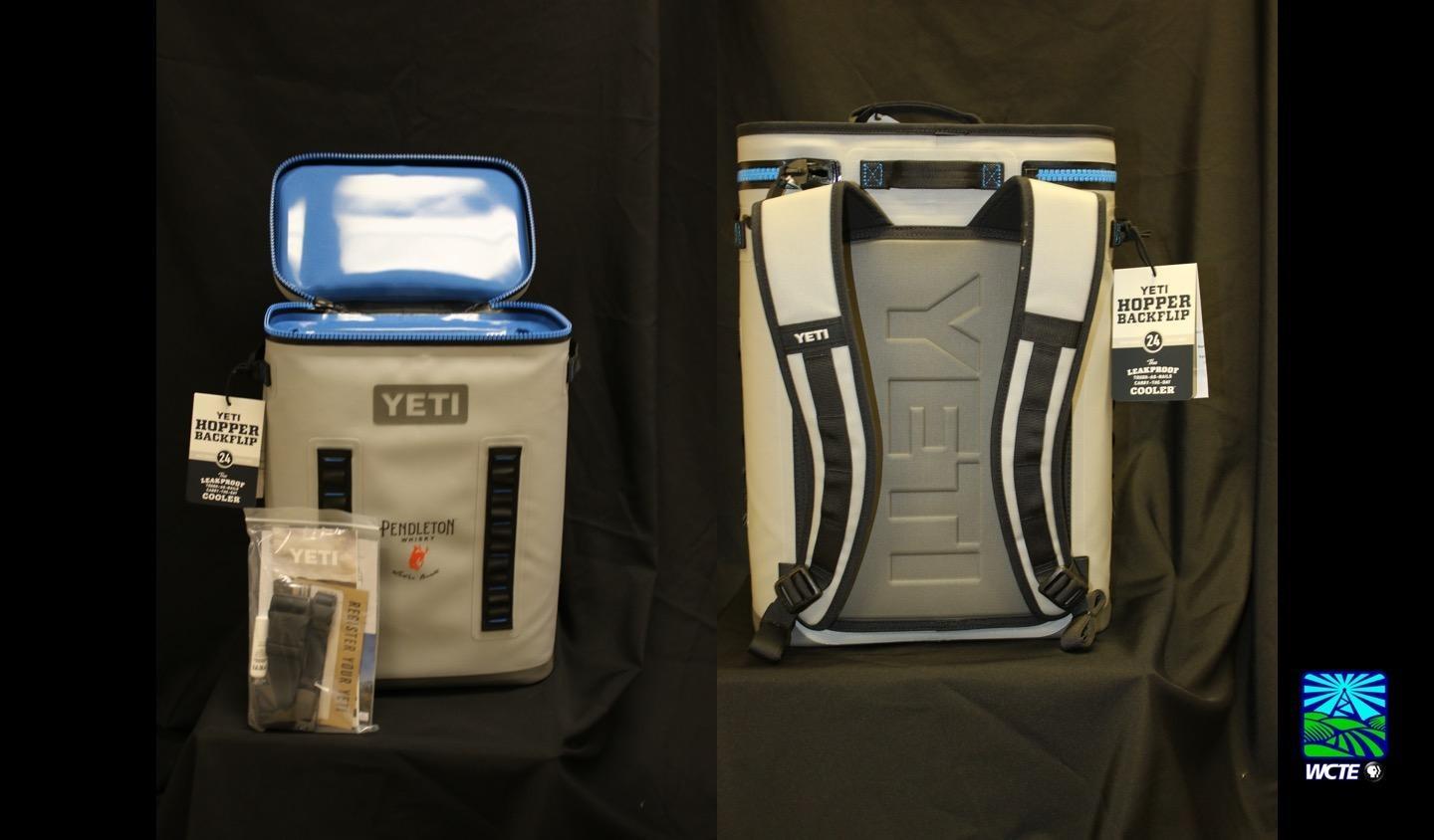 Part cooler, part backpack, the Hopper BackFlip 24 is Waterproof & resistant to mildew, punctures, & UV rays. The insulation offers superior cold-holding to other soft coolers.
Sports collection package features a signed jersey from Phoenix Suns Shawn Marion, 2005-2006 NBA Championship Semi-Finalist. Also 8x10 framed official photo mid-dunk and playbook!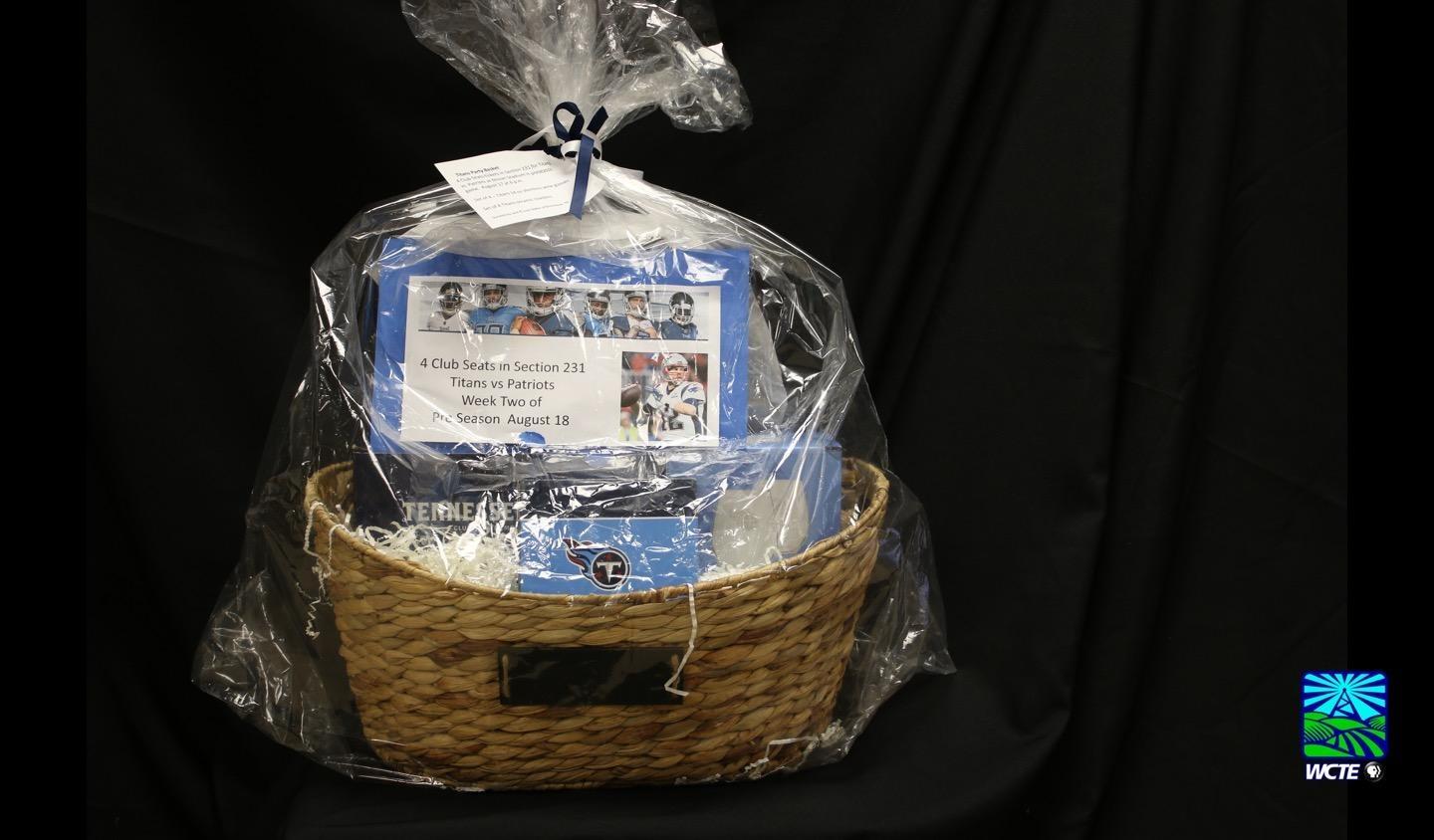 This is the ultimate TN Titans fan basket! Includes 4 Club seat tickets to the Pittsburg Steelers Pre-season game. Also contains Kevin Dyson and Jurrell Casey bobbleheads and more!