Parenting is hard work! But it can also be fun and rewarding. There are many things you can do to help build a safe, stable, and nurturing relationship with your child. WCTE's Connection Zone will help you handle some common parenting challenges, so you can be a more confident parent and enjoy helping your child grow.
Special Message: As we seek to keep ourselves and our loved ones safe, WCTE is proud to serve our community as a source of trusted information and helpful ideas.
Meet the Helpers - Unfairness
Meet the Helpers - We Are All Different
Make the Most of Learning at Home With PBS KIDS on Wednesday, November 18 @ 8PM ET
PBS KIDS invites parents and caregivers of children ages 5 to 8 to come together for a discussion with educators, a child psychologist and parents. Get ideas on how to use PBS KIDS resources to encourage everyday playful learning. We'll also answer questions and share tips on how you can maintain a strong connection with your child's school, help your child stay motivated to learn, and develop a learning routine for your family.
PreK-12 Resources For New School Routines
As teachers, students and families enter an uncertain school year with new routines, both in-person and virtual, PBS LearningMedia offers this special collection of flexible resources to support learning from anywhere. Find videos, self-paced Interactive lessons, printable activities and more. This collection is also available in Spanish.

The Teacher Planning Kit is an eight-week planning kit designed for PreK-12 teachers and parents everywhere to help navigate this year's new and changing school routines. Making the most of PBS LearningMedia, and connecting closely with the support we're offering to parents and families, these kits are intended to be used whether or not you're delivering instruction in person, and whether or not your students have internet access. Planning sheets are divided into three sections: Watch, Teach, Explore. "Watch" includes broadcast and/or online media. "Teach" connects activities, games and lessons directly to the featured media. "Explore" provides additional resources so teachers can plan a comprehensive lesson on a particular topic or theme.

Browse our distance learning broadcast schedules aligned with PBS LearningMedia resources: The PBS KIDS 24/7 Channel provides educational programming for children ages 2-8 throughout the day, seven days a week. (en español)
WCTE's PBS KIDS Channel (22.4) is available 24 hours a day seven days a week with kids' favorite shows – Daniel Tiger's Neighborhood, Arthur, Pinkalicious and Peterrific, Wild Kratts, Odd Squad and many others. The programming also can be accessed at https://pbskids.org/ and on the free PBS KIDS app, available for free on a wide range of platforms.
WCTE PBS KIDS has a variety of free resources to support families:
The PBS KIDS 24/7 channel offers anytime access to trusted educational series for kids ages 2-8 (check local listings).

The PBS KIDS Video app is available on mobile, tablet, and connected TV devices and offers on-demand educational videos, and a live stream of the PBS KIDS 24/7 channel. No subscription required.
The PBS KIDS Games app has nearly 200 educational games, which can be downloaded for offline play anytime, anywhere. Learn more about these and PBS KIDS' other apps

HERE

.

https://pbskids.org/apps/pbs-kids-video.html
PBS KIDS for Parents offers information, activities, and tips for parents, including this resource on "How to Talk to Your Kids About Coronavirus". https://www.pbs.org/parents/thrive/how-to-talk-to-your-kids-about-coronavirus
PBS KIDS Newsletter for Parents
Is your child's school closed due to coronavirus concerns? PBS KIDS' new weekday newsletter offers activities and tips you can use to help kids play and learn at home. Sign up here!
Through the Ready To Learn (RTL) Initiative is an Educational Outreach, Curriculum-based initiatives with our Community Collaboratives For Early Learning Media. WCTE and partners with RTL are able to provide free, evidence-based educational resources that help teachers, caregivers, and parents build early science and literacy skills for America's children, especially those from low-income communities. https://tn.pbslearningmedia.org/collection/rtl2015/
These partners are: Putnam County School System Extended Learning Programs; Putnam County School System Student Services; Putnam County Library System; Millard Oakley Tennessee Tech STEM Center and Highlands Residential Services.
PBS KIDS Programs with Ready to Learn: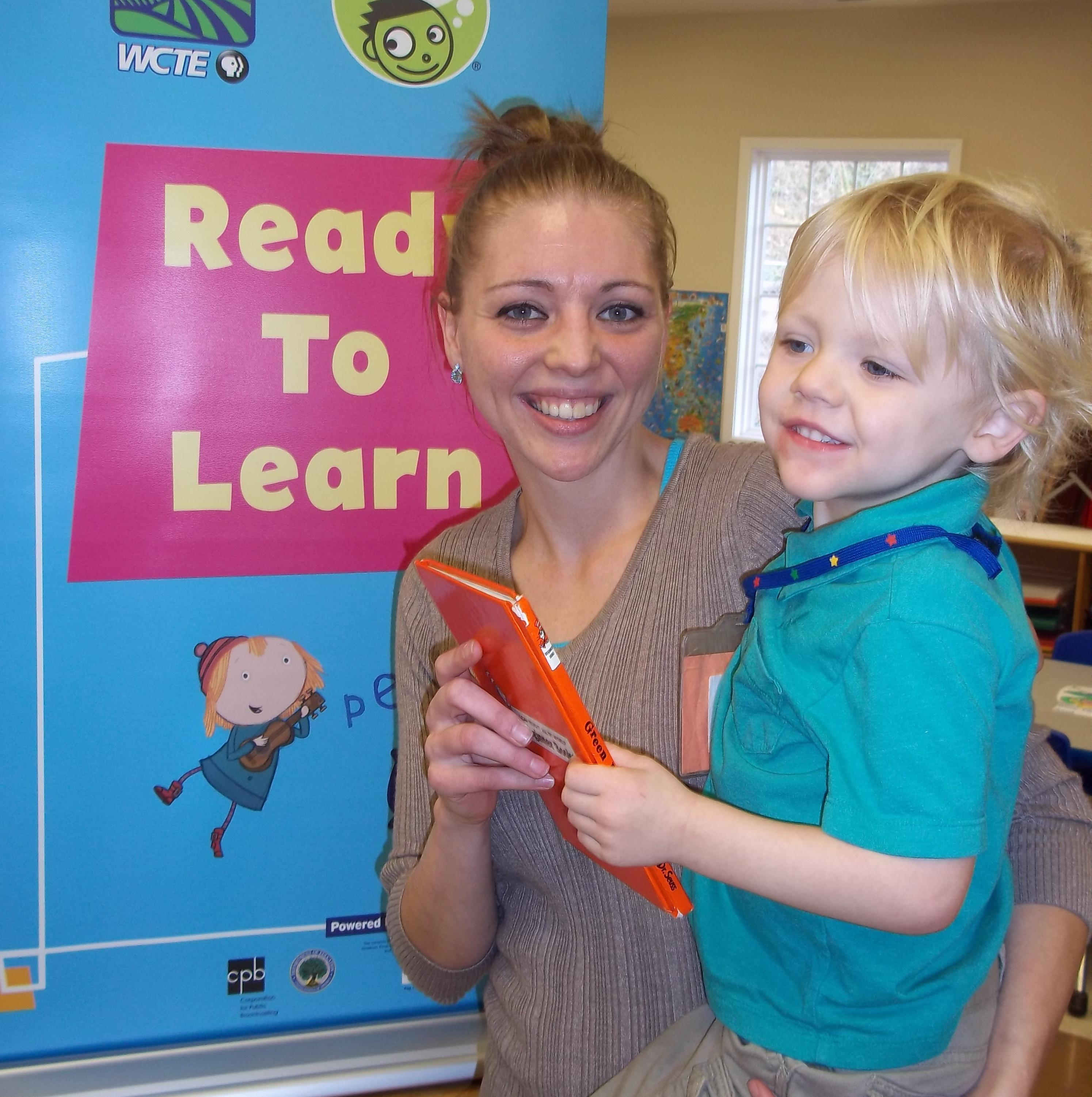 Ready to Learn - Activity Sheets
Arthur
Cat in the Hat
Molly of Denali
Nature Cat
Scribbles and Ink
Ready Jet Go
Ruff Ruffman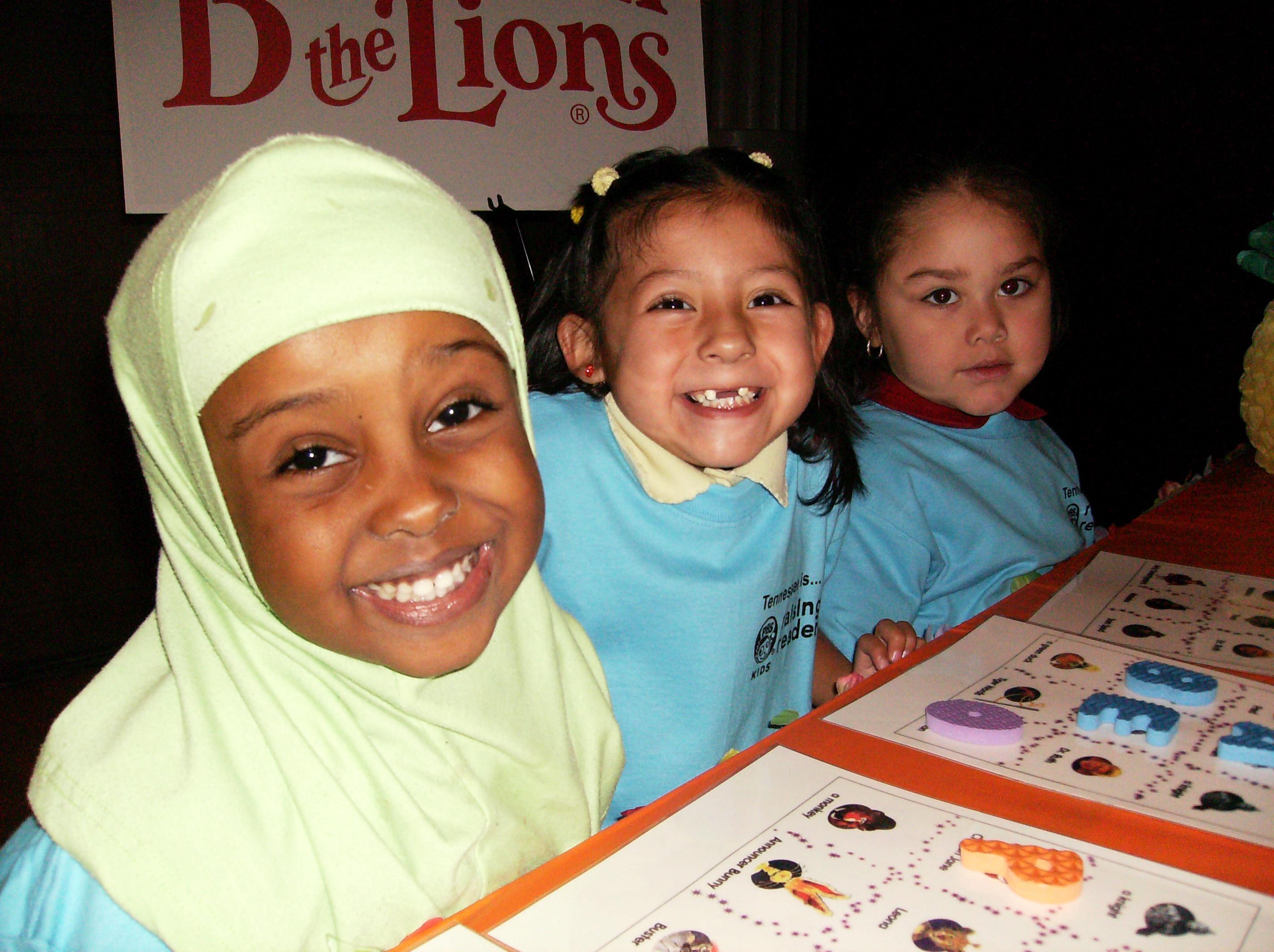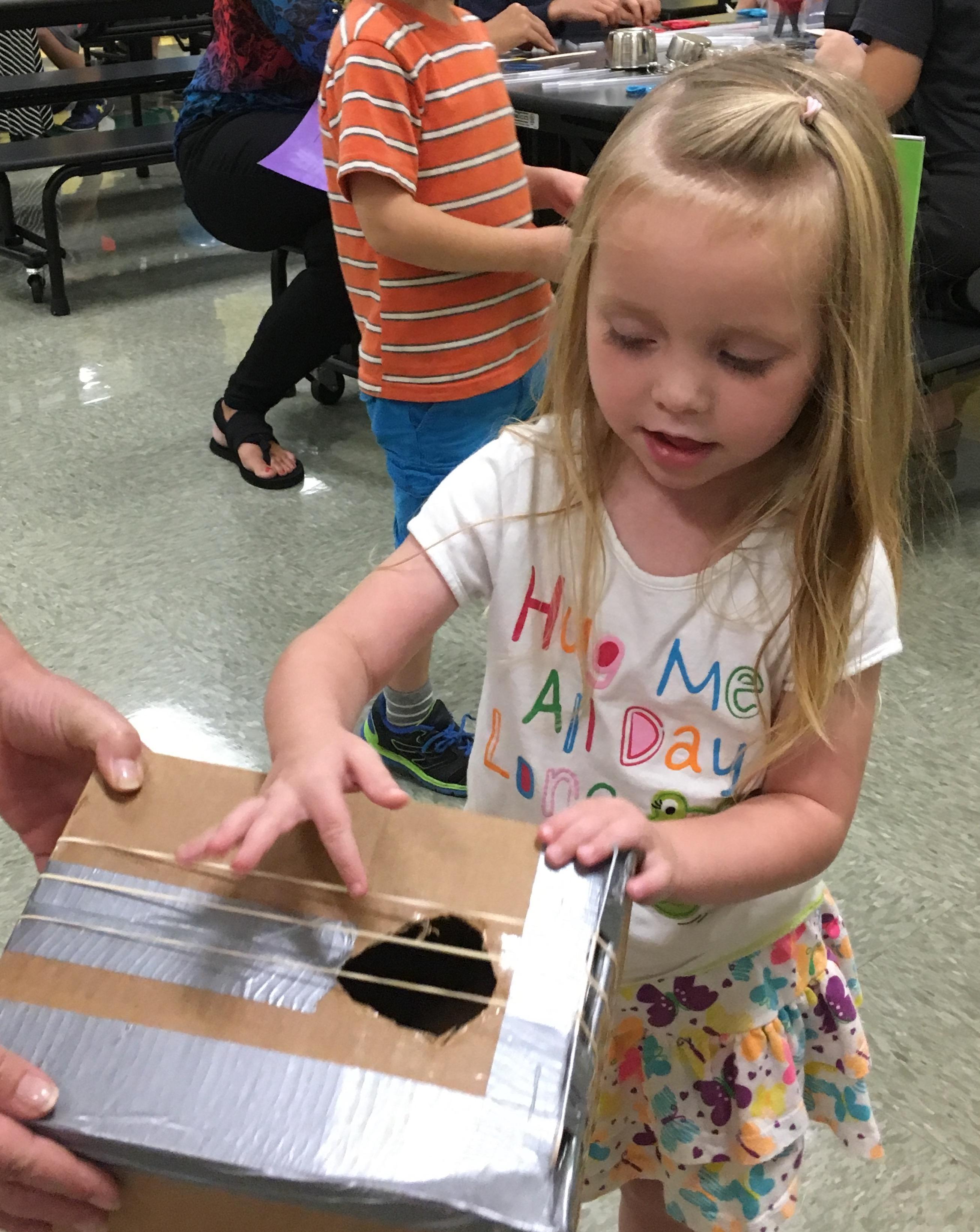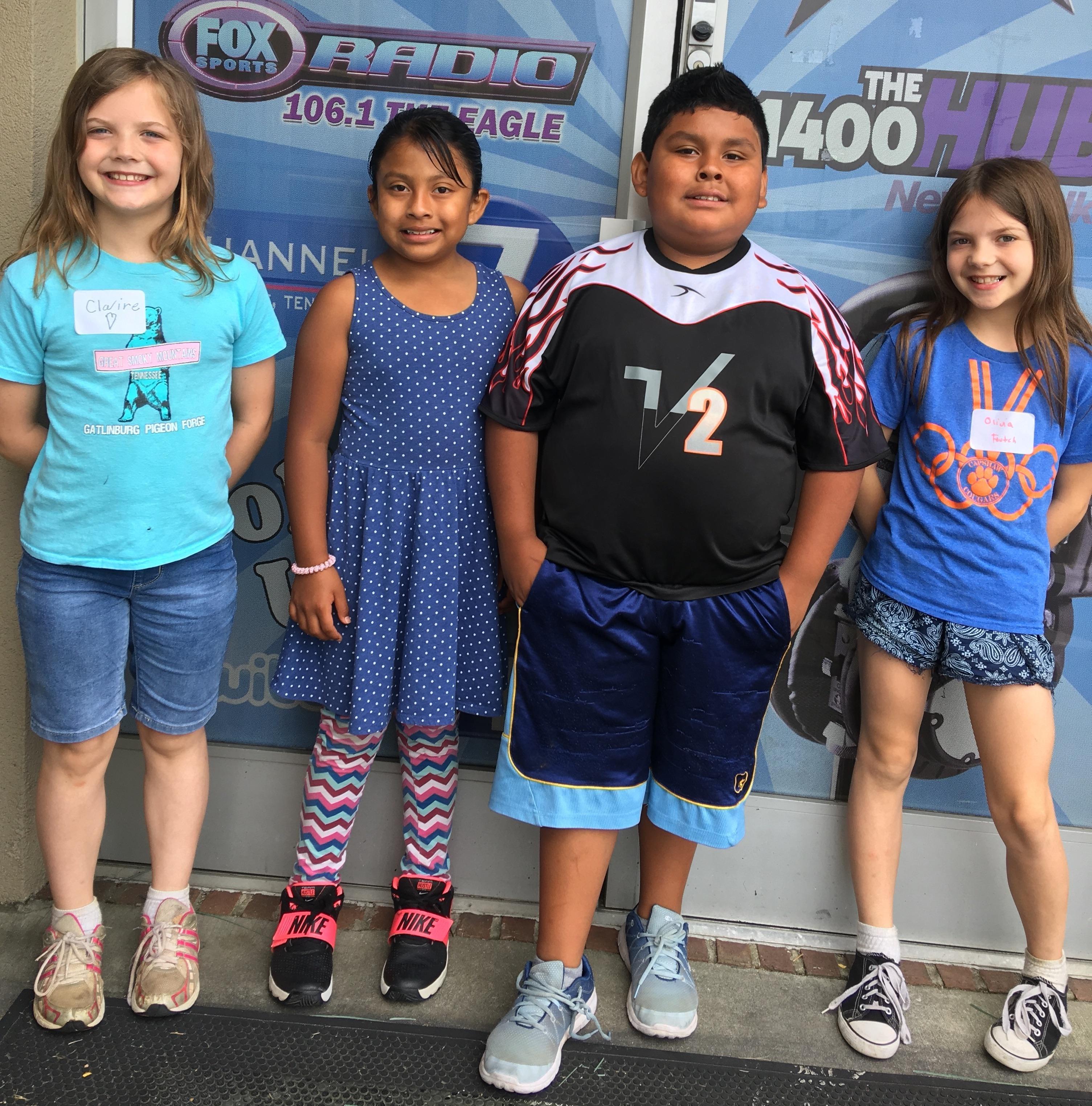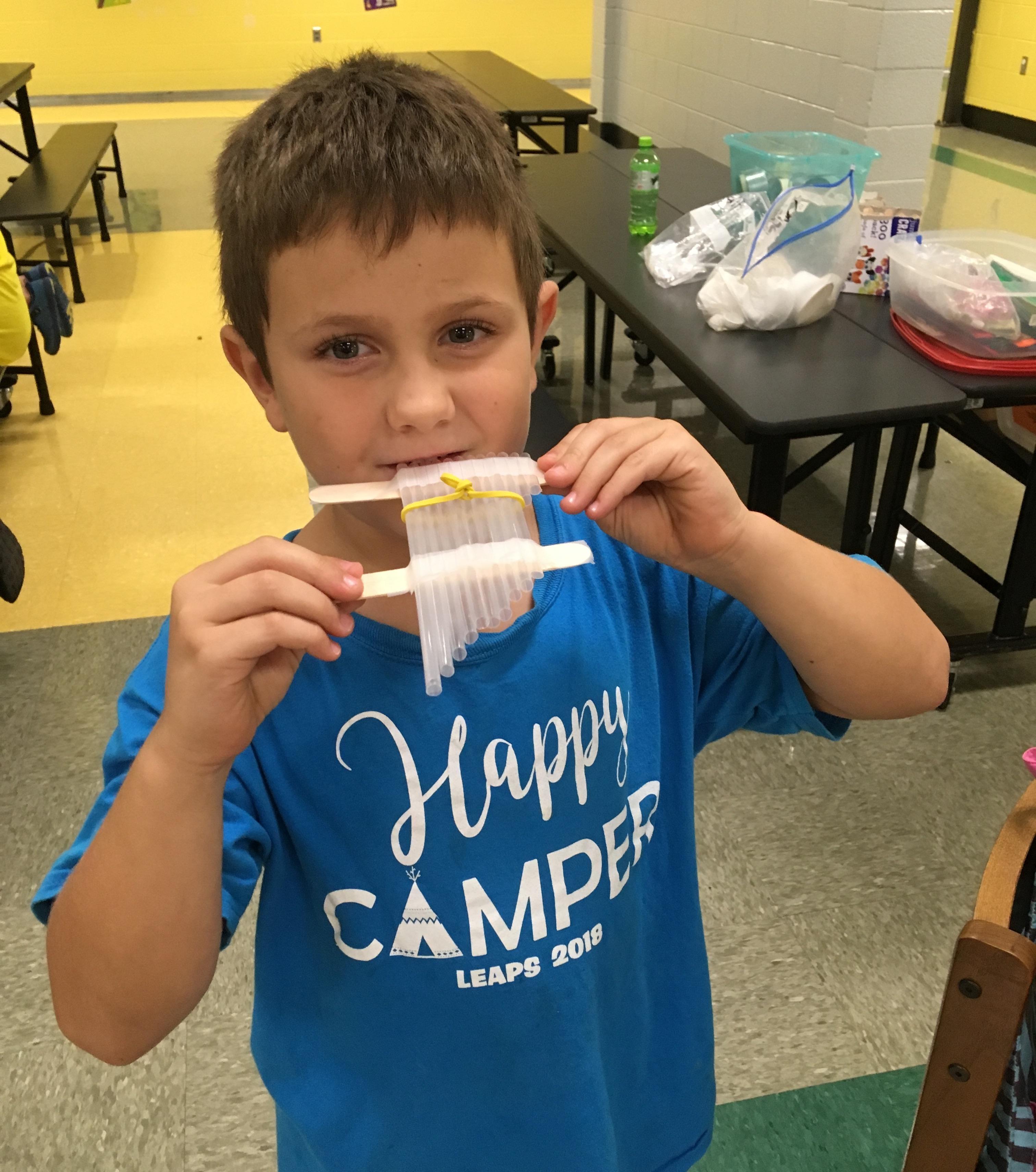 WCTE is partnering with Bright by Text and the Corporation for Public Broadcasting to provide text message tips for parents and caregivers of children under 5 (including grandparents, aunts, uncles, babysitters, and nannies). Messages are targeted to the specific age of your child and include information on child development, early literacy, health, and safety, as well as local events happening in your community.
To get free learning games and easy-to-understand tips texted to you, text "WCTE" to 274448. It's free and so easy!
As teachers, students, and families deal with school closures, PBS LearningMedia producers and educators have come together to curate a special collection of resources organized by grade and subject area. Find videos, lesson plans, and activities that support learning at home. Create a free account to save and organize content. https://tn.pbslearningmedia.org/
Featured lesson plans in this collection contain full contextualization for the media they include. Plan and adapt our lessons in creative ways, using the Lesson Builder tool, Google Classroom, Remind, and more.
For early educators, we've assembled packets of printable activities to download and share with parents and students. Check out PBS LearningMedia's PreK-K packet, and Grades 1-2 packets.
Many children have questions and can feel uneasy when emergencies occur in their communities. Together, we can help children learn about important community helpers in a calm and fun environment, so when an emergency strikes, children will understand who to look for and how to help. Created by WUCF in Florida, Meet the Helpers is a new public media initiative designed to introduce children to public safety careers and to assist them with emergency preparedness.
Watch the free video resources on the WCTE Meet the Helpers page!
What is Coronavirus? | How Children Can Help
Sesame Street - Caring for Each Other
Sesame Street: More Jokes with Bert & Ernie! | #CaringFo
Your friends on Sesame Street are here to support you during the COVID-19 health crisis. We know that these are stressful times, and families everywhere are creating a new sense of normalcy. So our site is filled with content you can use to spark playful learning, offer children comfort, and focus a bit on yourself, too.

We hope our resources help your family play, learn, and breathe deeply together—and we'll keep adding more in days and weeks to come, including new messages from your Sesame Street pals. Stay tuned and sign up for our newsletter for more! #CaringForEachOther
WCTE will air updates when they are broadcast from Mayor Porter and Mayor Shelton focusing on how the novel coronavirus is impacting our region. You can find more information here or by going to www.wcte.org/coronavirus.
Information for Parents and Families (From the CDC Website)
Telephone Hotlines:
Call Program: Have reassurance by providing scheduled, daily calls to the elderly, home-bound and anyone with limited contact with the outside world. If you would like to sign up, or know of someone that may benefit from the Reassurance Call Program, please call us at 2-1-1.
Contact 211 website: https://www.unitedway.org/our-impact/featured-programs/2-1-1
Free Internet: Parents can sign up for free internet at Internet Essentials for two months. After the two months, you can keep the service for only $10 per month. The application is simple and you must select the school that your child attends to receive the discount. https://www.internetessentials.com/
Spectrum Free 60 Day Internet Access Promo: Charter will offer free Spectrum broadband and Wi-Fi access for 60 days to households with K-12 and/or college students who do not already have a Spectrum broadband subscription and at any service level up to 100 Mbps. To enroll call 1-844-488-8395. Installation fees will be waived for new student households. Spectrum announced they were expanding the free 60 day internet connection plan is also available to Teachers/Staff in addition to students. https://corporate.charter.com/newsroom/charter-expands-free-60-day-spectrum-broadband-internet-and-wifi-offer-to-include-educators-who-are-new-spectrum-subscribers