National Estate Planning and Awareness Campaign
National Estate Planning and Awareness Week - October 18th-24th!
By preparing an estate plan, you're safeguarding more than just matters of finances and inheritance, you're also guiding future health decisions, providing for loved ones, and creating your legacy. A few simple steps today will give you peace of mind tomorrow by ensuring you and your loved ones are well protected.
Guests need to email Avery Hutchins at ahutchins@wcte.org or call 931-528-2222 ext. 220 to reserve their seats.
Limited space in each of the classes. Will also provide a Zoom link for any overflow or for those that more comfortable watching from home.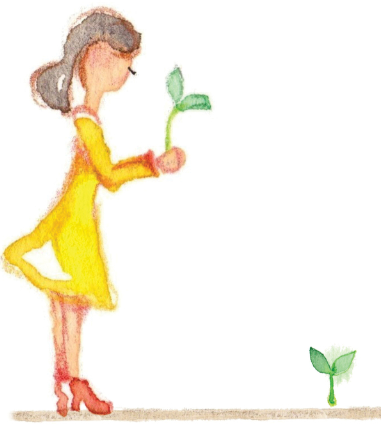 NEPAC Speakers & Locations
October 20th at 11 AM
Dekalb County Community Complex
712 S Congress Blvd, Smithville, TN 37166
Speakers: Tom Janney, CPA and Hilton Conger Attorney
CLICK HERE TO WATCH OCTOBER 20TH SESSION
October 21st at 3 PM
Leslie Town Centre
1 W 1st St, Cookeville, TN 38501
Speakers: Wayne Cravens Financial Advisor and Joy Buck Gothard Attorney
CLICK HERE TO WATCH OCTOBER 21ST SESSION
October 22nd at 10:30 AM
Art Circle Library Crossville
3 East St, Crossville, TN 38555
Speakers: Andrea Burckhard New York Life and Holly Lee Attorney