WCTE's Haunted Half Marathon
WCTE PBS's 2022 Upper Cumberland Haunted Half Marathon - October 15, 2022
When: Saturday, October 15, Race start is at 7:00 a.m. CST.
Where: Race start and finish are on Tennessee Tech Campus. Race includes a 13.1 mile course, with option for 3 person relay, and for virtual race.
Registration: Registration is open now - online only via Run Sign Up. No hidden fees!.
Runners can run the full 13.1 mile course, or form a relay team of 3 and run a 4-5 mile segment. All runners, both full distance and relay members, receive a race shirt and medal.
Medals and shirts are Halloween themed, and we encourage runners and team to dress in costume (it's just fun!!). In addition to overall and age group awards, unique awards will also be given to the best male and female costume and best relay team costume.
Packet pick up info - TBD
Other Details:
All proceeds go to WCTE, local PBS station.

Costumes are encouraged!

All runners, including all relay team members, get finishers medal and long sleeved T-shirt.

Register by Sept. 15th to be guaranteed a race shirt!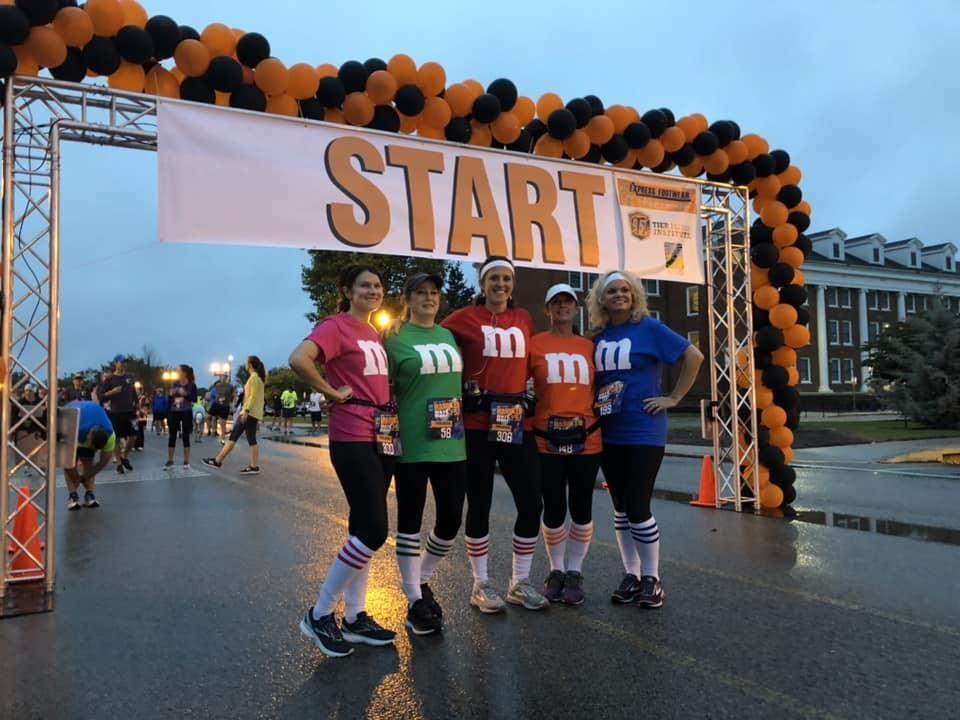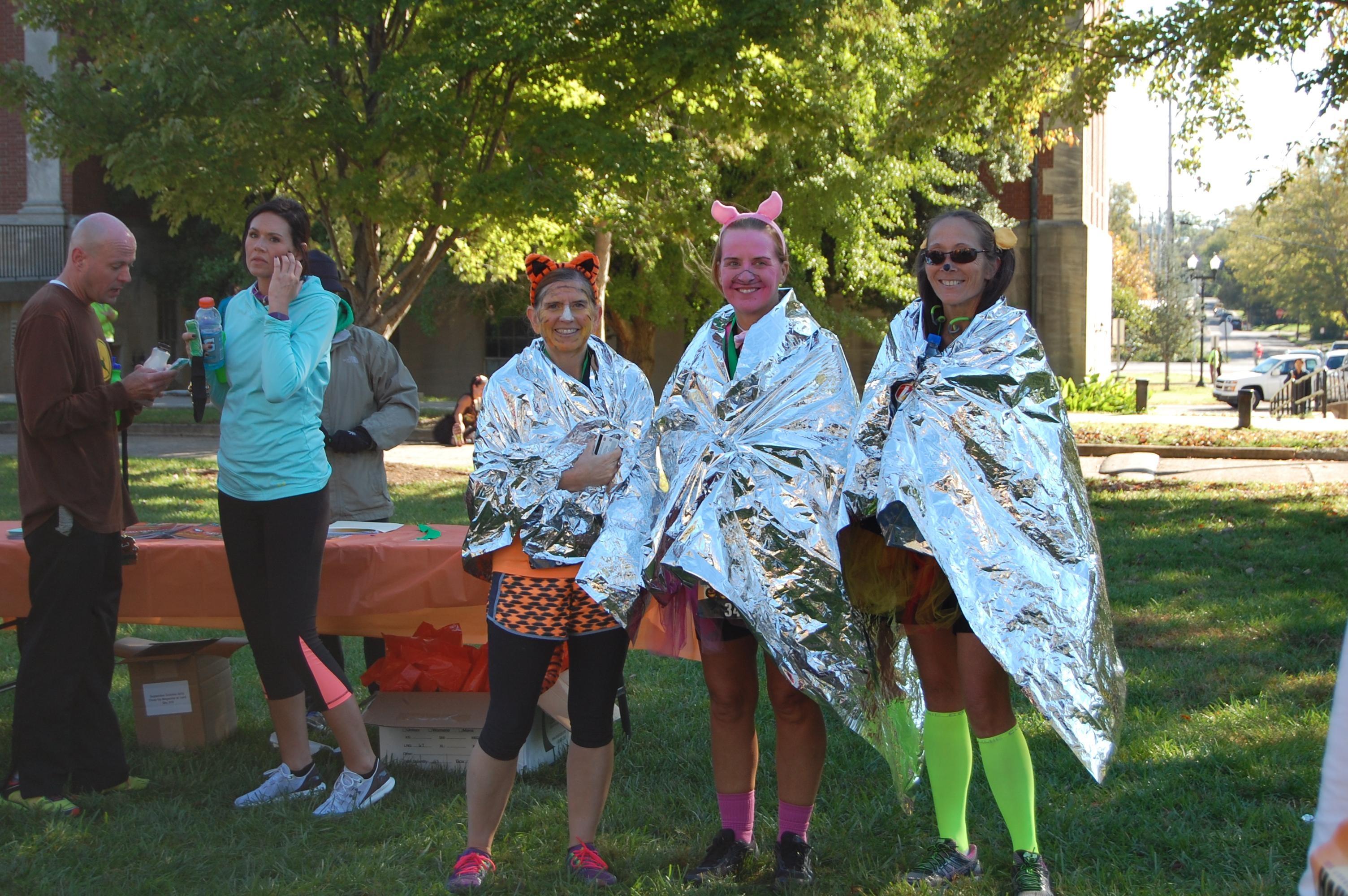 Race Registration & Shirt Deadline
Registration Fees

13.1 individual - $75
13.1 - 3 person relay - $170
Virtual - $55
*Race day registration increases to $80 individual and $180 relay team.

The deadline to be GUARANTEED A RACE SHIRT - Sept. 15th for 2022,

Packet pick up and in-person registration TBD for 2022.

All finishers will receive a Finishers Medal!
Helpful training links:
Why should you run the Upper Cumberland Haunted Half Marathon?
When you register, 100% of your race entry proceeds go directly to support WCTE PBS! By supporting WCTE PBS, you support local media coverage for WCTE's weekly Live at 5:00, and you support access to over the air programming that keep viewers engaged, educated and inspired. When you run the Haunted Half Marathon, you promote life-long learning!
DiscountBlues and Brews Tickets!!
It qualifies you for the Run the Cumberland Series - Click here for more info PLUS how to receive your Run the Cumberland Medal if you qualified!
Relay Race - Is 13.1 miles too scary? Grab some boo's or ghouls and form a relay team! A team of 3 can register, each person runs an equal amount 4.36 miles, and each receive long sleeved shirt and race medal.
Unique finisher's medal - Every year we feature a unique "haunted" themed finisher's medal that every runner who completes the full half marathon distance will receive.
Awesome shirt design - A long sleeve race shirt with a distinctive design you are sure to wear again and again.
Awards - Awards will be given to Overall 1st, 2nd, 3rd place male/female runners; 1st place Masters male/female over 50; and 1st, 2nd, 3rd place in each 5 year age group, beginning with under 19; 1st place relay team. Judged awards will also be given to Best Costume male/female and Best costume Relay team.
Participants - Participants must be 12 years old prior to race day.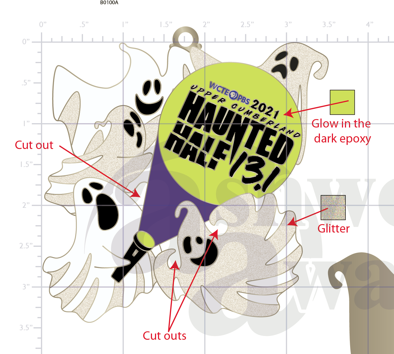 Haunted Half 2022 Sponsors
To be a sponsor for the 2022 Haunted Half Marathon, please contact Avery Hutchins at ahutchins@wcte.org for information.