Many children have questions and can feel uneasy when emergencies occur in their communities. Together, we can help children learn about important community helpers in a calm and fun environment, so when an emergency strikes, children will understand who to look for and how to help. Created by WUCF in Florida, Meet the Helpers is a public media initiative designed to introduce children to public safety careers and to assist them with emergency preparedness. Watch the videos and find resources below.
August is National Immunization Awareness Month
which highlights the importance of vaccination for people of all ages. National Immunization Awareness Month is an initiative of the Centers for Disease Control (CDC).
Meet the Helpers
Scientists and Vaccines Keep Everyone Healthy
Vaccines are part of our daily lives and conversations now. Learn how Scientists and vaccines keep us healthy. Learn more at http://meetthehelpers.org
Emergency Resources for Children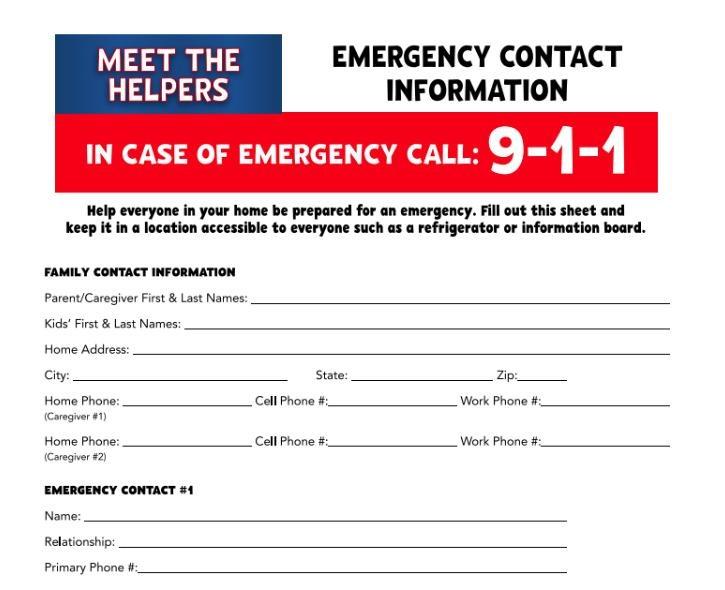 Click to download these emergency resources for children: