Resources for Families to Help Children Dealing with Trauma
WCTE PBS stands in solidarity with the families impacted by the recent tragic event at Covenant School in Nashville. To assist in difficult conversations about violence in our community, we have gathered both national and local resources to provide a starting point. As our fellow colleagues at KRLN did after the tragic events in Uvalde, Texas, we understand how challenging it can be to explain violence to young children, especially when it occurs at school. It is vital to provide reassurance and create a sense of safety to help them feel secure again.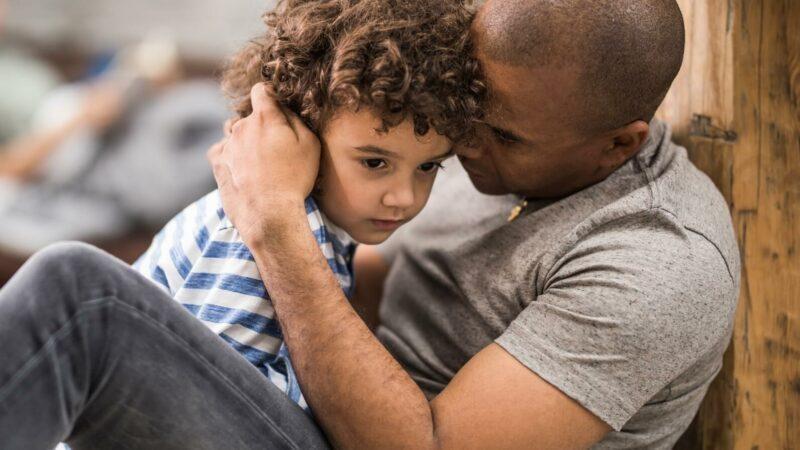 In the words of Fred Rogers, "Look for the helpers. You will always find people who are helping." We are comforted by the knowledge that there are many caring people in this world. WCTE PBS is dedicated to supporting our community in rebuilding a more peaceful and compassionate future.
We hope these resources help you navigate conversations with our young neighbors.
Resources for Everyone (Families & Neighbors)

Violence in the Community - It's hard to know how to help young children understand and cope with the effects of violence, but there are ways to help them feel safer and more secure… and build hope for a more peaceful, kinder future.
When Something Scary Happens - PBS resources to help families cope in emergencies and other challenging times.
15 Tips for Talking with Children About School Violence (multilingual) These suggestions for parents and educators provide guidance on how to talk about school violence or violence in a community, discuss events in the news, and help children feel safe in their environment.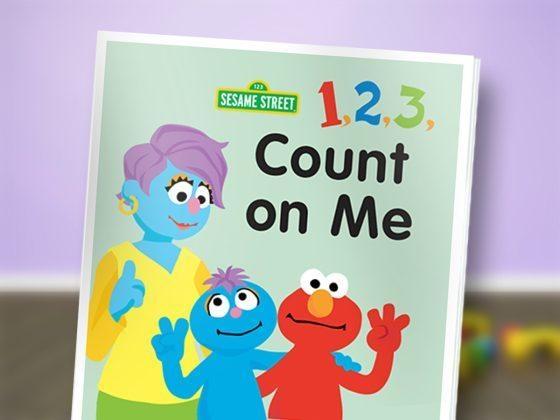 Meet the Helpers - Many children have questions and can feel uneasy when emergencies occur in their communities. The Meet the Helpers toolkit is designed to introduce "helpers" and explain the role they play in emergency situations.
WELL BEINGS - Educator Tool Kit This is a comprehensive, curated collection of mental health and well-being resources for use by educators, administrators, school support staff, counselors, social workers, and first responders who work directly with, and for, young people.
Resources for Providers - As someone who supports children and families facing violence in their communities, you can be an anchor in their lives. But it can be a tough job and you can't do it alone! Here are resources and information to help you along the way.
WQED Kindness Campaign - Spread kindness with WQED's Kindness Campaign. Watch and listen to these inspiring one-of-a-kind kindness stories. Now more than ever, our shared values of respect and caring for everyone in our community are paramount in our minds.
Start with Hello: Educator Guides, Sandy Hook Promise - Start With Hello asks students, educators, parents, and other community leaders who interact with children to take steps in class, the lunchroom and/or on the bus to be inclusive and connected. This easy-to-use guide is designed to assist educators in delivering the Start With Hello program. It includes classroom objectives, discussion questions, key messages, activities, extension options and additional resources