INTERACT - A New Original Production from WCTE
WCTE PBS's INTERACT is a collaborative broadcast space for Central Tennesseans to come together and discuss issues and events important to the community.
"WCTE PBS is thrilled to have the opportunity to partner with the Upper Cumberland Business Journal on this new series to help educate communities throughout central Tennessee on a wide range of topics of interest," said Brent Clark, WCTE PBS's Director of Content & Digital Media.
In an increasingly segmented media marketplace, public media strives to educate and inform the communities it serves on topics of interest. The series premiere will explore the importance of democracy and why citizens must be encouraged to vote in local elections.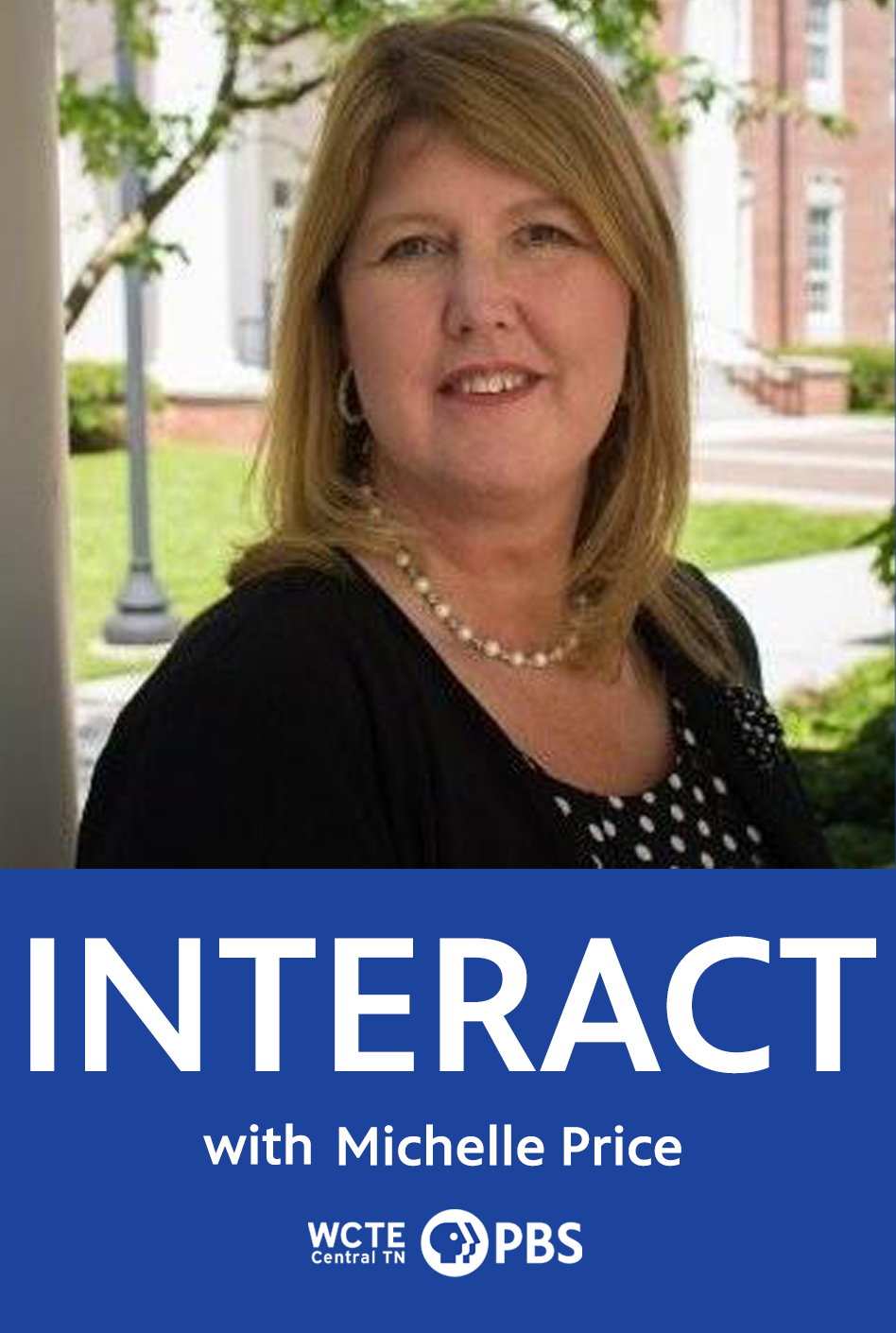 Stream Episodes of INTERACT
WCTE's local production, Interact, is hosted by Michelle Price.
Michelle Price is the former managing editor of the Upper Cumberland Business Journal and can be reached via email.
Send an email.