Wish You Were Here - A New Travel Show on WCTE
Cookeville, TN – "Wish You Were Here!," the popular tourism show that takes viewers on exciting adventures, is back for its highly-anticipated second season.
"We are so excited to carry on with 'Wish You Were Here!' and continue the adventure with a second season!" said Hannah Carroll, Upper Cumberland Development District Tourism Recovery Coordinator. "Tourism in the Upper Cumberland is economically founded on the nature of its unique geography and the many cultural assets it has to offer. With so many unique experiences, there is no shortage of adventure. Join our 'Wish You Were Here!' correspondents as they explore state parks, lakes, historic sites, natural landmarks, and family-owned and operated businesses."
WCTE
Wish You Were Here! Adventures in Tennessee's Upper Cumberland S2 Ep7 Preview
Get a sneak peek of the next episode of Wish You Were Here! premiering on Thursday, September 21st at 7pm.
Every one of the 14 counties in the Upper Cumberland has something fun, exciting and downright interesting to offer visitors. If you are looking for a getaway, this program will give you a peek into why y'all should come on down to the UC. Even if you are a resident and have lived in the Upper Cumberland all of your life, you likely only know a fraction of what goes on in your own backyard.
WISH YOU WERE HERE: ADVENTURES IN TENNESSEE'S UPPER CUMBERLAND explores the places, events, activities, and adventures you can discover here. Episodes are divided into a number of short, often lighthearted and always informative vignettes, each with an on-the-spot correspondent to help give you a taste of the experience.
Stream Episodes from this Series below!
Stream Episodes of Wish You Were Here: Adventures in Tennessee's Upper Cumberland
Episode 1 Stories:
Hosted from RoKabilly Coffee, Carthage, TN | Sgt Alvin C. York Black Powder Shoot, Pall Mall TN | Dale Hollow National Fish Hatchery, Celina, TN
Black History Museum, McMinnville, TN | Red Silo Brewing, Cookeville, TN | Appalachian Center for Craft, Smithville, TN
For instance, did you know there is an annual Sgt. Alvin C. York Memorial Shoot at the Sgt. Alvin C. York State Historic Park using long guns and black powder, based on matches held by Sgt. York and his fellow shooters back in the day?
Have you been to the Appalachian Center for Craft Celebration and taken part in the demonstrations?
Did you know that three new restaurants in Gainesboro made the New York Times? Or that there is a Black History Museum in McMinnville?
All of these mini-stories (and more) can be found in the first episode, which premiered in May 2022 and is streaming above. And we're just getting started!
There so much to see and do here, it really will blow your mind. If you miss that first episode, don't fret. The show is going to be online as well so it can be watched and shared by anyone with the link. If you go to wcte.org after the show airs, you will be able to find that link.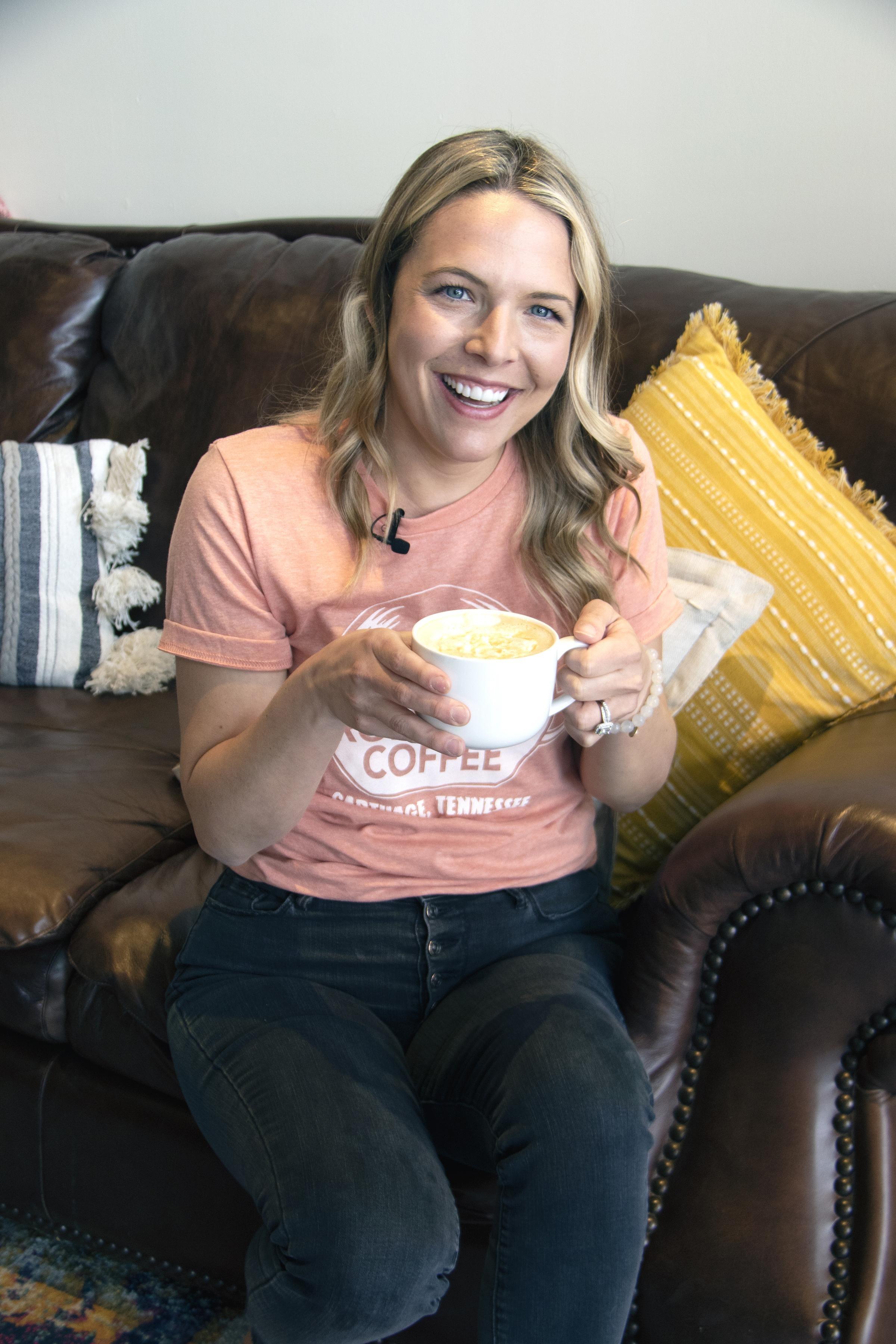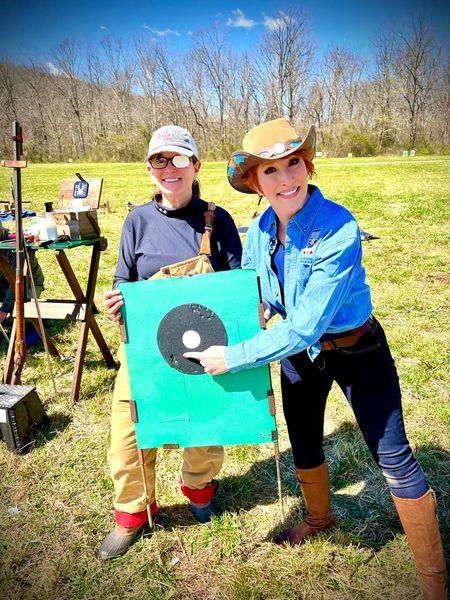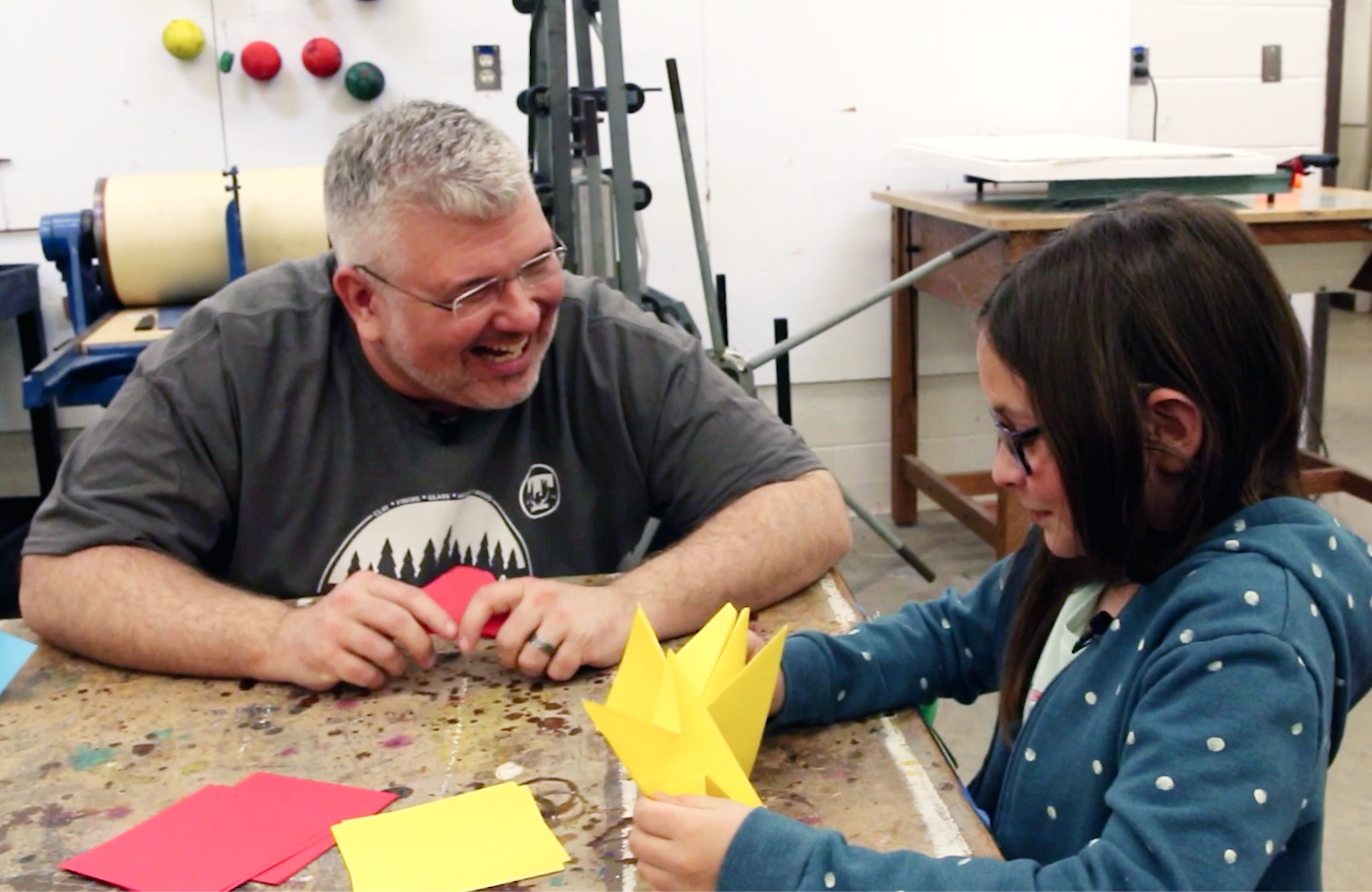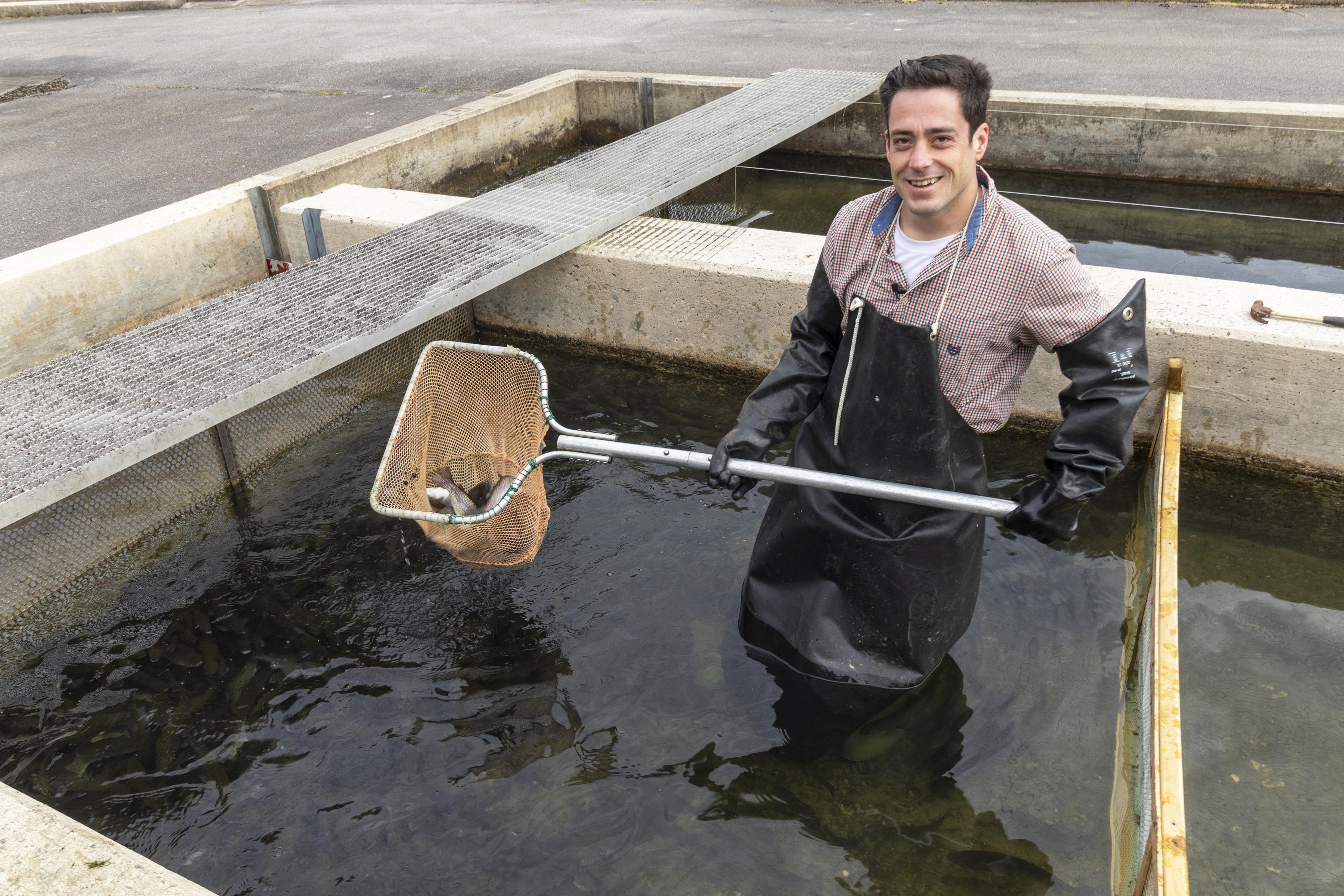 Thanks to our partners, the Upper Cumberland Development District, the Upper Cumberland Tourism Association, and Tennessee Tech. We love this chance to brag about our beloved Upper Cumberland and your involvement made it possible.
Pack your map of the Upper Cumberland in beautiful Tennessee and take a journey around the region to visit some of the most spectacular sights and venues each county has to offer from restaurants, to breweries, to state parks and more!