WCTE's Educational Mission is to provide PBS curriculum-based educational experiences for children to become confident learners and become life-long learners as well.
WCTE is proud to serve our community as a source of trusted information and helpful ideas, and we invite you to explore these resources!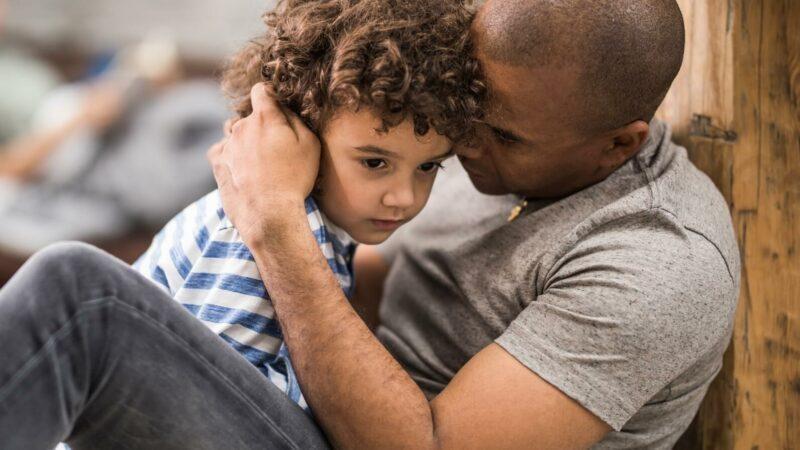 How do you talk to your children about scary news events? Encourage your kids to share what they already know, let them ask questions and offer simple, age-appropriate information.

When something difficult or unexpected happens, kids may experience many different feelings. Here are emergency kits, video clips and activities to help families cope in challengin