Parenting is hard work! But it can also be fun and rewarding. There are many things you can do to help build a safe, stable, and nurturing relationship with your child. WCTE's free resources may help you handle some common parenting challenges, so you can be a more confident parent and enjoy helping your child grow.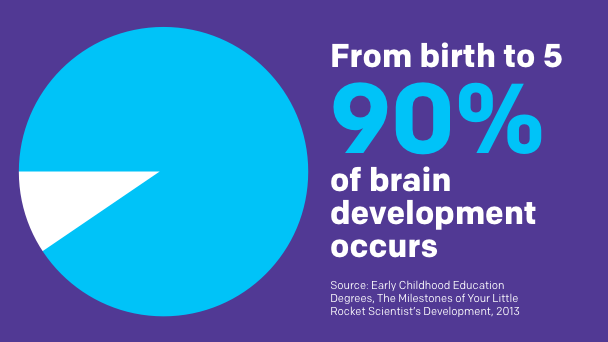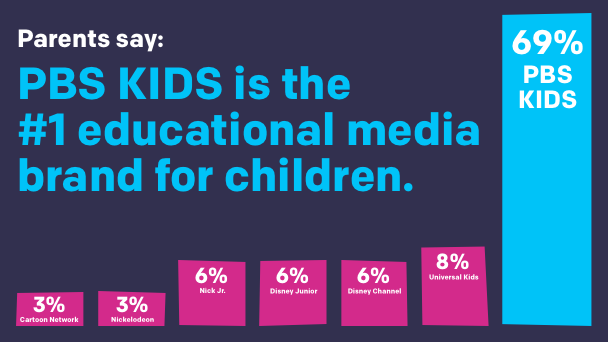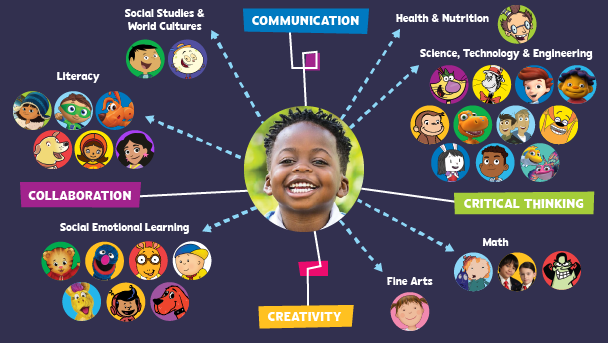 When something difficult or unexpected happens, kids may experience many different feelings. Here are emergency kits, video clips and activities to help families cope in challengin
PreK-12 Resources For New School Routines
As teachers, students and families enter an uncertain school year with new routines, both in-person and virtual, PBS LearningMedia offers this special collection of flexible resources to support learning from anywhere. Find videos, self-paced Interactive lessons, printable activities and more. This collection is also available in Spanish.

Browse our distance learning broadcast schedules aligned with PBS LearningMedia resources: The PBS KIDS 24/7 Channel provides educational programming for children ages 2-8 throughout the day, seven days a week. (en español)
WCTE is partnering with Bright by Text and the Corporation for Public Broadcasting to provide text message tips for parents and caregivers of children under 5 (including grandparents, aunts, uncles, babysitters, and nannies). Messages are targeted to the specific age of your child and include information on child development, early literacy, health, and safety, as well as local events happening in your community.
To get free learning games and easy-to-understand tips texted to you, text "WCTE" to 274448. It's free and so easy!
More Helpful Information for Parents
Telephone Hotlines:
Call Program: Have reassurance by providing scheduled, daily calls to the elderly, home-bound and anyone with limited contact with the outside world. If you would like to sign up, or know of someone that may benefit from the Reassurance Call Program, please call us at 2-1-1.
Contact 211 website: https://www.unitedway.org/our-impact/featured-programs/2-1-1