Why showcase your business at the Auction?
Local viewers see and bid on your items
Your business receives great multi-media explosure
The Auction may qualify your business for a federal tax benefit
What is the WCTE Great TV Auction?
A multi-night, live TV Auction and Online Auction throughout Middle Tennessee
An opportunity for businesses to showcase their goods and services
The single largest fundraiser for WCTE Upper Cumberland PBS, running over 30 years
The only televised PBS auction in Tennessee
Partner with WCTE
WCTE Upper Cumberland PBS remains committed to enhancing and improving the quality of life for residents throughout our viewing area. Join us in the Great TV Auction, where funds raised from the sale of items help us continue to provide quality programming and be a strong voice for the Upper Cumberland!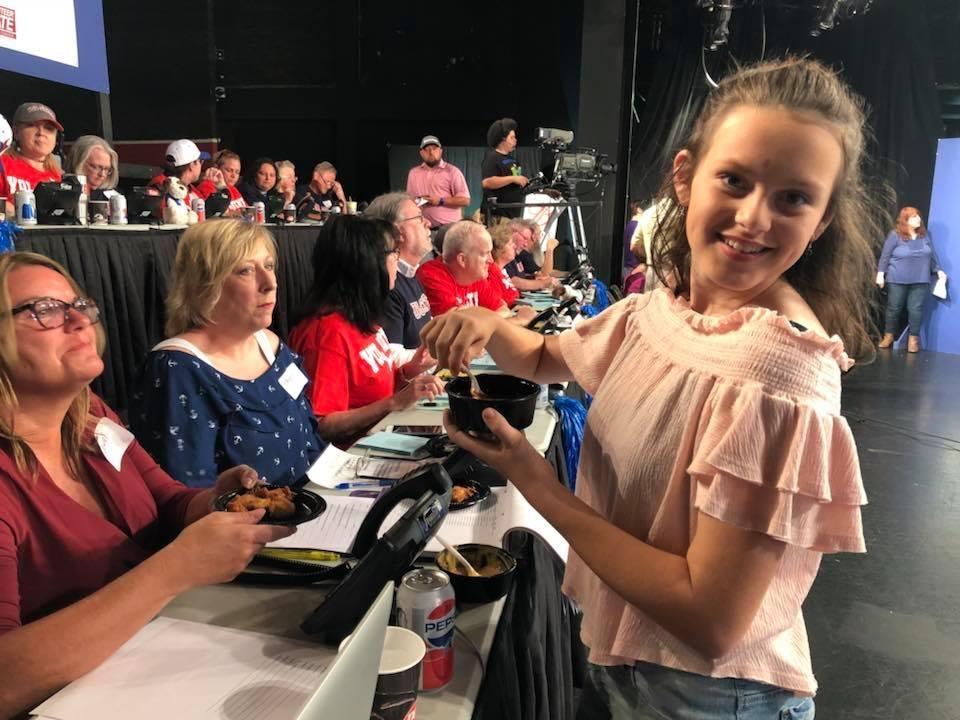 JUNE 6-9 & JUNE 13-16th
WCTE will host our BIGGEST event of the year is The Great TV Auction, an eight night event. This popular community occasion will be broadcast LIVE reaching 1.3 MILLION+ viewers. Items donated from local and corporate businesses will be showcased On-Air and auctioned off to the highest bidder
 
Be sure to be on the lookout for the exclusive Great TV Auction shirts for sale this year.

Happy Bidding in June!
How to Bid
To bid on products seen on the Great TV Auction, call the number listed on the bottom of your screen during the live broadcast. One of our phone bank operators will be standing by to take your call.
---
Express Bidding
The fastest and easiest way to bid is to register for an express bid number. Simply call the number listed at the bottom of the screen during the Great TV Auction to receive your Express Bidder Number.
---
Bidding Tips
Bid High! The high bid on the board may not necessarily be the last bid - we have approximately 20 operators taking bids at any given time, so you've got some competition out there. Bid high and leave the timid bidders behind.
Overbid! If you bid higher than the posted retail value of an item, not only do you increase your chances of winning, but if you do win, you'll receive extra overbid incentives! In addition, Budweiser will match your overbid with donations of up to $1,500 to WCTE! Everybody wins when you overbid!