WCTE PBS Helping Families out of Poverty!
What is the program? The Empower UC program uses trained navigators to help families with educational and employment goals. They offer simplified services, milestone payments, financial aid, and community resources. Visit the Empower UC website (click here) and get started on your journey today.
What is the goal? The Empower initiative aims to help 800 families and 1600 children in the Upper Cumberland region out of poverty by 2025.
How does Empower UC work? Empower UC focuses on serving the most vulnerable population in the 14-county Upper Cumberland region which includes Cannon, Clay, Cumberland, DeKalb, Fentress, Jackson, Macon, Overton, Pickett, Putnam, Smith, Van Buren, Warren, and White. The program operates through eight hubs and utilizes Navigators to help families enroll, streamline services, and provide new resources, such as milestone payments for meeting goals, financial support to overcome obstacles, and access to community resources.
Who is Empower UC? The Empower UC partners include Circles USA, Cookeville Regional Medical Center Charitable Foundation, Highlands Economic Partnership, Tennessee Tech University, UCDD, UCHRA, Upper Cumberland Workforce, and WCTE Central TN PBS.
WCTE PBS is a member of Empower Upper Cumberland and a key partner in the mission to help families out of poverty.
WCTE PBS's role in the Empower initiative is to provide family workshops focused on early childhood education, using the evidence-based Ready-to-Learn curriculum. Our workshops aim to support the development of educational television and digital media for preschool and early elementary school children and their families, with a specific focus on promoting early learning and school readiness for low-income children. The RTL curriculum empowers and equips parents, caregivers, and communities to support children's learning and growth in these areas, ultimately leading to lifelong success.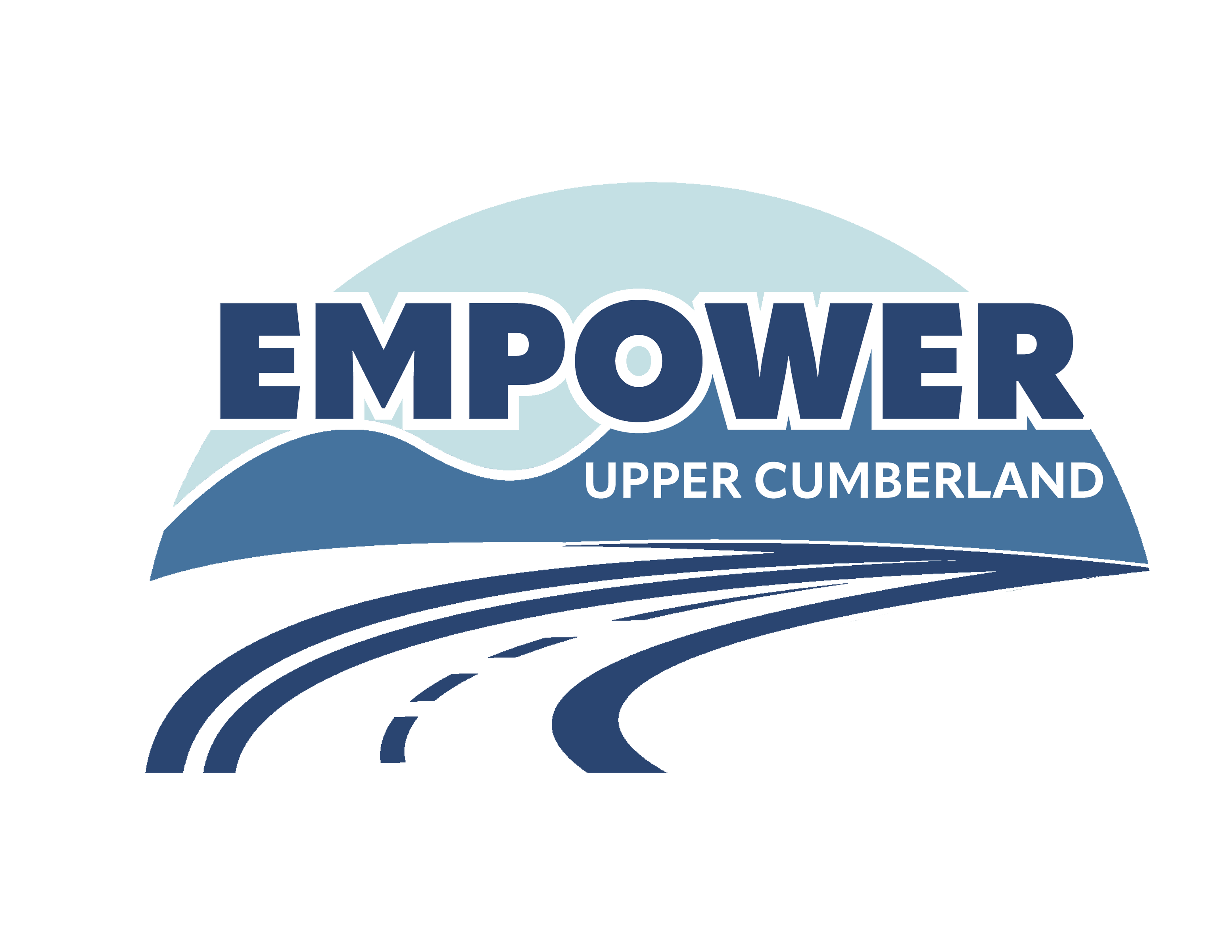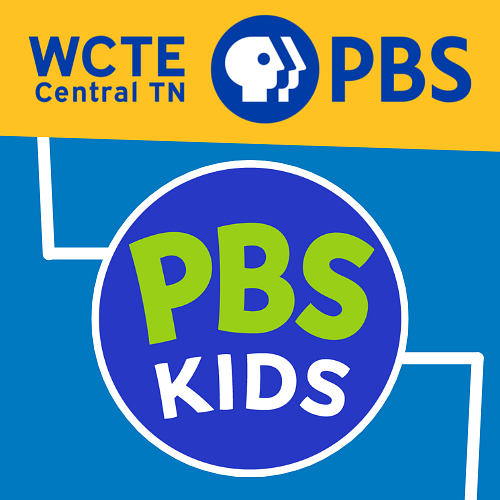 Here are a few examples of the Family Engagement workshops from popular PBS KIDS shows that children already know and love. Click on the character below to learn more about the workshops and how your family can begin learning together.
WCTE PBS Workshop Structure
Hands-on workshops from PBS Ready To Learn curricula are aimed towards kids aged 2-8 years old. These workshops are designed to help parents and caregivers learn how to become their child's first teacher. Working together to think creatively, and using math and science to complete fun projects, families will build connectedness and learn problem solving skills. These research-driven workshops come with free resources such as books, toys, and educational flashcards. Families will learn and play together in community-based settings by exploring varied activities and using PBS Kids characters and content. Through child-led projects, the workshops aim to empower families to create and express themselves with media and technology, all while emphasizing the importance of learning together with a positive impact.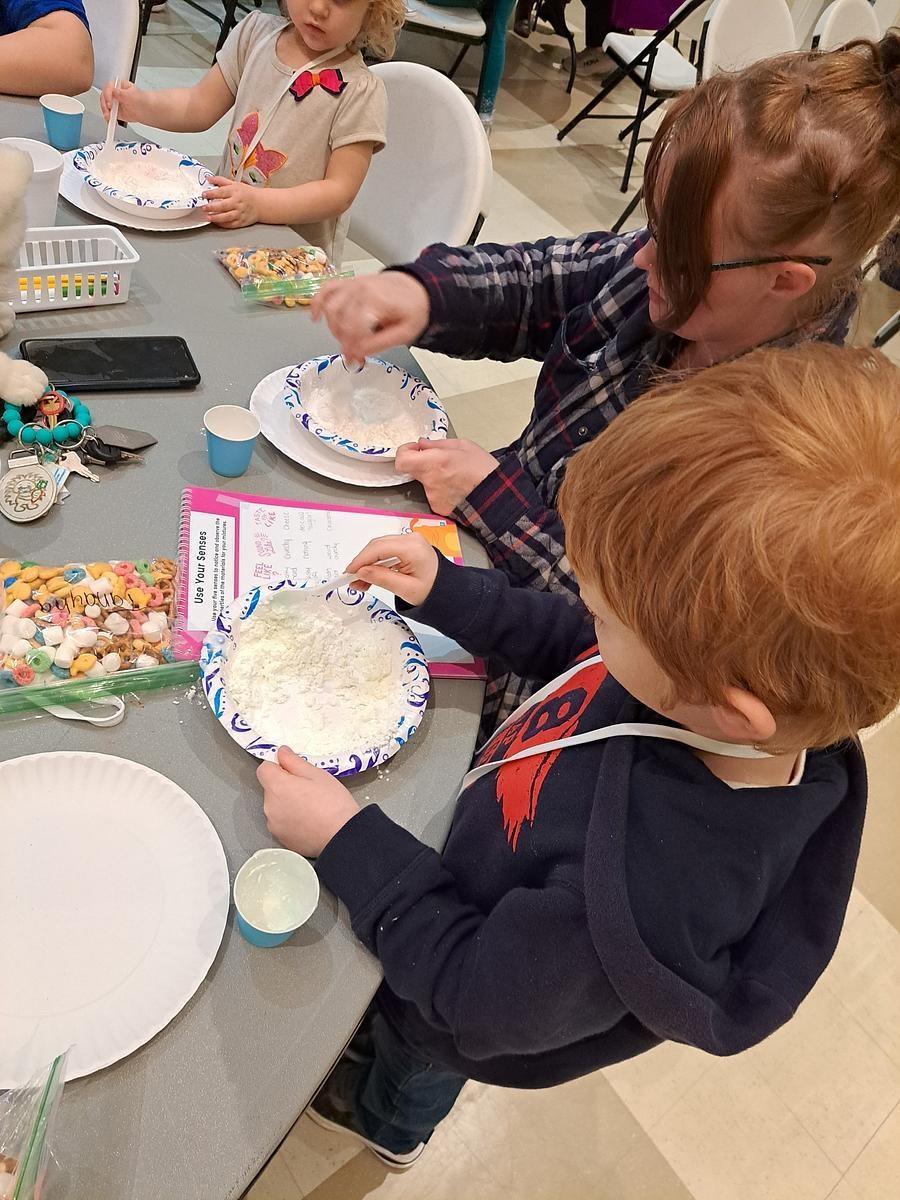 Family Community Learning Workshops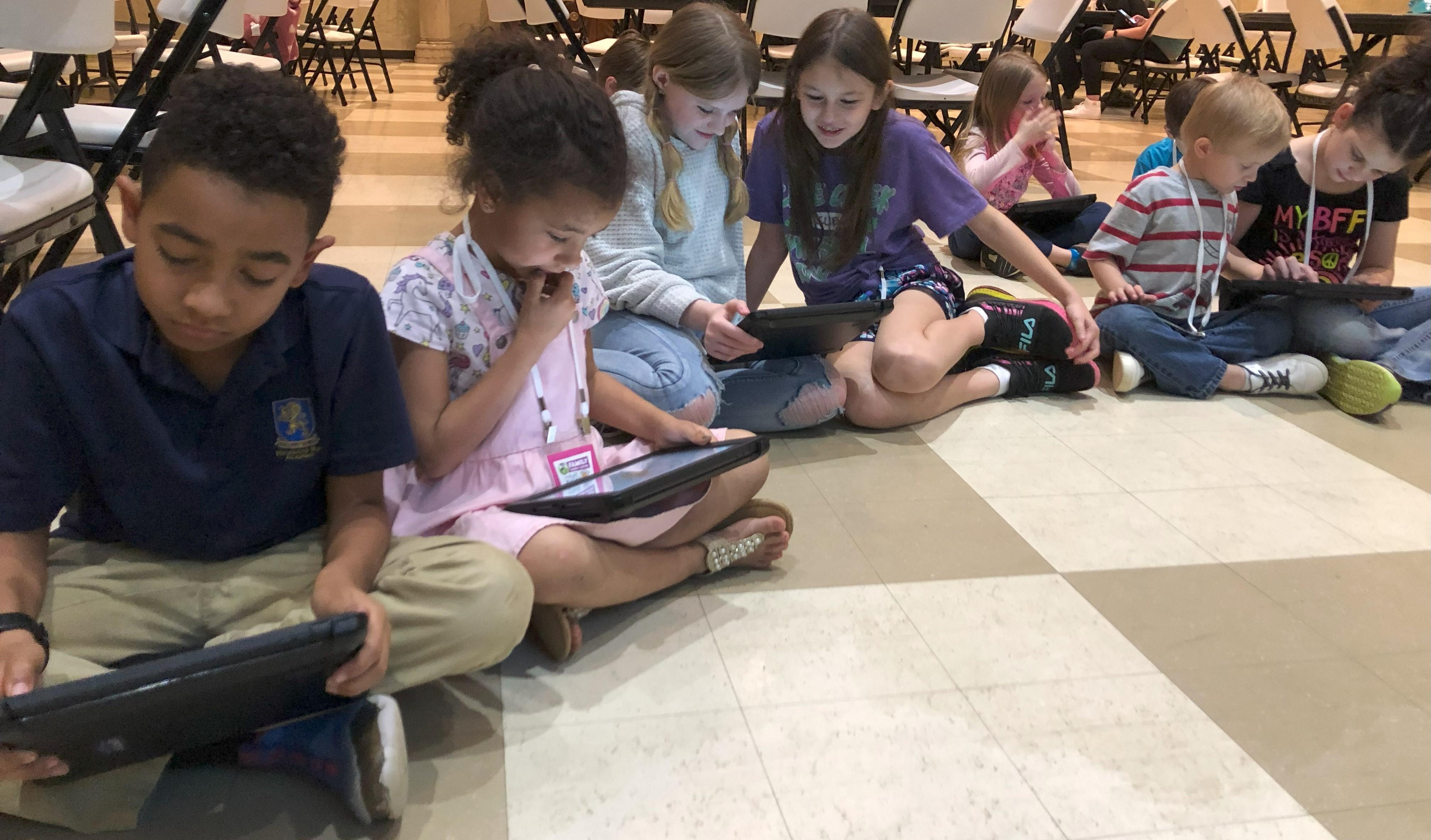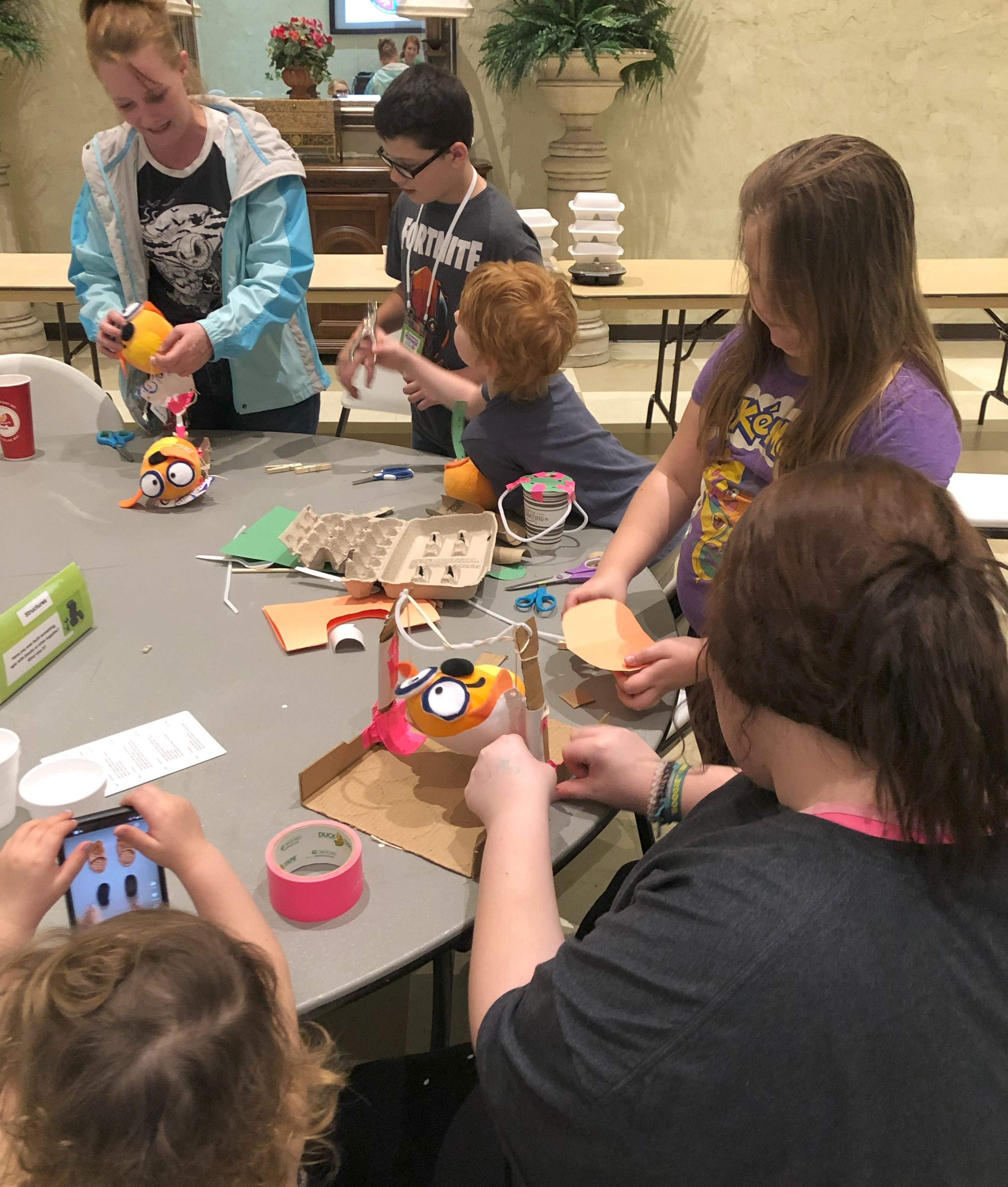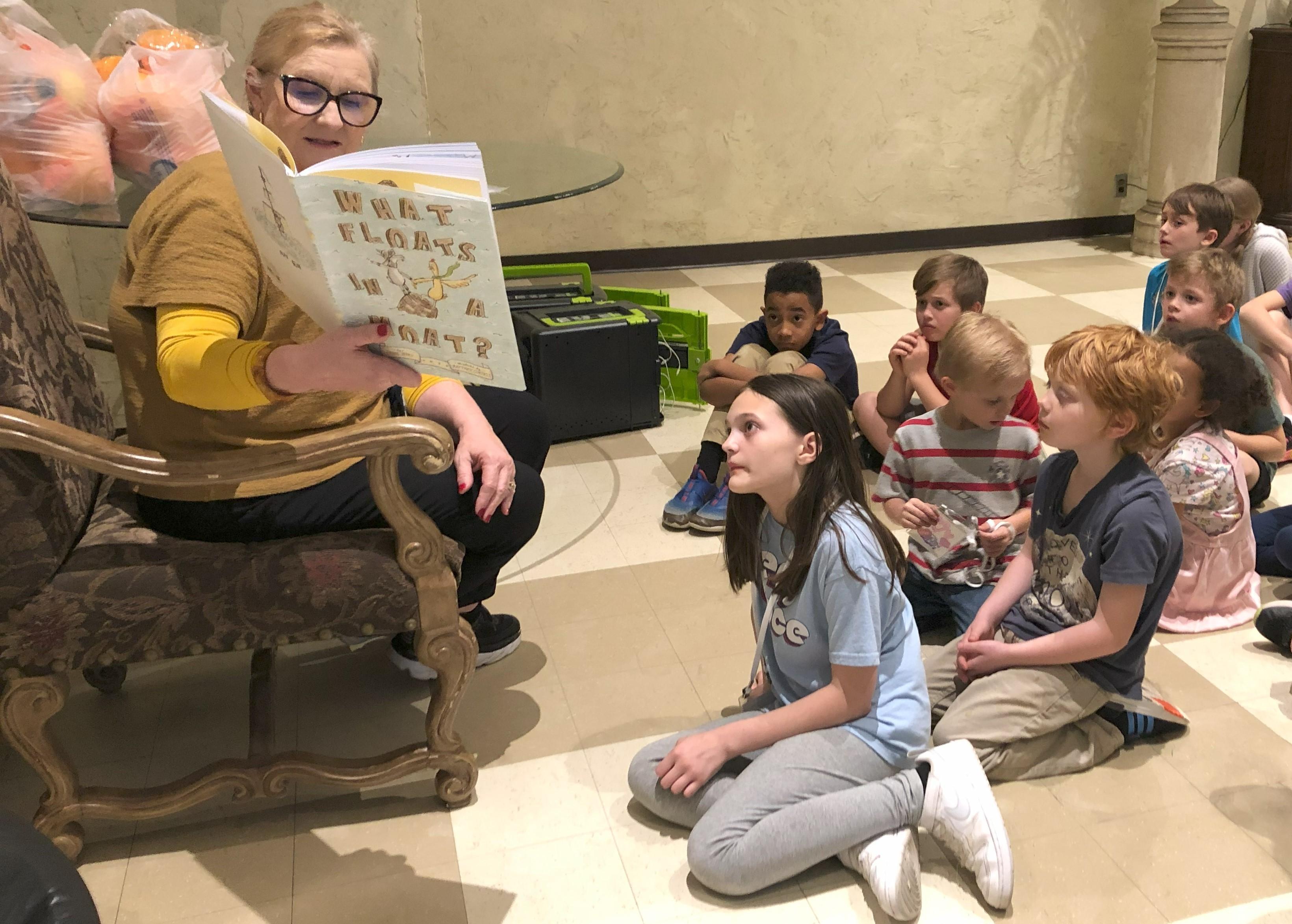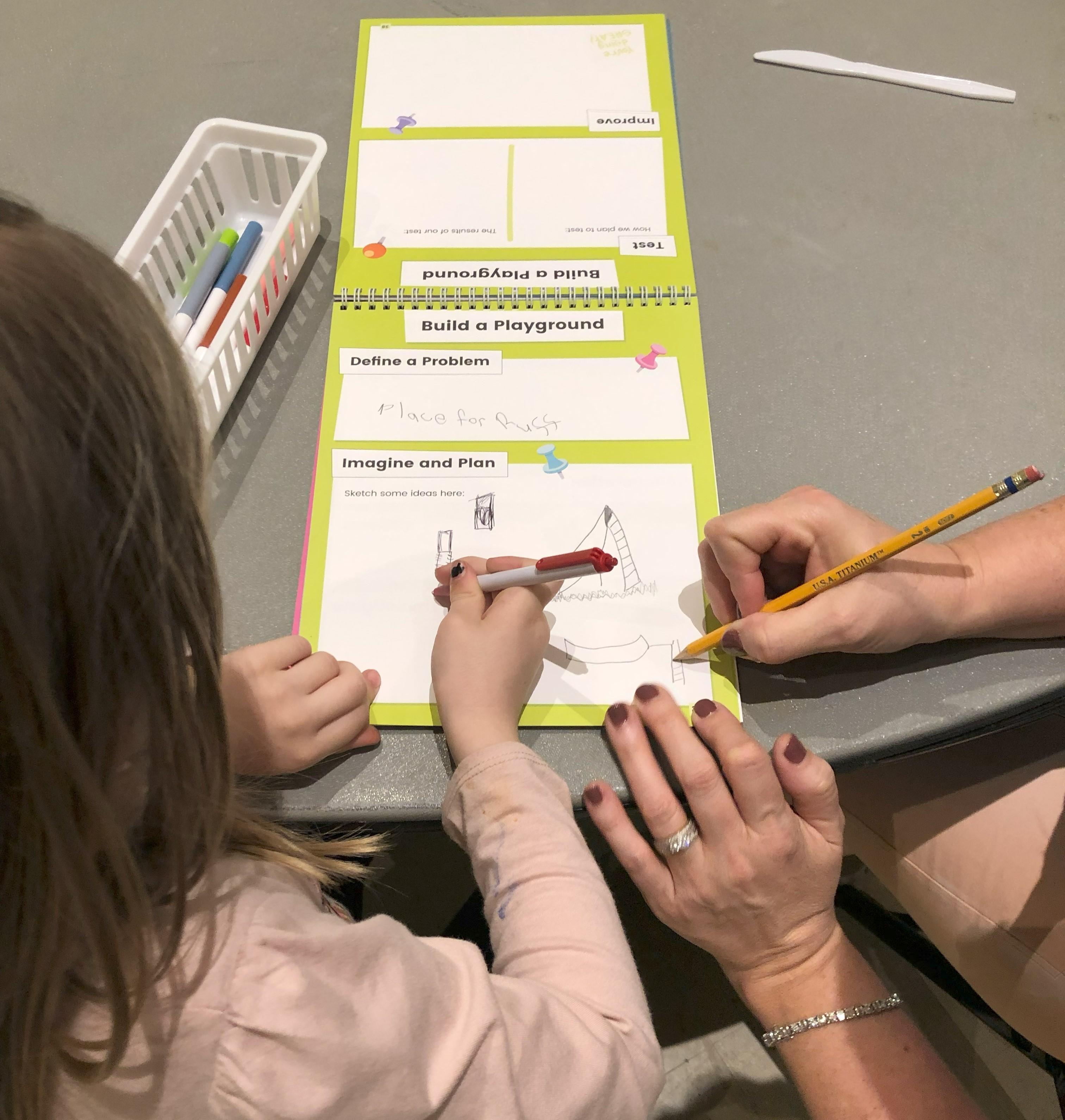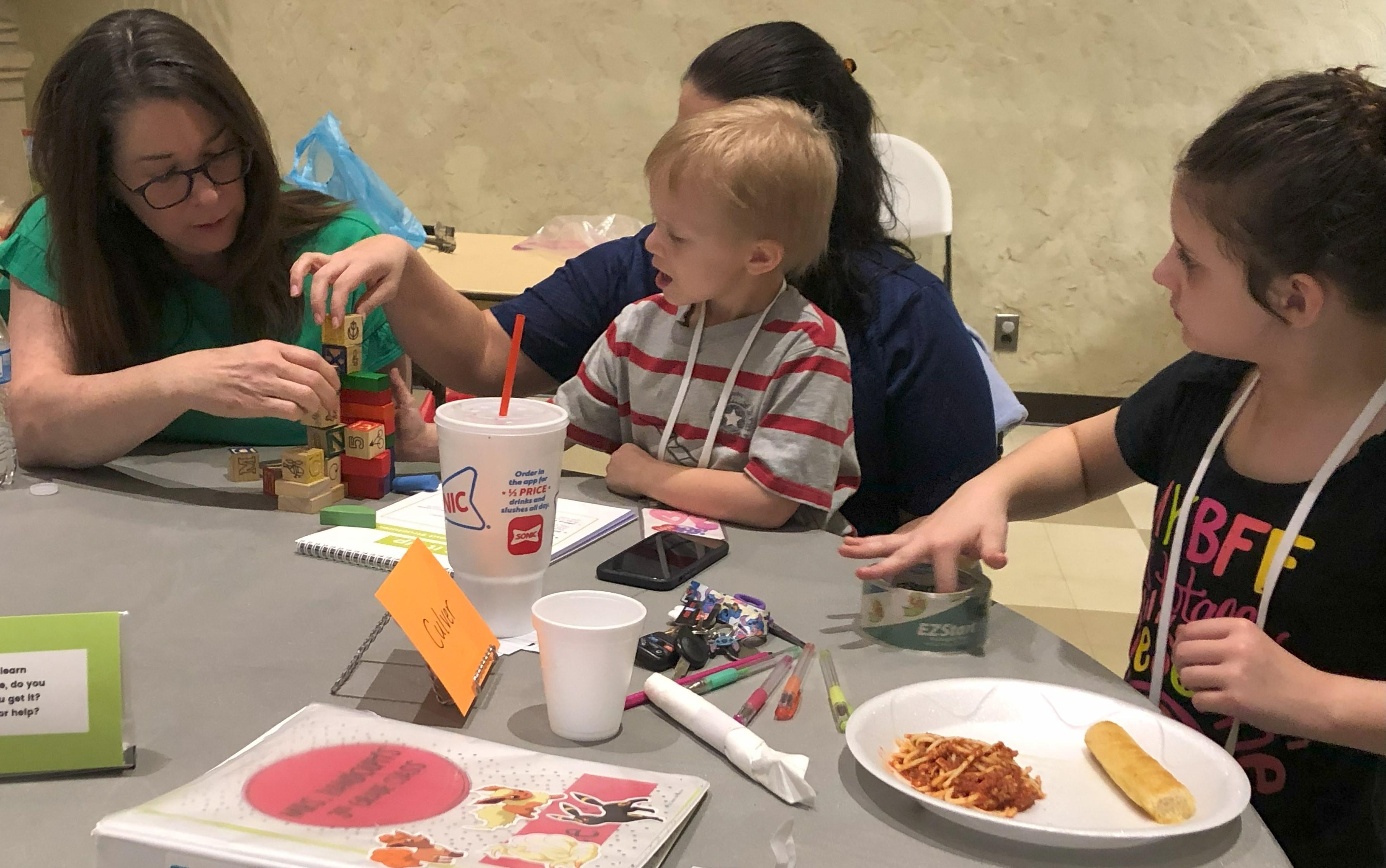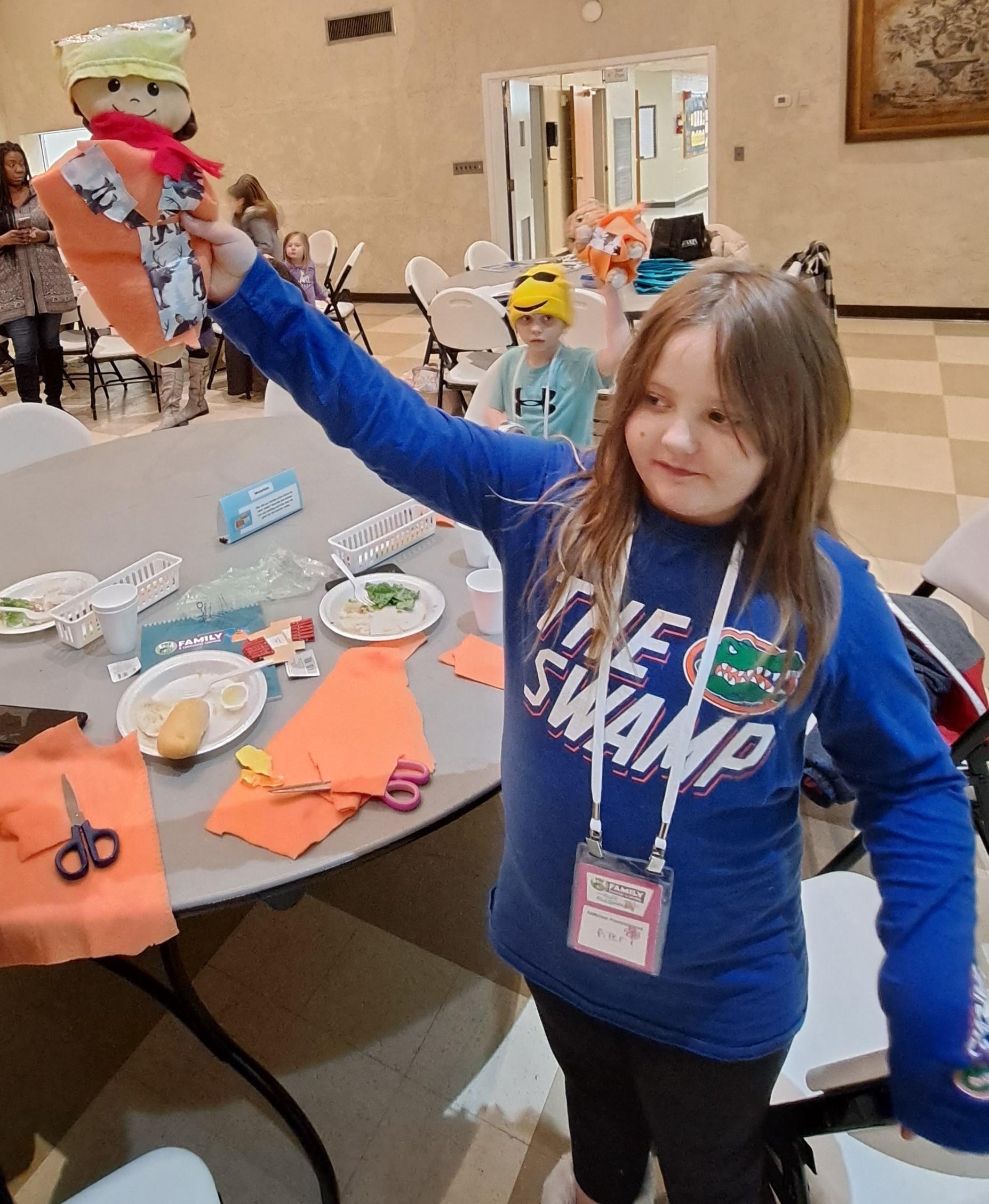 Meet the WCTE PBS Team!
Dr. Cephas Ablakwa, WCTE's Director of Education and Engagement, will be responsible for overseeing the hiring and project management of the partnership.
Vanestia Jennings, WCTE's Project Manager for Empower Upper Cumberland, will take on the role of overseeing all aspects of the program. This includes managing teachers, planning and attending engagement events, providing RTL content and materials, and serving as a liaison between WCTE and Empower UC. Additionally, she will work with Circles USA to coordinate and plan while collecting data and troubleshooting project-related issues.
Cynthia Putman, Academic and Social Interventionist for Putnam County School System and a Ready to Learn Champion for Children, will utilize her expertise in the Ready to Learn curriculum to train teachers and ensure that the curriculum aligns with the needs of the participating families. She will also collaborate with the WCTE PBS project manager to develop the Family Creative Learning Workshop sessions.

How can you help?
WCTE PBS is a non-profit organization that relies on local support to fund its programs. To aid WCTE PBS in its mission to inspire lifelong learning and give voice to Central Tennessee, you can contribute to the cause by becoming a member with an annual or monthly gift, donating to the Education Endowment fund, or considering a legacy donation. Every contribution, regardless of size, helps to further the organization's goals.
To learn more about Empower UC or to get involved, visit www.empoweruppercumberland.org or email connect@empoweruppercumberland.org to contact a member of the Empower UC team.
PBS KIDS and the PBS KIDS Logo are trademarks owned by Public Broadcasting Service. Used with permission.
This project is funded under a Grant Contract with the State of Tennessee Department of Human Services.