WCTE PBS Blues & Brews 2021
*New COVID-19 precautions for a safe outdoor event.*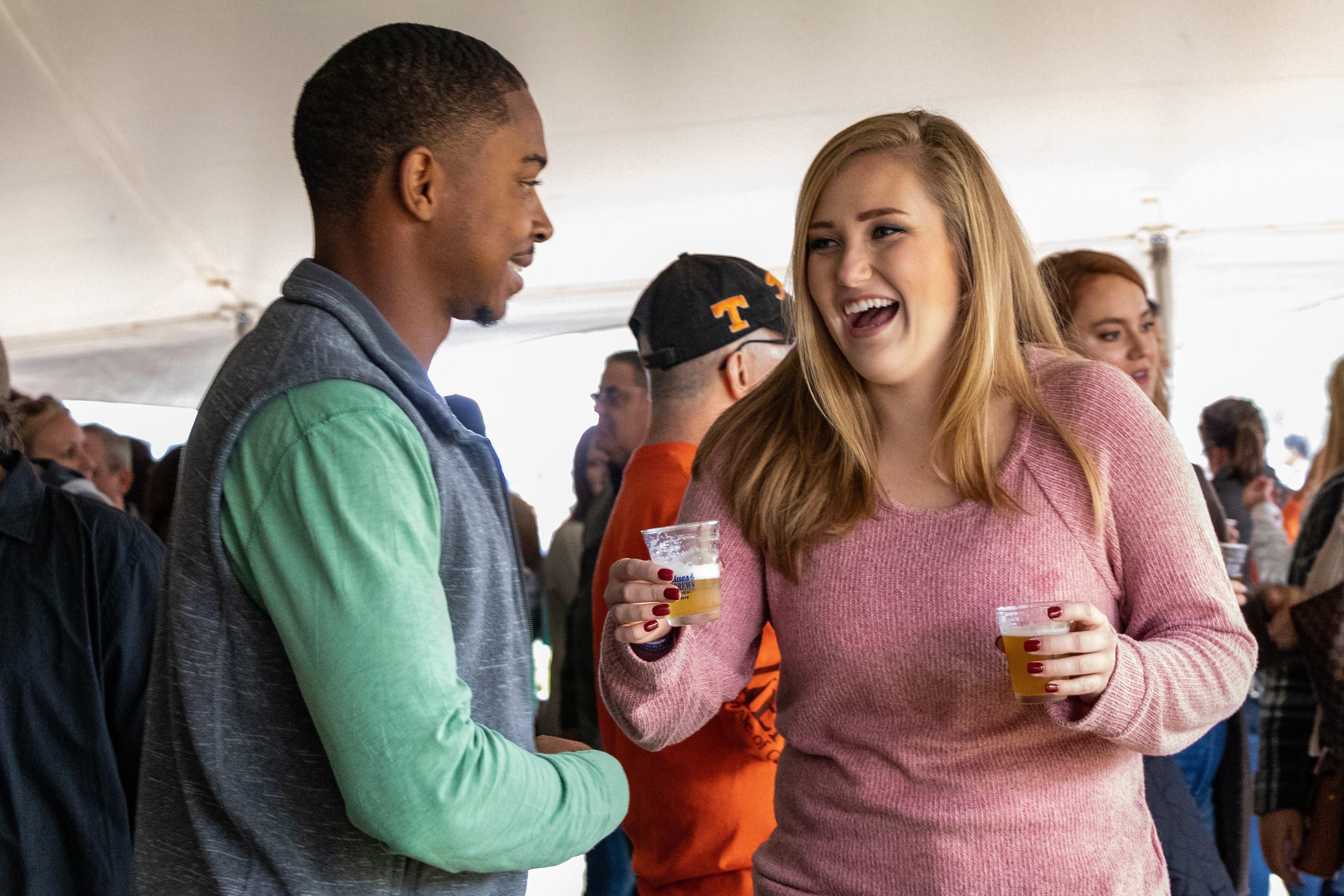 Enjoy a cold brew after the Haunted Half race!
Location: Dogwood Park, Downtown Cookeville, Tennessee
OCTOBER 16TH, 2021 AT DOGWOOD PARK IN COOKEVILLE, TENNESSEE
---
Proceeds from the Craft Beer Fundraiser support WCTE PBS!
Blues and Brews Event COVID-19 Precautions
Like always, we are taking safety at our event seriously. After careful consideration we have decided to proceed with Blues and Brews 2021 with some special accommodations and we have implemented the following measures to promote the health and wellbeing of attendees and staff.
What we want you to know about our safety precautions.....
Open Air, No large tent
Meandering encouraged (social distance beer stations)
No pass option (touchless pour available)
Stretch-out in the VIP Tent (more room)
VIP yummy food & treats that are individually wrapped
Stay Clean w/additional sanitizer stations
Blues & Brews is 3P American certification! This certification provides a 99.9% germ free space with an all-natural treatment that has been approved by the FDA, EPA and CDC. To learn more about this treatment visit 3P American by clicking here. The 3P American certification is provided by The Realty Firm.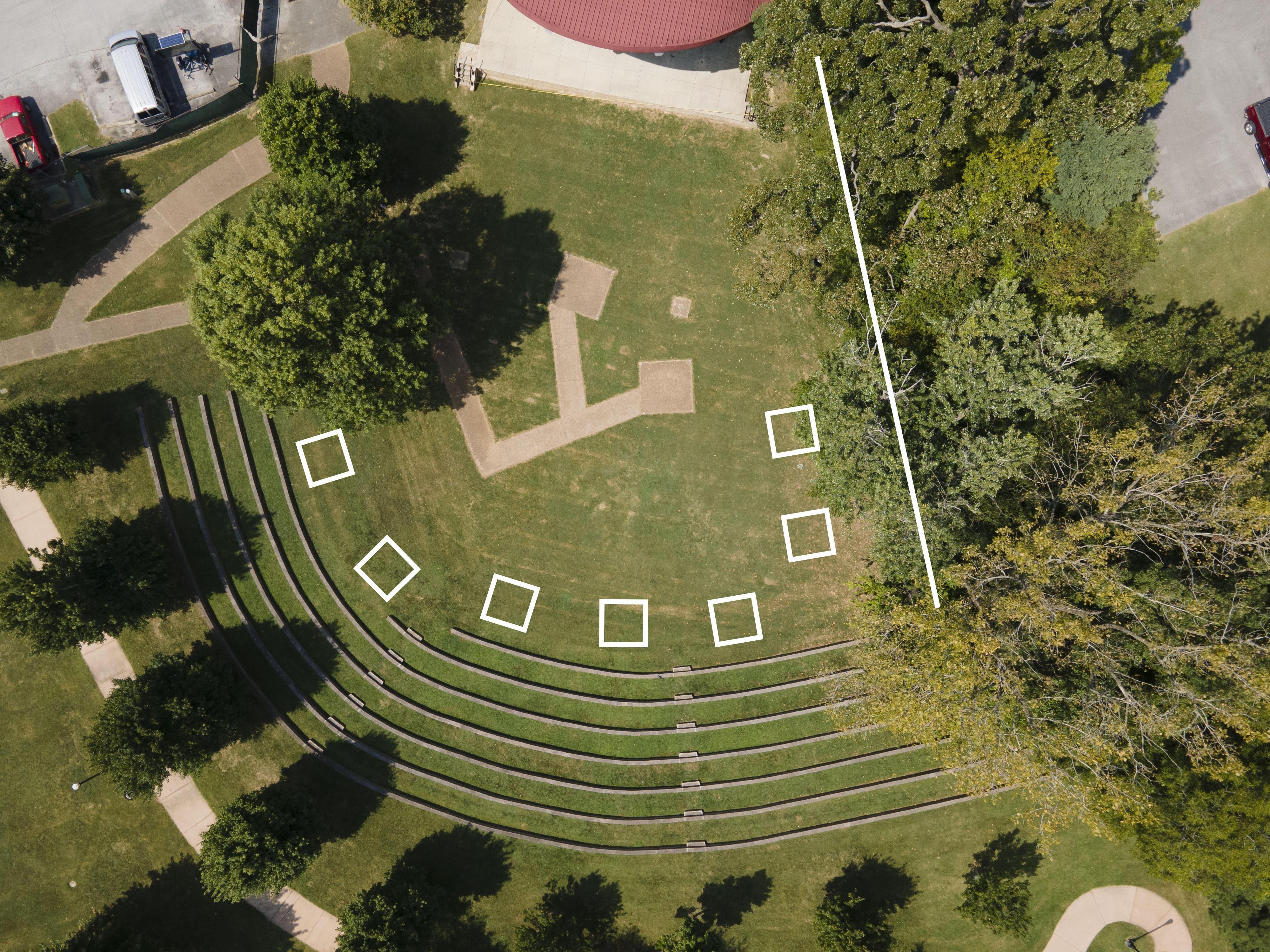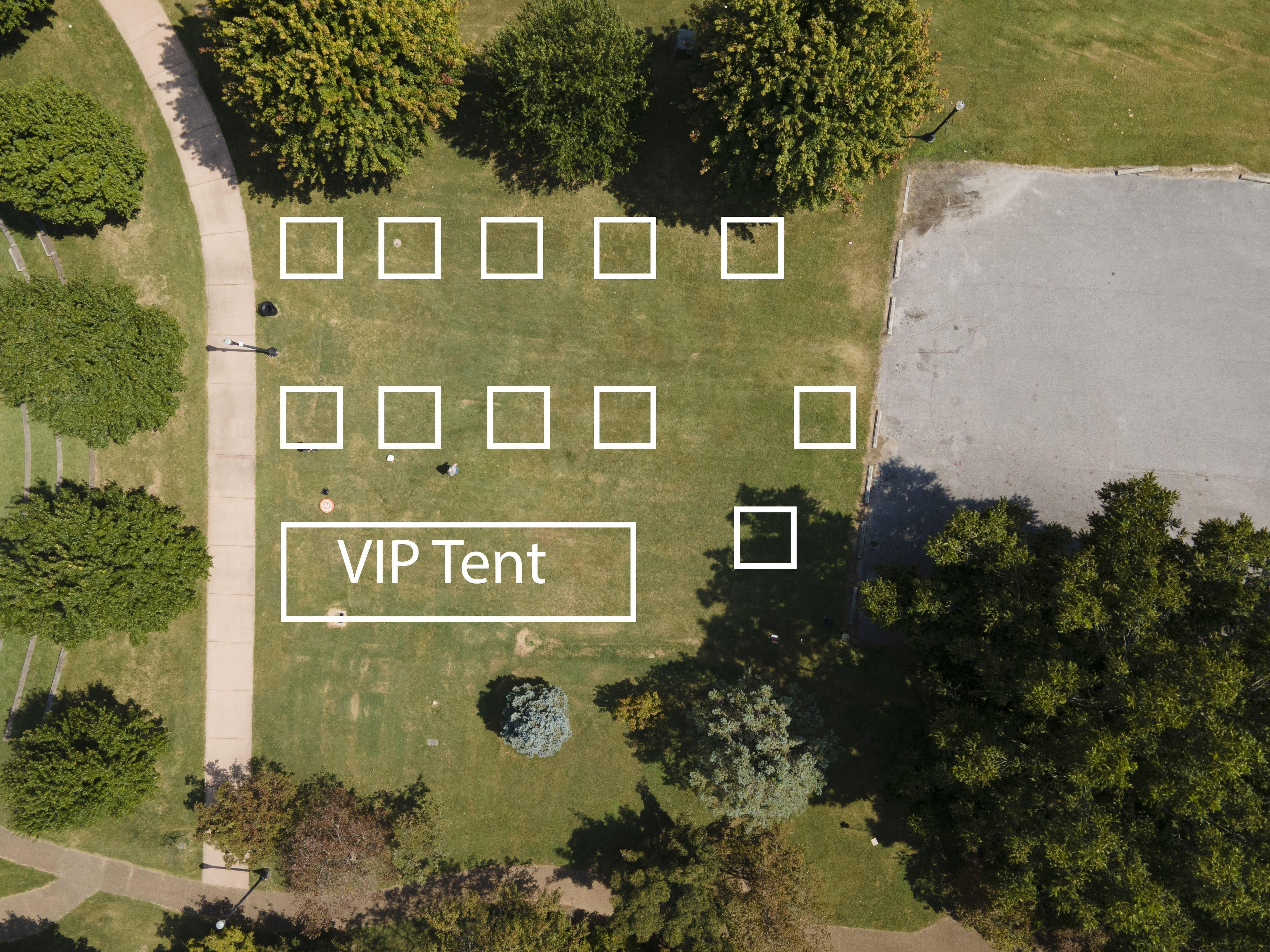 Our newest partnership, Pick Up Cookeville Powered By Uber, utilizes the Uber app allowing riders to schedule and pay for local trips within the City of Cookeville. This partnership is the same reliability and safety you are used to with our other UC Public Transit services, but with a new fleet of custom wrapped vans focusing on mobility in the City of Cookeville area.
This service puts riders in control of flexible scheduling by expanding past UC Public Transit's regular hours of service. Hours for Pick Up Cookeville are Monday-Thursday 11am-9pm, Friday 11am-1am, Saturday 2pm-1am, and Sunday 10am-4pm. Enjoy discounted rates with our Community Partners within the City of Cookeville.
Fun & Friends at Past Blues & Brews!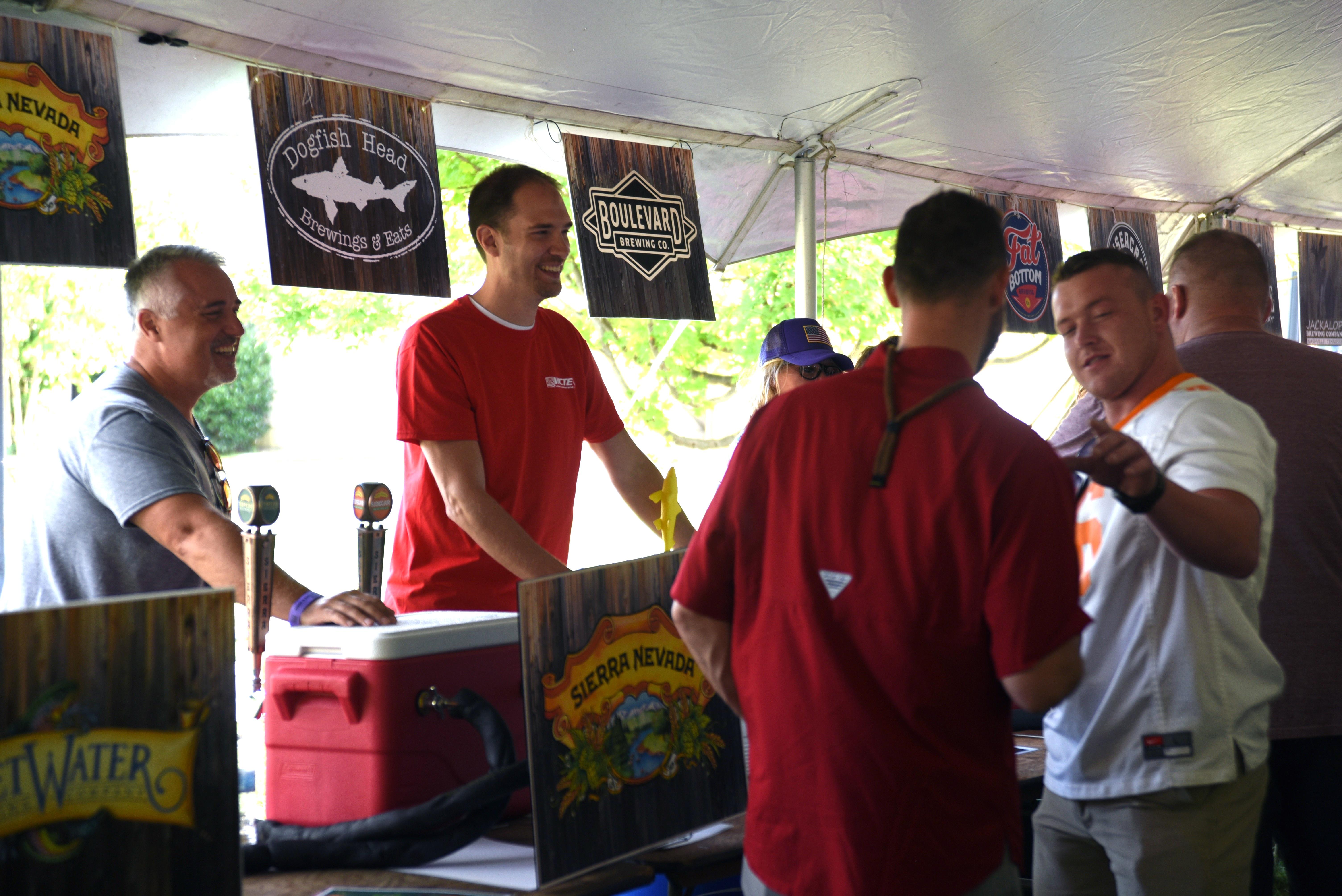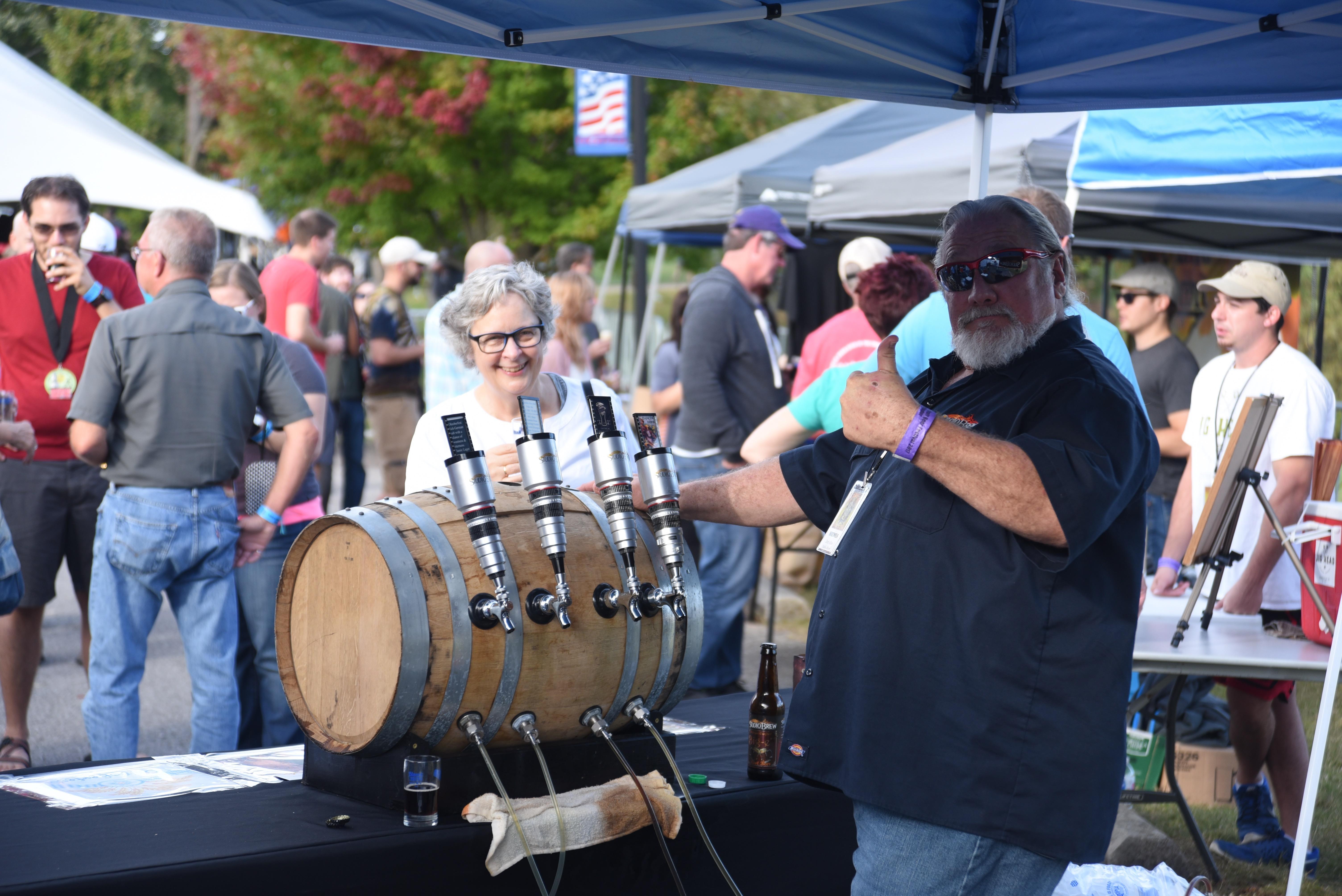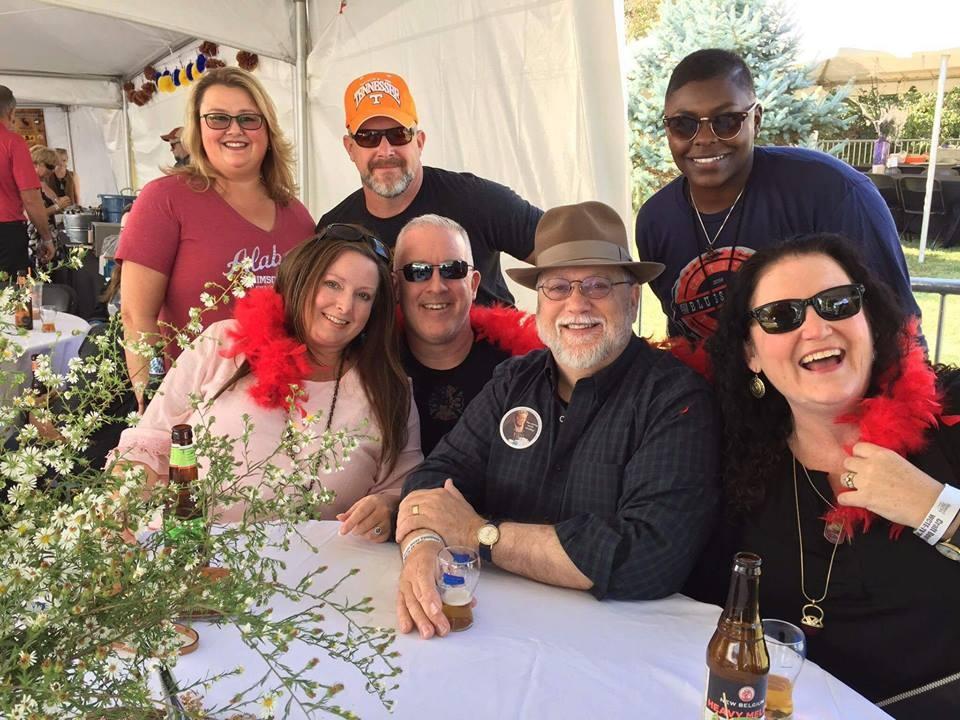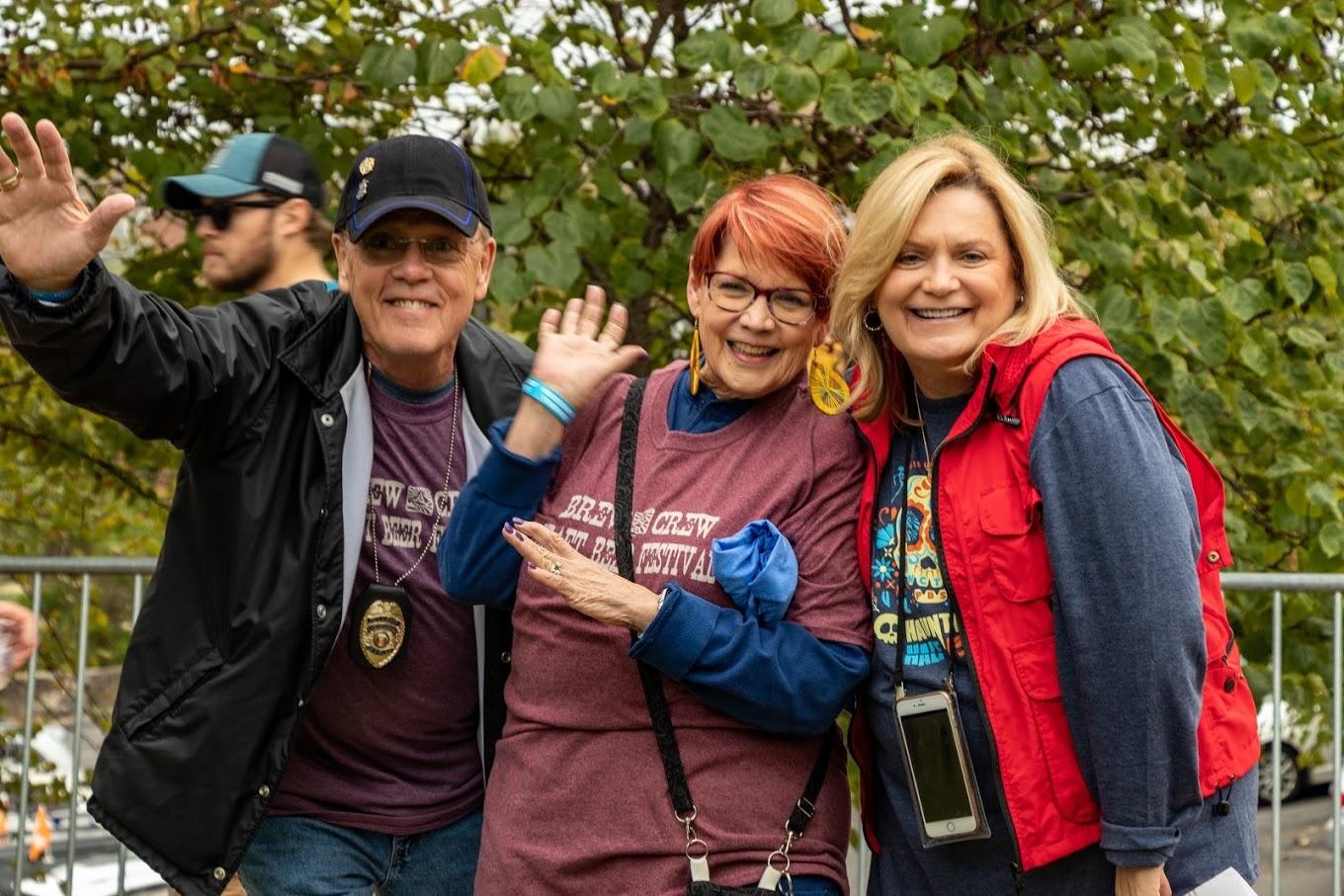 General Information and Frequently Asked Questions
TICKETS
General Admission Tickets $50 (DAY-OF TICKETS WILL BE SOLD FOR $55)
VIP tickets $70 (day-of VIP tickets $75)
Student Tickets $45 (DAY-OF TICKETS $50)
THIS EVENT WILL BE SOLD OUT AT 1000 TICKETS, so please don't delay in purchasing yours today.
FOOD
Food may be purchased from Food Truck Vendors with cash or card, for those that accept card payments.
BANDS
The two bands we have for Blues and Brews are Melissa Ellis as a solo artist and Few Miles On. Both are excellent blues artists!
WHO/WHAT IS ALLOWED?
THIS EVENT IS 21+

.

YOU MUST HAVE YOUR ID WITH YOU TO BE ADMITTED TO PARTICIPATE IN THE FESTIVAL.
Patrons are welcome to bring lawn chairs or blankets for the amphitheater seating areas.
WHAT IS NOT ALLOWED?
Drone activity is prohibited on event grounds under Federal Issue 14CFR91.13
Due to City of Cookeville ordinances, smoking is prohibited on all city park grounds.
You may leave the festival area to smoke but alcohol is prohibited from leaving the gate.
VIP TICKETS & STEIN SOCIAL
The VIP Stein Social will be held from 11am-noon for VIP ticket holders.
This will be a chance for beer lovers to mingle with the brewers and distributors before general admission.
Your VIP ticket also includes all day hospitality tent with several beer and food options changing throughout the day and exclusive tented seating for VIP's only.
VIP reserved table of 10 available. Please call 931-528-2222 to reserve.
HOME BREWING SELECTION
Blues & Brews offers a unique glimpse into home-brewing with an entire section of the festival dedicated to the craft of home brewing. The Tennessee Home Brewers Association will have samples and brewing demonstrations.
WEATHER FORECAST
Event to be held rain or shine, all sales final. Beer & VIP areas are tented.
If you need more information about the event, please email Sam Gray at sgray@wcte.org or call 931-528-2222.

By attending this event, ticket holders expressly grant the promoter and its licensee permission to use holders' image or likeness in connection with any live or recorded transmission or reproduction of such event, or in any future promotion and/or advertising materials, in any medium, including the internet.