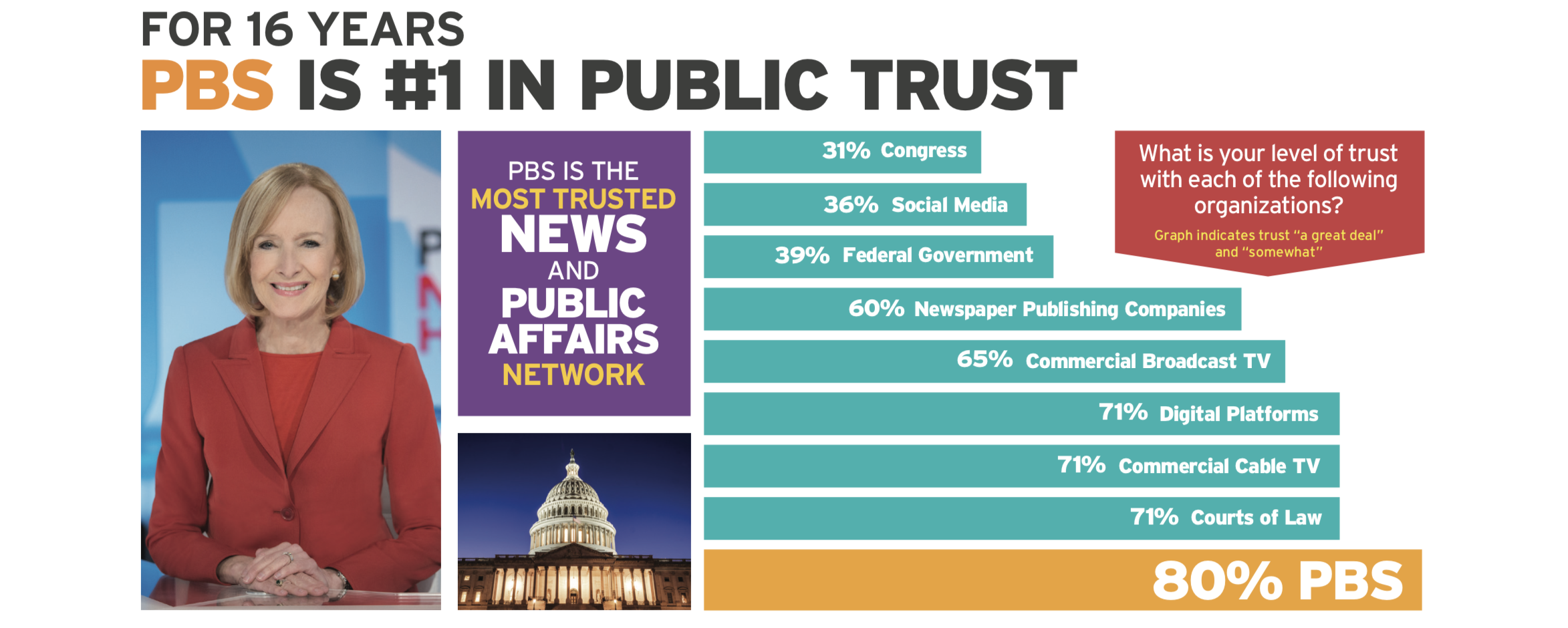 ---
BECOME A MEMBER TODAY!
Your support allows us to Inspire, Educate and Enrich our community.

View Information about our Membership Levels Below or Learn More
---

Join WCTE for as little $5 a month or $60 a year and gain access to exclusive member-only benefits such as Passport (extended video on-demand for all your favorite programs) and a subscription to our bi-monthly WCTE Close-Up program guide.

Become a Member!

Become a Studio Club, Director's Circle, or Producer's Table member!
Major Donor members are recognized in the Close-Up, invited to annual donor events and have access to WCTE Passport.


Join the Major Donors!

Enroll in the WCTE Kids' Club for as low as $5/month! Kids' Club Members receive: A birthday shout-out that features your child's name on-air (with permission) and a special birthday card with PBS goodies.


Join Here!

---
How Else Can You Support WCTE?
Your support of WCTE directly impacts our community by helping our station continue to deliver on Education, Engagement and Experiences about the world around us. It's your opportunity to make the place we call home a little better today and for the future.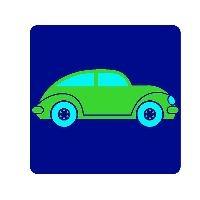 You make a difference in our community when you donate a car, boat, motorcycle, truck or other vehicle to WCTE. It's an easy way to support the programs you love and you might get a tax donation.

Call NOW 866-908-WCTE!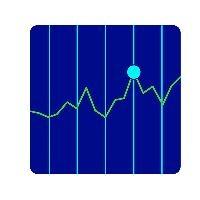 To donate stock assets, please contact our broker listed below, then contact us to share the transfer details, so that we can properly credit your gift and provide you with a letter for tax purposes.

Call NOW 931-528-5862
WCTE PBS Broker: Raymond James
Diane Herren
440 S. Lowe Avenue, Cookeville TN 38501

Upper Cumberland Broadcast Council
Account #: 24710637 - DTC #0725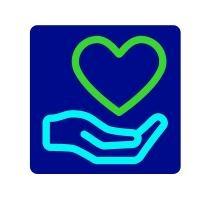 To learn more about making a planned gift, please contact Avery Hutchins at 931-528-2222, extension 220 or ahutchins@wcte.org. We would be honored to work with you as you consider your plans.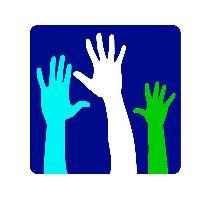 Want to give your time or share your expertise? Consider becoming a WCTE Volunteer! WCTE can use volunteers for many tasks: events, administration, fundraising and so much more. Schedule your time today!

Click on the "Learn More" button to sign-up as a volunteer or contact our Volunteer Coordinator at 931-528-2222, extension 304!

Support While Shopping Online With Amazon!
Did you know that when you shop on Amazon, you have the opportunity to support WCTE? Amazon will now allow you to donate a percentage of your online purchases directly to WCTE, allowing you to familiar convenience of online shopping and the opportunity to support your community broadcast station, WCTE!! Simply use the link on the right or go to
smile.Amazon.com
and Amazon will do the rest for you!