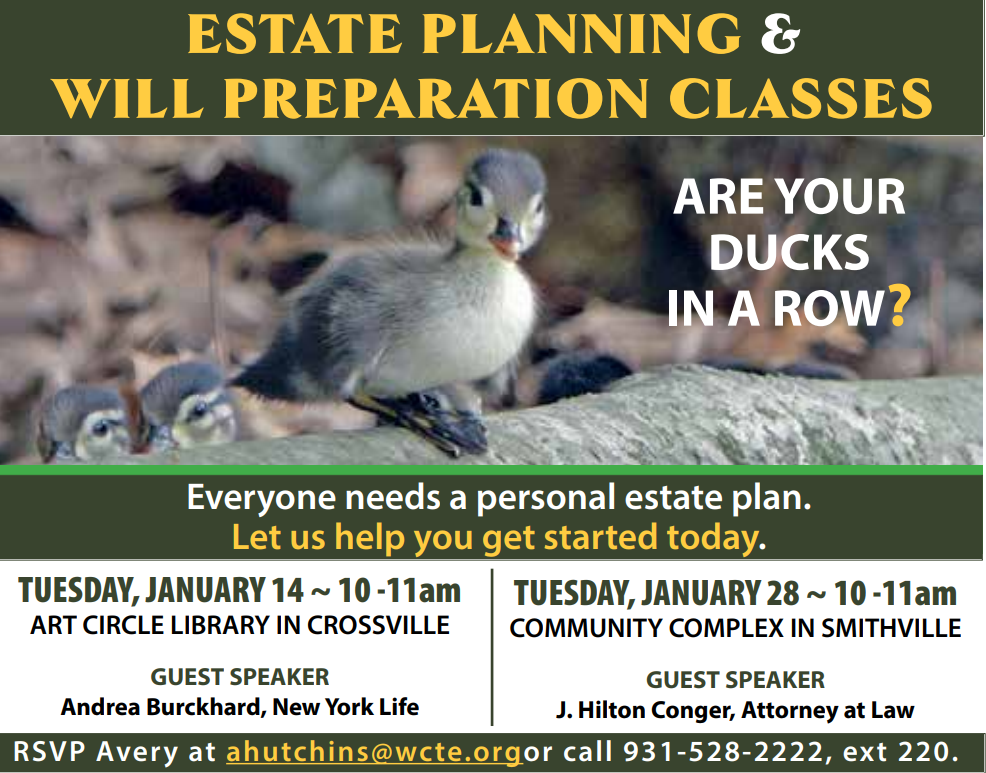 To reserve your seat in an upcoming Estate Planning class, email ahutchins@wcte.org or call 931-528-2222 ext. 220.
Estate planning is one of the most overlooked areas of personal financial management. It has been estimated that more than 120 million Americans do not have proper estate plans to protect themselves or their families in the event of sickness, accidents, or untimely death. This circumstance can cause many families unnecessary expenses and financial hardship. Proper planning can help avoid these unintended consequences.
Leave a Lasting Legacy
Since our beginning, this station has utilized the miraculous instrument of public television to enrich and change the lives of our families, friends and neighbors in this area. This important work has been made possible through the years because of loyal members and supporters like you. You can continue making this area a better place to live, learn and grow by establishing a planned gift to support the future of public television in our community.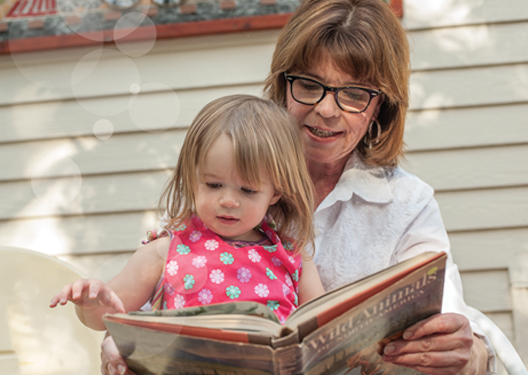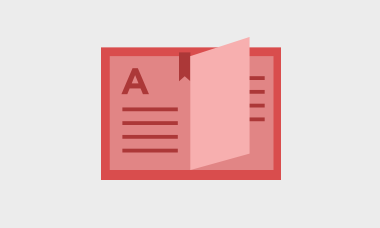 Getting Started
Information to help guide your giving.