WCTE is excited to recognize Hispanic and Latino Heritage Month, which runs from September 15 to October 15. This is a great time to learn more about the diversity of Hispanic and Latina/e/o/x experiences and cultures.
We invite you to join us for local events, plus explore these upcoming programs that will be available on-air, as well as via streaming with the PBS app.
2023 Upper Cumberland Hispanic Heritage Festival - Sept. 16th
Join us at the 2nd Annual Upper Cumberland Hispanic Heritage Festival at the picturesque Dogwood Park in Cookeville, TN, on September 16th, 2023 for an unforgettable celebration of flavors, crafts, and rhythms! WCTE PBS will be on hand with fun, free activities for the kids as well!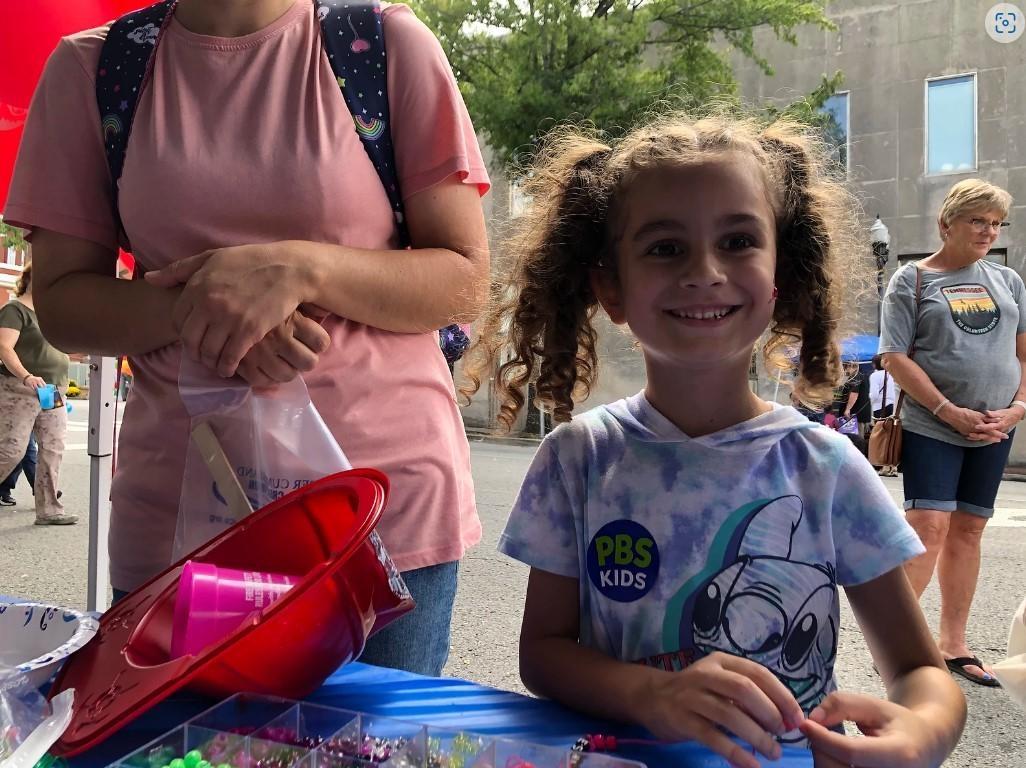 Hispanic Heritage Awards
35th Hispanic Heritage Awards
52:03
Published:
Expires: 2022-10-29
Celebrate the recipients of the 35th annual Hispanic Heritage Awards.
Sara's Weeknight Meals
From the Latin Kitchen
Sara tours Latin America in the kitchen when she collaborates with two amazing cooks.
Becoming Frida Kahlo
A Modern Mexican Artist in New York
Frida is the talk of NYC when she presents shocking paintings at her first solo art show.
Great Performances
Roots of Latin Jazz
Celebrate the rhythms of Latin music with performances by GRAMMY-winners.