Ken Burns' The American Buffalo
Join WCTE Sept. 27th for a Sneak Preview Screening
Catch a special sneak peek screening of the upcoming Ken Burns film, The American Buffalo on Sept. 27th at 11:30! Join WCTE PBS at the Cumberland County Playhouse for a free screening and short discussion following the film.
This event is free, but space is limited so please RSVP!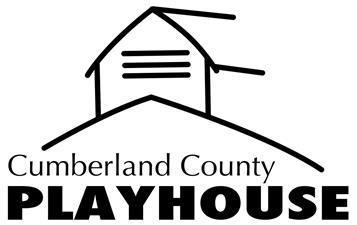 A New Documentary from Ken Burns Premieres October 16

The American Buffalo, a new two-part, four-hour series, takes viewers on a journey through more than 10,000 years of North American history and across some of the continent's most iconic landscapes, tracing the animal's evolution, its significance to the Indigenous people and landscape of the Great Plains, its near extinction, and the efforts to bring the magnificent mammals back from the brink.
The American Buffalo
The American Buffalo: A Story of Resilience
56:35
Published:
Expires: 2029-12-01
Judy Woodruff moderates a conversation with filmmaker Ken Burns and three experts.