Screenings for Indie Lens Series - The Providers
Below are the dates, times and locations of all the screening opportunities.
---
Indie Lens Pop-Up: The Providers
Set against the backdrop of the physician shortage and opioid epidemic in rural America, The Providers follows three "country doctors" in New Mexico at clinics offering care to all, regardless of ability to pay. As their personal struggles at times reflect those of their patients, the providers work to reach rural Americans who would otherwise be left without healthcare. (Approximate Running Time: 60 minutes)
By Laura Green and Anna Moot-Levin
About Indie Lens Pop-Up
Indie Lens Pop-Up is a neighborhood series that brings people together for film screenings and community-driven conversations. Featuring documentaries seen on PBS's Independent Lens, Indie Lens Pop-Up draws local residents, leaders and organizations to discuss what matters most, from newsworthy topics, to family and relationships. Make friends, share stories, and join the conversation. Can't attend in-person? Check the screening schedule for information on our online Pop-Up events.
---
WCTE - Indie Lens Producing Partner
Producing Partners are organizations across the country that lead the planning and presentation of Indie Lens Pop-Up film screenings and engagement events in their town. These organizations consist of public television stations, community organizations, public libraries, universities, community colleges, and more.
---
"I love this community. Born and raised, never left. Never gonna leave. For me, what I was going to do was nowhere near as important as where I was gonna do it."
—Matt Probst, in The Providers
---
Screening for The Providers
A screening of The Providers is an entry point for communities to discuss what it will take to address broad disparities in access to health care and in health outcomes across the United States and how to look within communities to grow and encourage a highly skilled and empathetic workforce to care for those most in need. Though the film takes place in a rural setting, the challenges and strategies it chronicles will be familiar to any healthcare provider in an underserved setting, such as low-income urban areas and facilities like jails and prisons.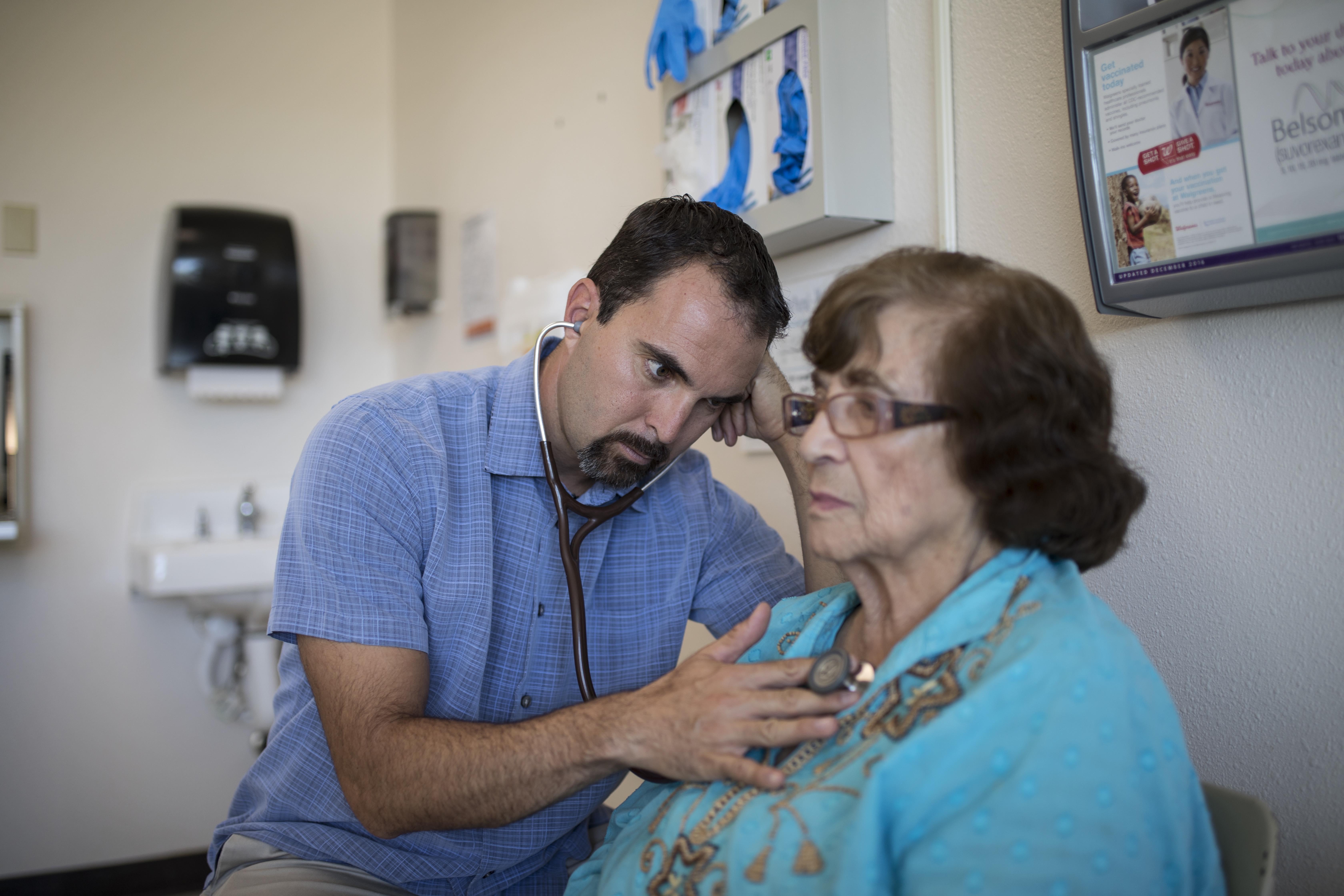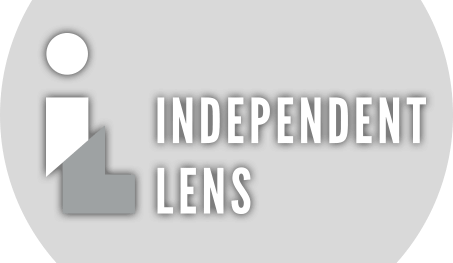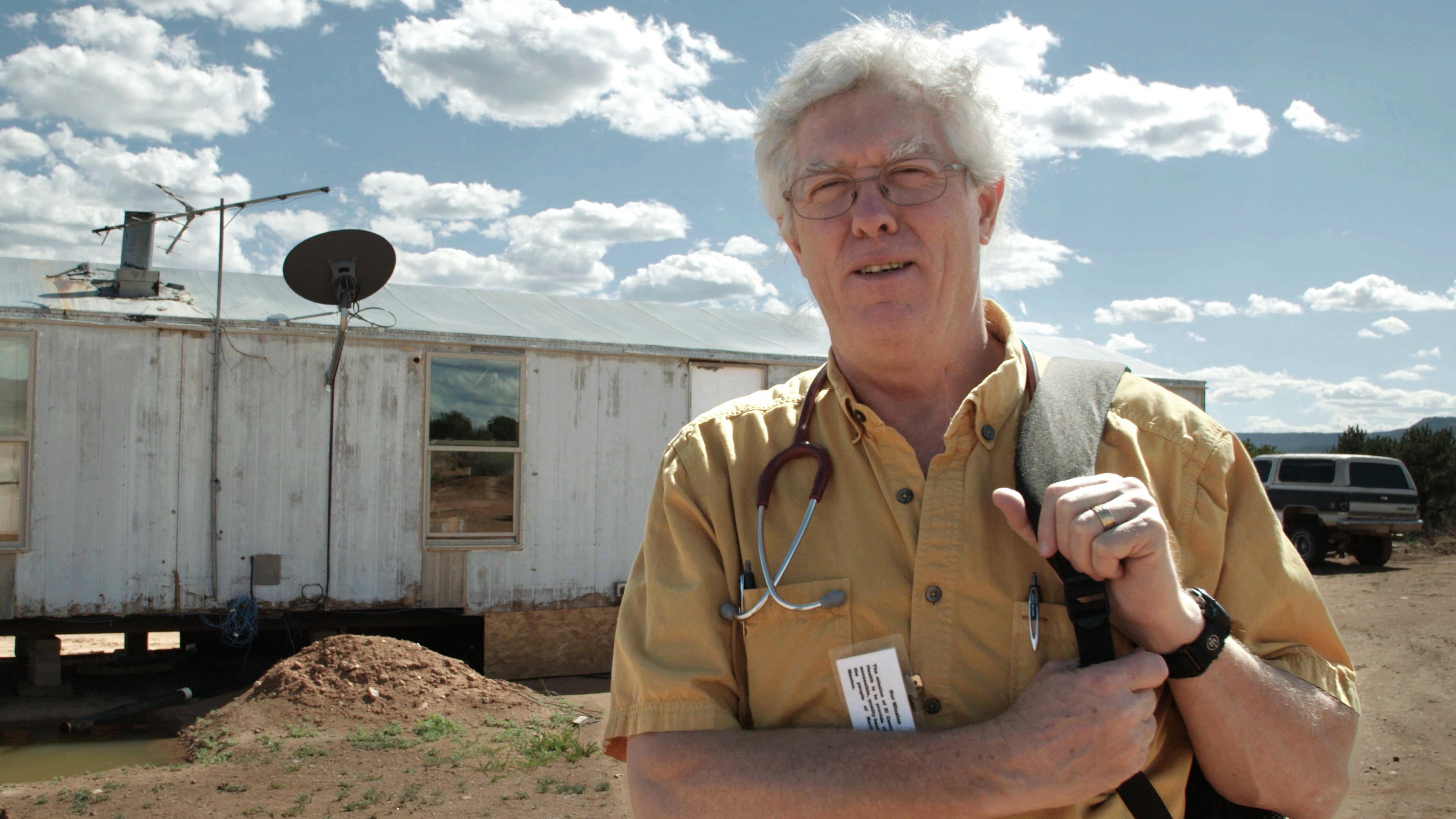 Screening Times & Location
Millard Oakley Library - Livingston, TN
Monday, March 4
5:00 pm - Doors Open
5:30 pm - Documentary Screening
6:30 pm - Event Concludes
Bell Hall on TTU Campus - Cookeville, TN
Monday, March 18th - Snow Date on Wednesday, March 27
5:00 pm - Doors Open with light food & refreshments
5:30 pm - Documentary Screening
6:30 pm - Panel Discussion titled "Town Hall on Rural Healthcare"
7:30 pm - Event Concludes
**The Panel Discussion will be streamed LIVE at WCTE.org**
Park Theater - McMinnville, TN
Thursday, March 21
5:00 pm - Doors Open
5:30 pm - Documentary Screening
6:30 pm - Event Concludes
The Palace Theatre - Crossville, TN
Wednesday, April 3
11:00 am - Doors Open
12:00 pm - Documentary Screening
1:00 pm - Event Concludes