Thank you to all of our 2022 Imagination Station Booth Sponsors and Partners!

If you are interested in becoming a sponsor of a future event, please contact Tiffany McDonald- Manager, Corporate Relations at (931) 528-2222, ext. 301 or at tmcdonald@wcte.org.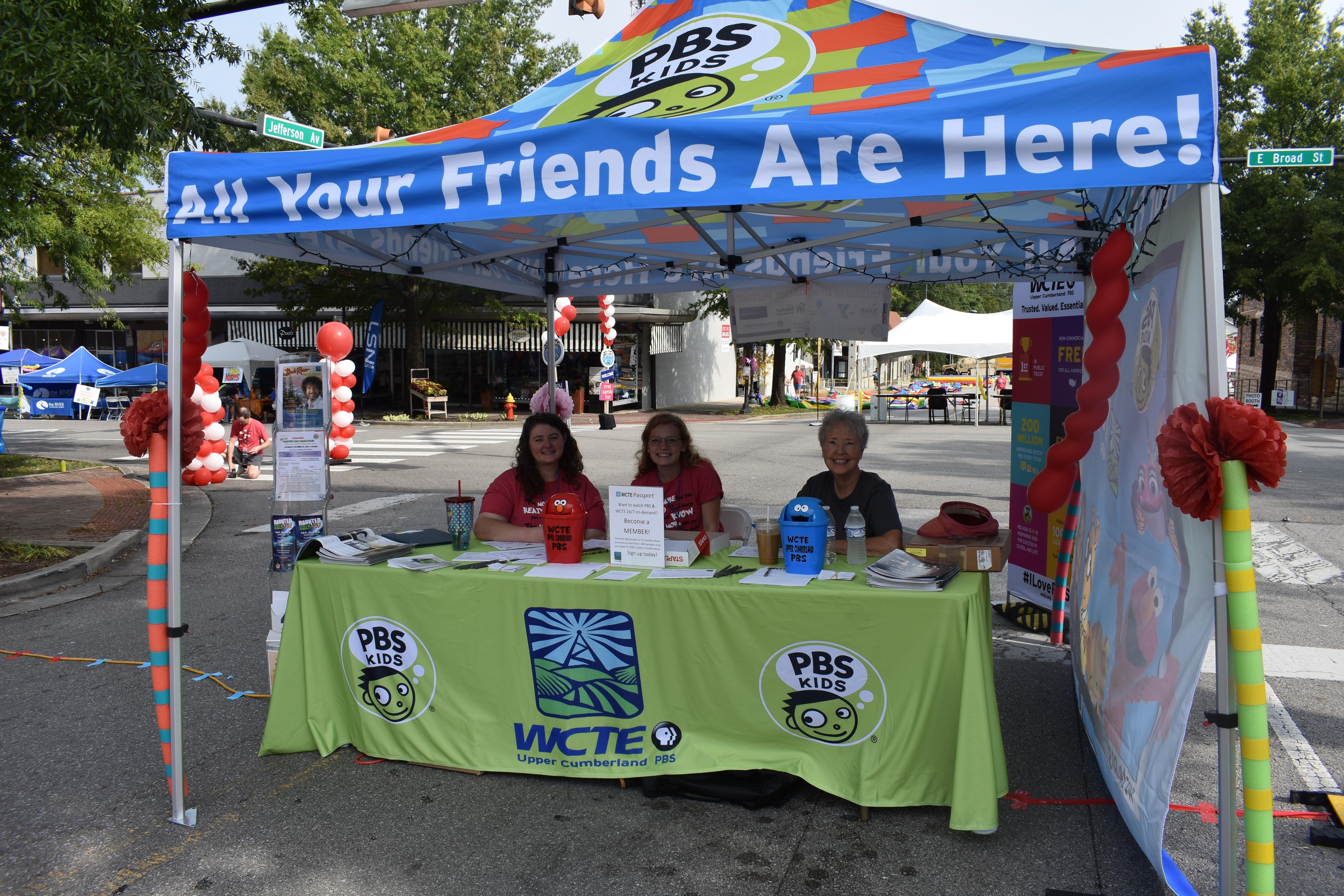 Booth Activities for 2022 Stations of Imagination
Sid the Science Kid Rainbow Explosions: Explore chemical reactions, and color mixing with this fun science experiment booth! Brought to you by Maffett Loftis Engineering.
Curious George Cardboard House Building: Have fun and use your imagination to build and decorate cardboard houses from recycled materials. Brought to you by Henry Brothers Roofing.
Splash and Bubbles Bubble Lab: Explore bubbles of all shapes and sizes at this fun bubble booth! Brought to you by Upper Cumberland Federal Credit Union.
PBS Kids Facepainting and Balloon Animals: Come by and have your face painted or pick out a fun balloon animal at this booth, brought to you by The River Church.
Pinkalicious Bead Bracelet Making: Make your own paper bead, and string together an awesome bracelet at this booth, brought to you by Lenny and Eva.
Cyberchase: Make your own Thaumatrope: Learn about optics, and make a cool optical illusion toy at this booth, brought to you by Ciphertek.
Ready Jet Go! Rock Painting: Create a beautiful painted "space rock" at this fun booth, brought to you by ISHA!
Daniel Tiger Musical Petting Zoo: Come learn all about lots of interesting musical instruments, and hear them play! Brought to you by Stevens Street School of Performing Arts.
Hero Elementary: Will It Balance?: Come test your balancing skills at this booth- explore how different objects interact at this science-focused booth. Brought to you by Save the Children.
Odd Squad Agent Training Course: Run through this fun obstacle course, and see if you're ready to become an Odd Squad team member! Brought to you by Pound Fitness.
Nature Cat Heart Bird Feeders: Care for the birds in your backyard by making and taking a heart-shaped bird feeder at this fun booth, brought to you by Mended Little Hearts.
Bob the Builder- Build Zone: Come learn about building, and test out all of the fun building materials at this awesome booth brought to you by Habitat for Humanity.
Martha Speaks: Book Nook: Take a little break, and enjoy a story with all your favorite PBS Kids characters at this cozy book nook. Brought to you by the Putnam County Library.
Xavier Riddle Harriet Tubman Booth: Learn all about historic hero, Harriet Tubman, and make an Underground Railroad quilt square at this booth, in partnership with the NAACP.
2022 Stations of Imagination Sponsors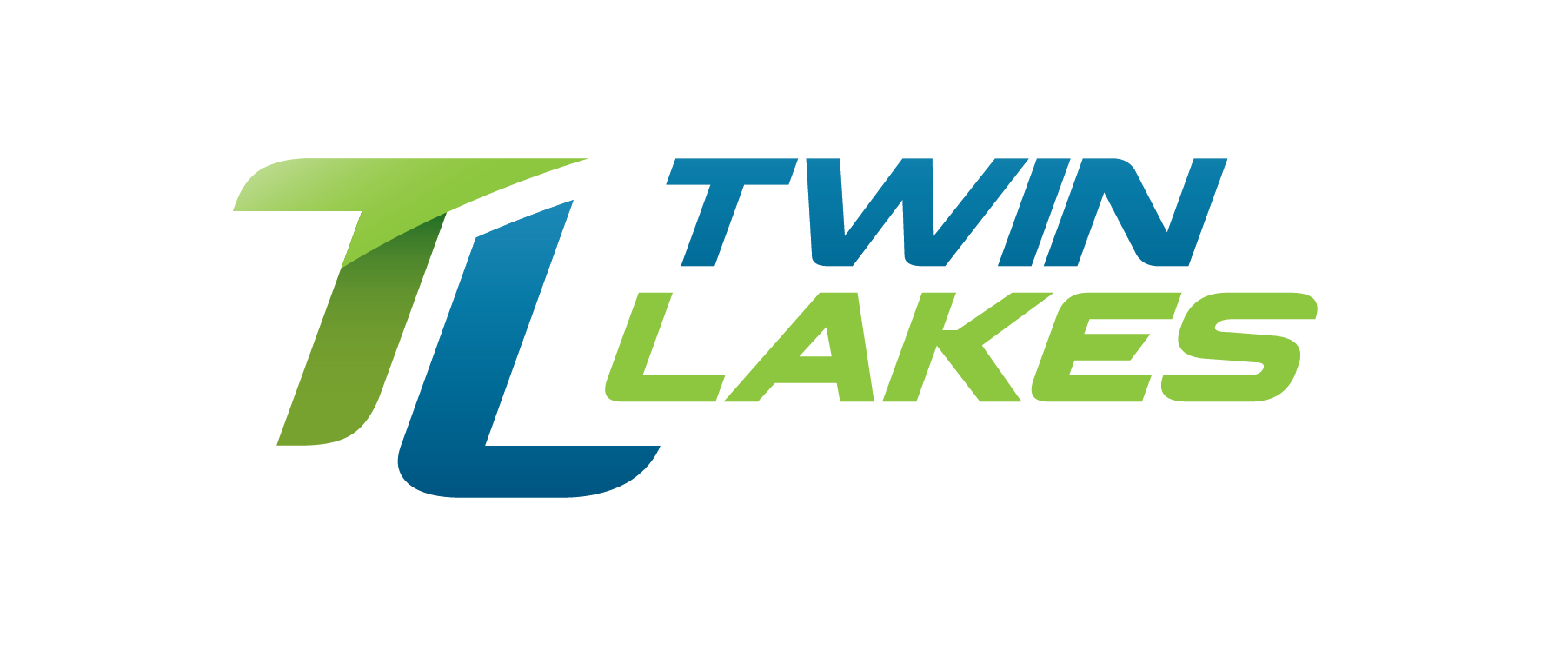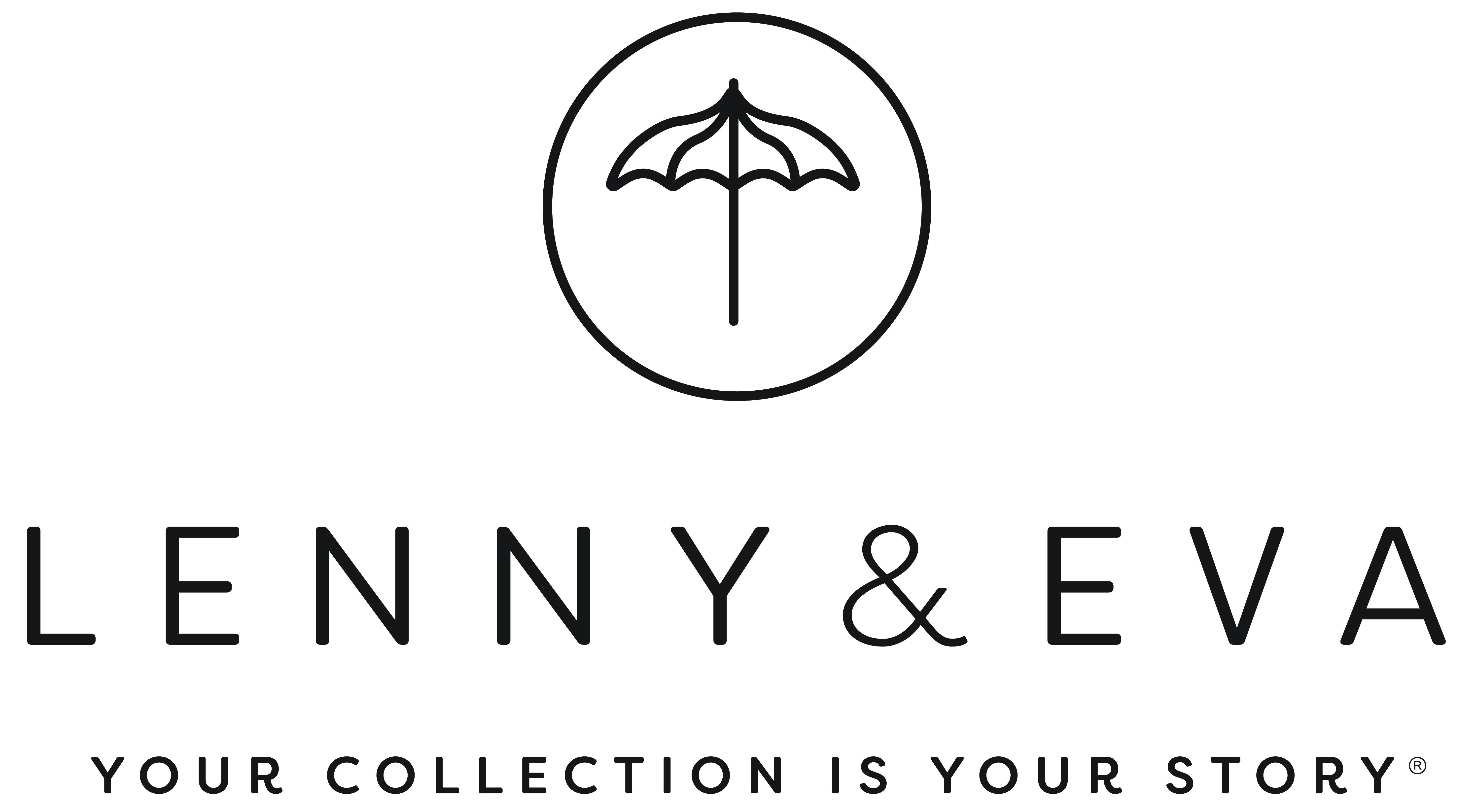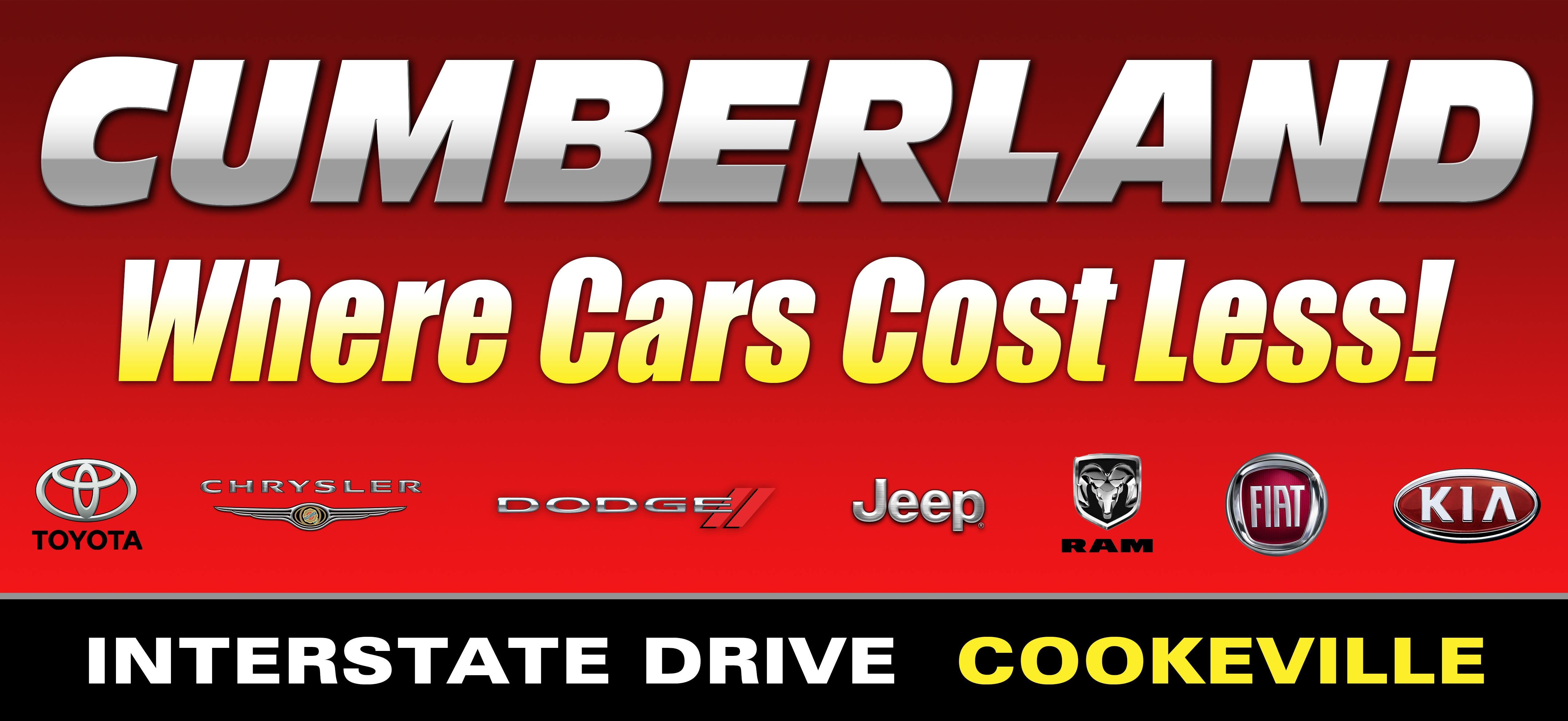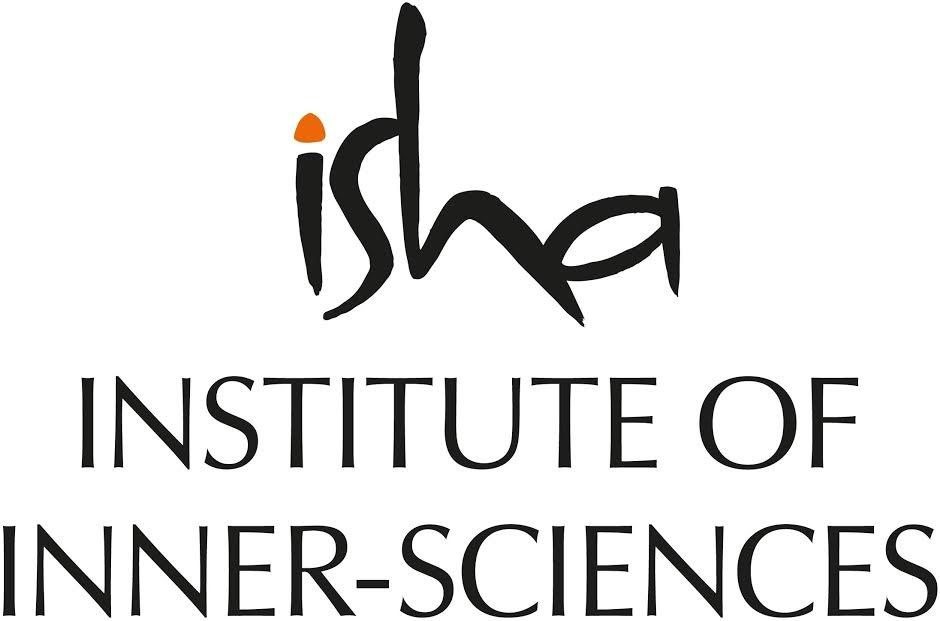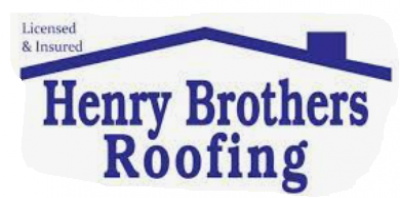 2022 Stations of Imagination Booth Partners