The Great American Recipe Returns to WCTE PBS June 19th!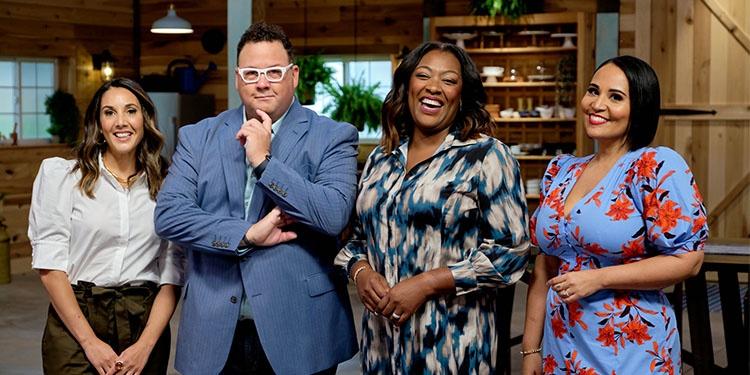 Join host Alejandra Ramos and judges Leah Cohen, Tiffany Derry & Graham Elliot as a new group of talented home cooks showcase signature dishes, share heartfelt stories and compete to win the national search for "The Great American Recipe."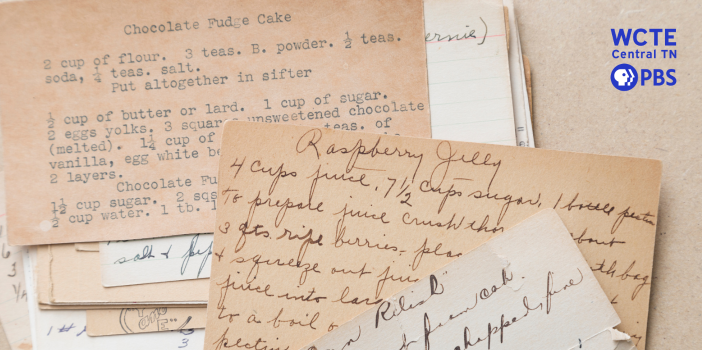 Calling all home cooks, foodies and budding bakers: Do you have a great recipe you'd like to share? Simple or complex, if it's delish, we want to know about it. Click the button below to submit a form and you might see it featured on our website & social media!
The Great American Recipe
Season 2 Official Preview
0:30
Published:
The Great American Recipe celebrates the multiculturalism that makes American food iconic.
Missed the first season or just want to catch up? Binge it now with WCTE Passport!