THANK YOU to The Rossin Foundation for their generous Matching Grant of $100,000!
Please consider a tax-deductible donation to PBS - WCTE, which will now be matched!
---
What if you could go back in time, to any place in the world, to learn the recipes of your ancestors?
Join Billy Dec, Emmy Award winning TV personality and Restaurateur, as he sets off on a journey to his mother's native 7641 Islands of the Philippines, to find his last living elders, learn the recipes of his ancestors, and gain a deeper understanding of his cultural and culinary identity.
Be a part of this film project for PBS!
Please support! THANKS to our $100,000 Matching Grant from The Rossin Foundation, any tax-deductible donation you make here to PBS TV WCTE, for production and community outreach programs around "Food. Roots." will now be doubled toward our $200,000 budget & goal!
---
Official Sponsorship opportunities are available at the official Billy Dec "Food. Roots." website, please consider and/or help spread the word!
THANK YOU FOR CONSIDERING FOOD. ROOTS.
Food. Roots. Production Team | Elston Films
Restaurateur + TV Host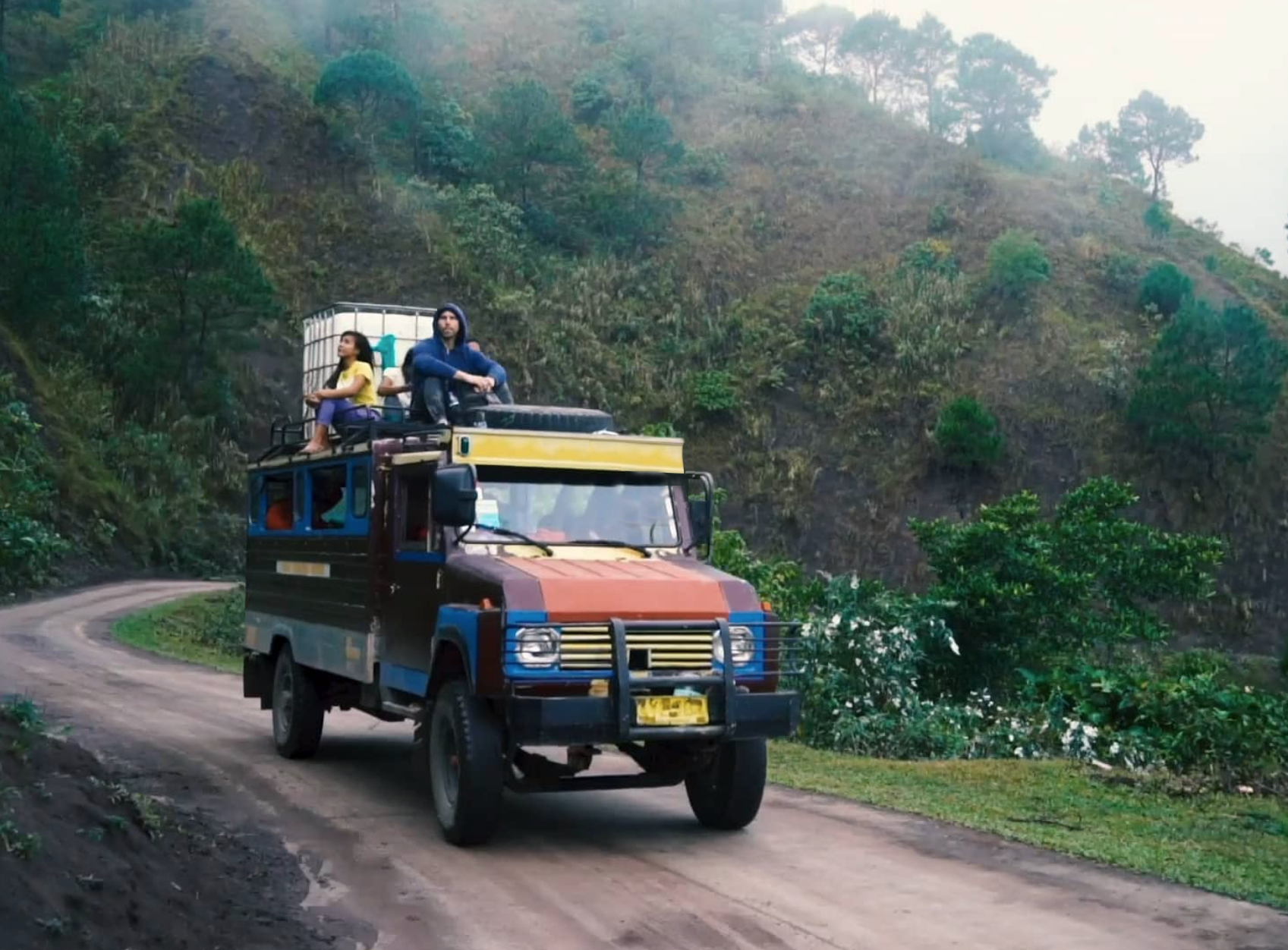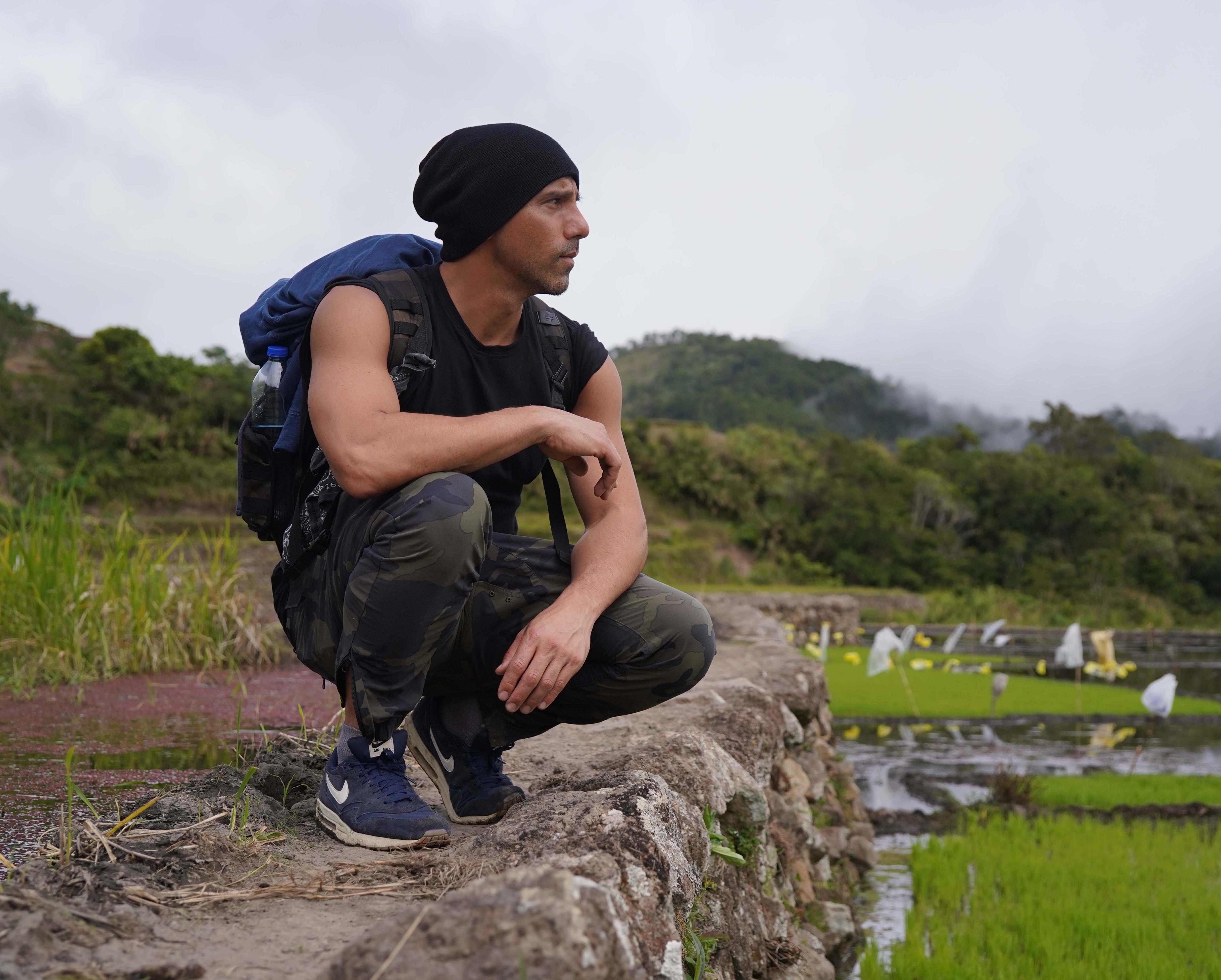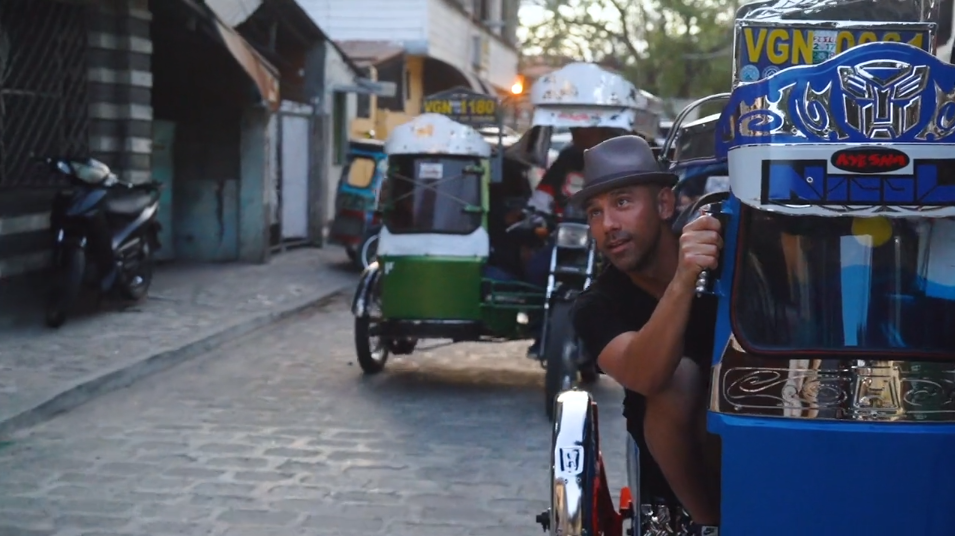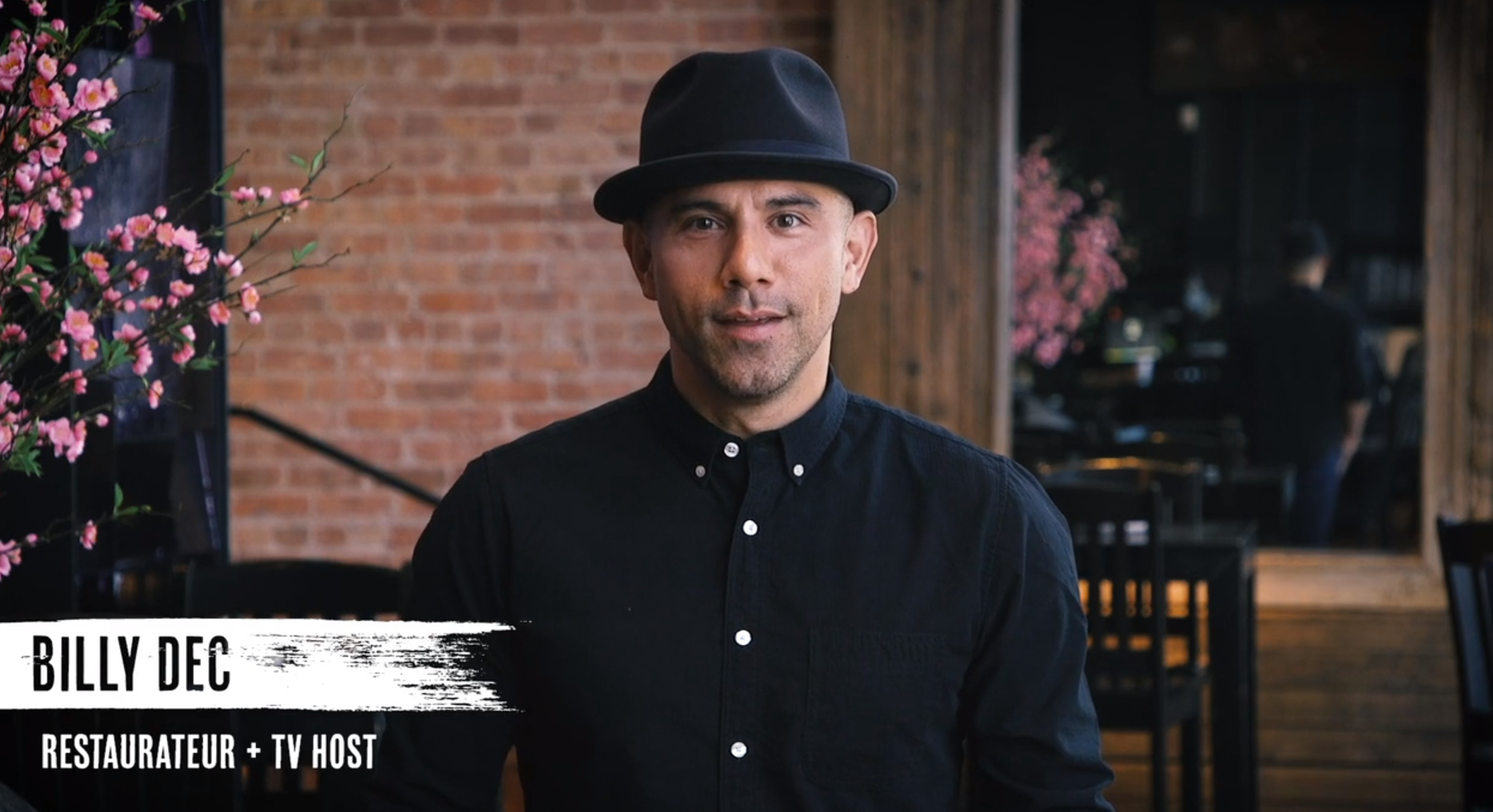 ---
FOR IMMEDIATE RELEASE
The Chicago-born restaurateur invites viewers to "go back in time," as he explores his cultural and culinary roots throughout the islands of the Philippines
(CHICAGO; September 17, 2019) – Sunda Owner Billy Dec is proud to share that his documentary project, "Food. Roots." has received a $100,000 matching grant from The Rossin Foundation. Through this generous grant, tax-deductible dontations to PBS TV WCTE will now be doubled to support production and outreach programs for the documentary. Spurred by a desire to reach a deeper u ong of his cultural and culinary identity, especially after the death of two of his elders on the same day, Dec immediately set out to explore his mothers' native Philippines, find his family, and learn the recipes of his ancestors.
Most well-known for his award-winning restaurant concept Sunda New Asian (Chicago and Nashville), he is regularly seen on NBC's TODAY Show as a TODAY Food Contributor, and has appeared on TV shows like Empire, Criminal Minds and Chicago Fire. Dec is also a Lifestyle Contributing Editor for ESQUIRE Magazine, and hosts The Meal of Your Life! podcast on Apple Podcasts. In addition to his food and lifestyle-focused endeavours, Dec was a Presidential appointee, serving on the White House Advisory Commision on Asian American & Pacific Islanders, and the White House Bullying Prevention Task Force.
"Food. Roots." gives viewers the opportunity to accompany Dec by plane, boat, motorcycle, jeepney and foot, as he searches through bustling metropolitan cities, tiny remote islands, and hidden cloud-scraping mountain villages to find his family members. He climbs a mountain to meet with a 103 year-old tribal tattoo master, where she blesses him with a tattoo related to his ancestral connection. Through the ups and downs of the trip, Dec gains a deeper understanding of his family history, along with an elevated appreciation for how food has shaped their view of the world.
To support the production of "Food. Roots." tax-deductible donations to PBS TV WCTE can be made at PBS TV WCTE. All funds raised will be allocated specifically to this project for production work, marketing and community outreach.
For more information email B@BillyDec.com.