Why overbid on items?

If you bid higher than the posted retail value of an item, and if you do win, you'll receive extra overbid incentives!

In addition, Budweiser will match your overbid with donations of up to $1,500 to WCTE!
Everybody wins when you overbid!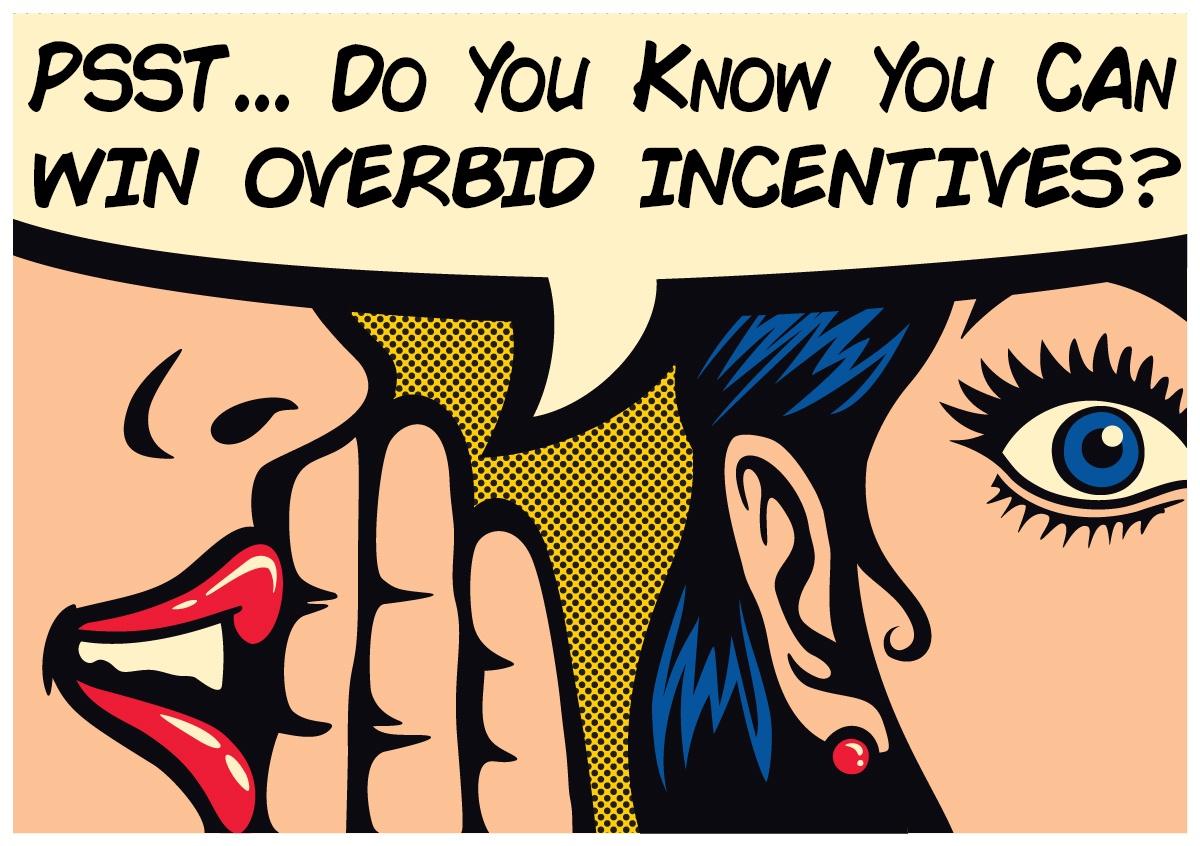 Have you though? Have you really?

The high bid on the board when it closes may not be the last bid. With 20 operators taking bids up until the last minute, you may still have been outbid.

BID HIGH and leave the timid bidders behind!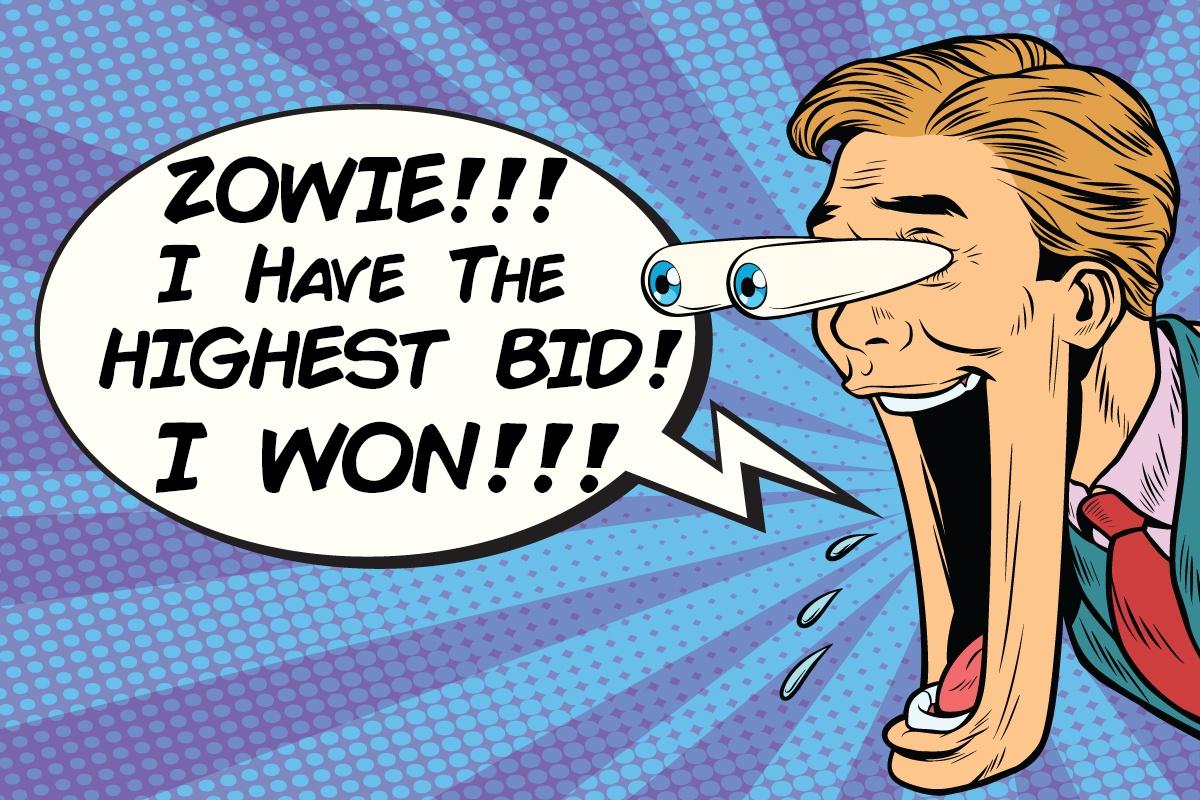 Did someone say "Express Bidding"?!

An EXPRESS BID NUMBER makes bidding easy and convenient. It allows you to bid faster without repeating all of your information every time you bid. You just give the operator your number!

HOW DO YOU RECEIVE ONE?

Call the number listed at the bottom of the screen
during the Great TV Auction to receive your Express Bid Number!