Tennessee Tornado: Putnam Strong & Virtual Town Hall: Conversation on Healing
WCTE PBS will premiere Tennessee Tornado: Putnam Strong , followed by the Virtual Town Hall: Conversation on Healing via broadcast on its main channel and via stream on WCTE's Facebook and on this web page.
"WCTE has partnered with Independent Producer, Daniel Duarte, during these challenging times to help tell the story of the devastating tornado that hit our community in the early hours of March 3," said Brent Clark, WCTE Director of Content & Digital Media."
Funding for Tennessee Tornado: Putnam Strong was provided by Henry and Monika Bowman, Mike and Rhonda Galligan, and Town and Country Overhead Doors.
Viewers will be able to call in to WCTE at 931-528-2222 to ask questions or via WCTE's Facebook page.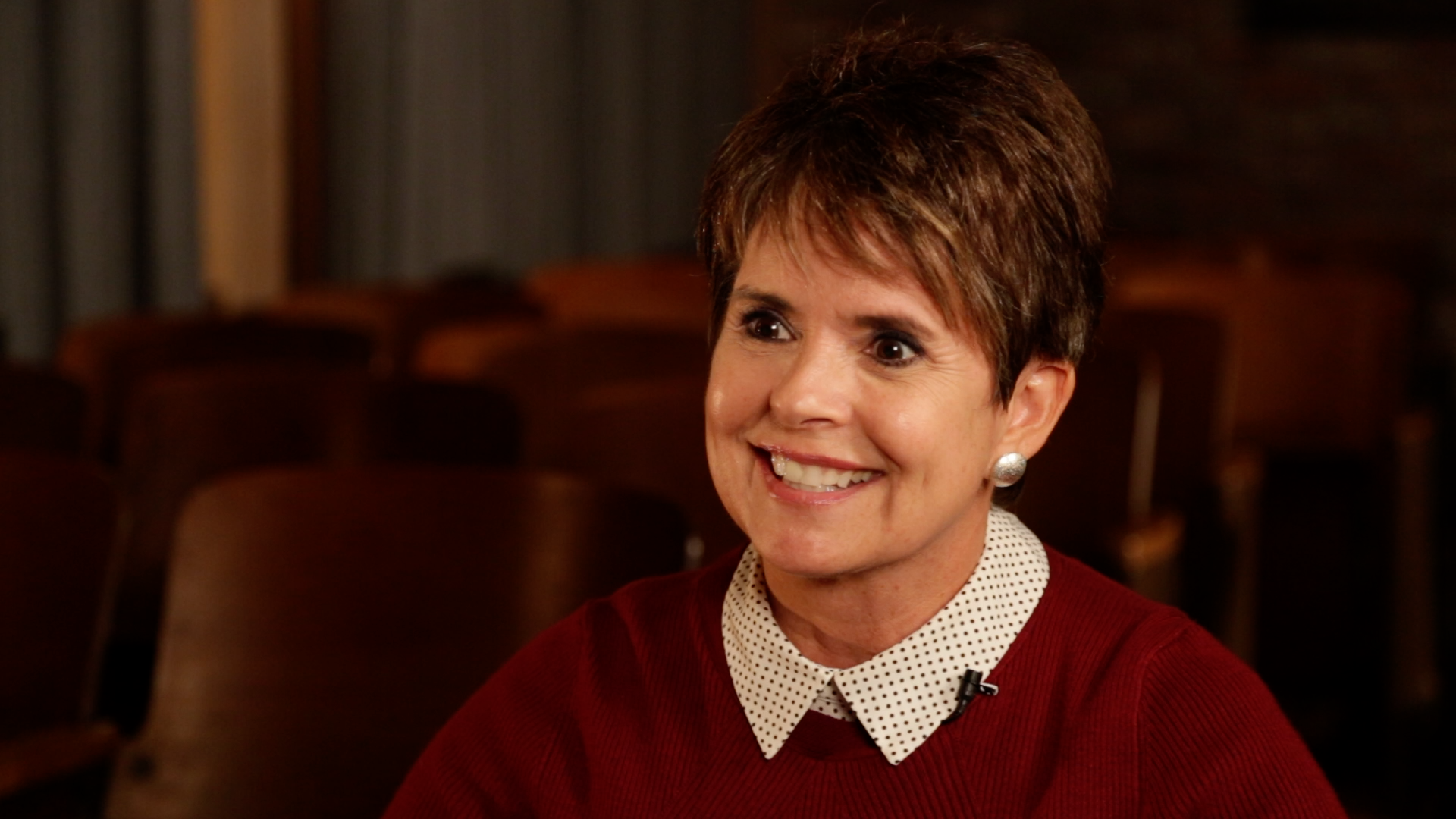 Tennessee Tornado Documentary
Demetria Kalodimos
Host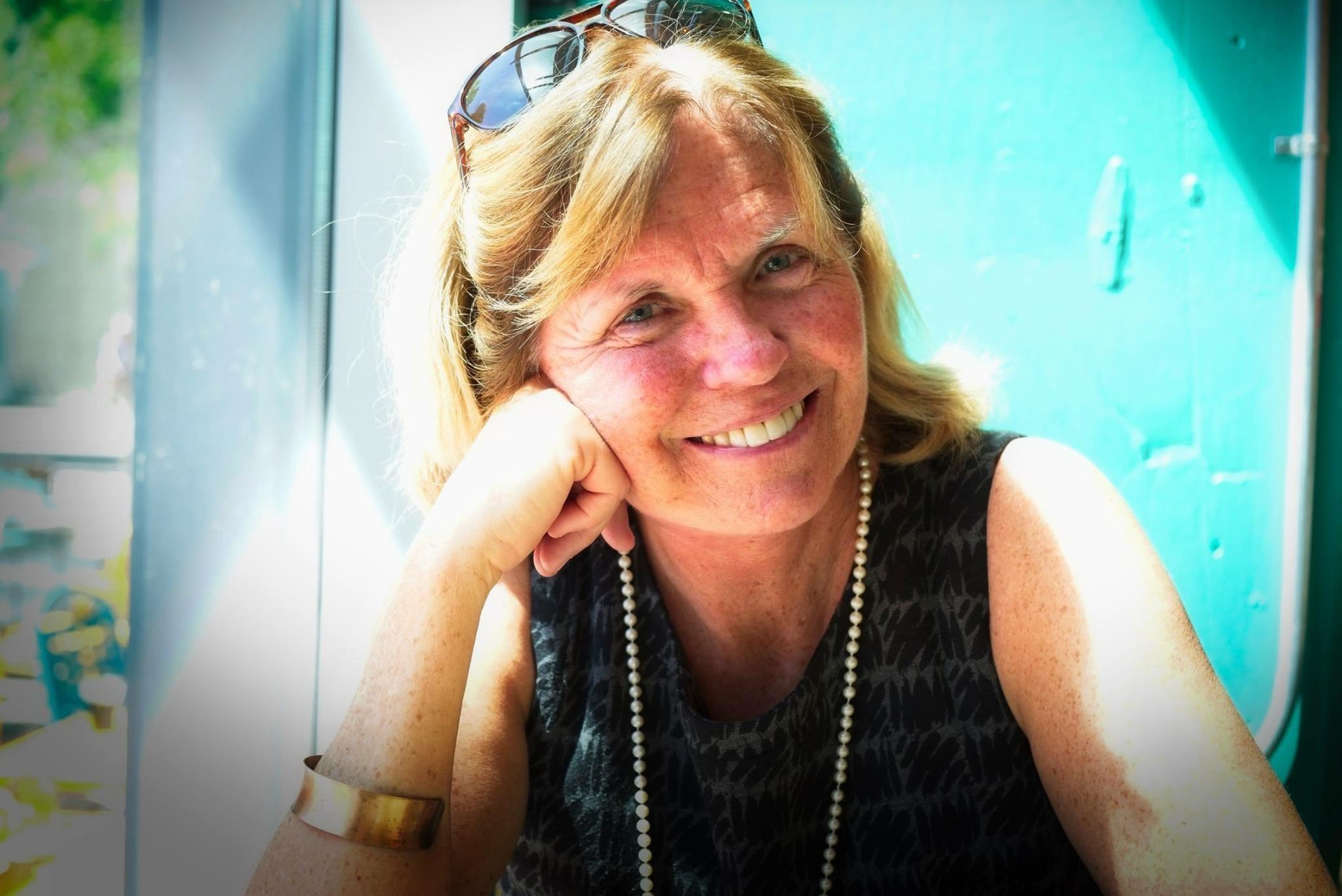 VIRTUAL TOWN HALL: Conversation on healing
Becky Magura
Host
This documentary hosted by award winning journalist, Demetria Kalodimos, will feature the stories of courage, love, compassion and survival. The final moments of the film will remember those who lost their lives in the storm.
"I am so grateful that Daniel took this project on and made it a labor of love for him and our entire team," said Becky Magura, WCTE President and CEO. "Also to have Demetria host this is special for all of us. She deeply cares about our community and this film will shine a light on the strength of our people, elected leaders, first responders, volunteers and all who survived. While we can't bring back those we loved and lost, we can honor and remember them," said Magura.
Town Hall Panelist: Becky Magura, Host, Randy Porter County Ex., Ricky Shelton City Mayor, Brandon Smith Assistant Director Putnam County 911 Public Service, and Tyler Smith Director of Putnam County Emergency Management Agency.
This live broadcast and stream will be available on WCTE's main channel, Facebook page and
www.wcte.org
.
TN Tornado Documentary - Demetria
TN Tornado Documentary - Becky
Immediately following the documentary will be a Virtual Town Hall: Conversation on Healing, hosted by Becky Magura, live from the Putnam County Emergency Operations Center at 8pm. Putnam County Mayor Randy Porter and Cookeville Mayor Ricky Shelton, along with special guests, will discuss the community response during this time of crisis.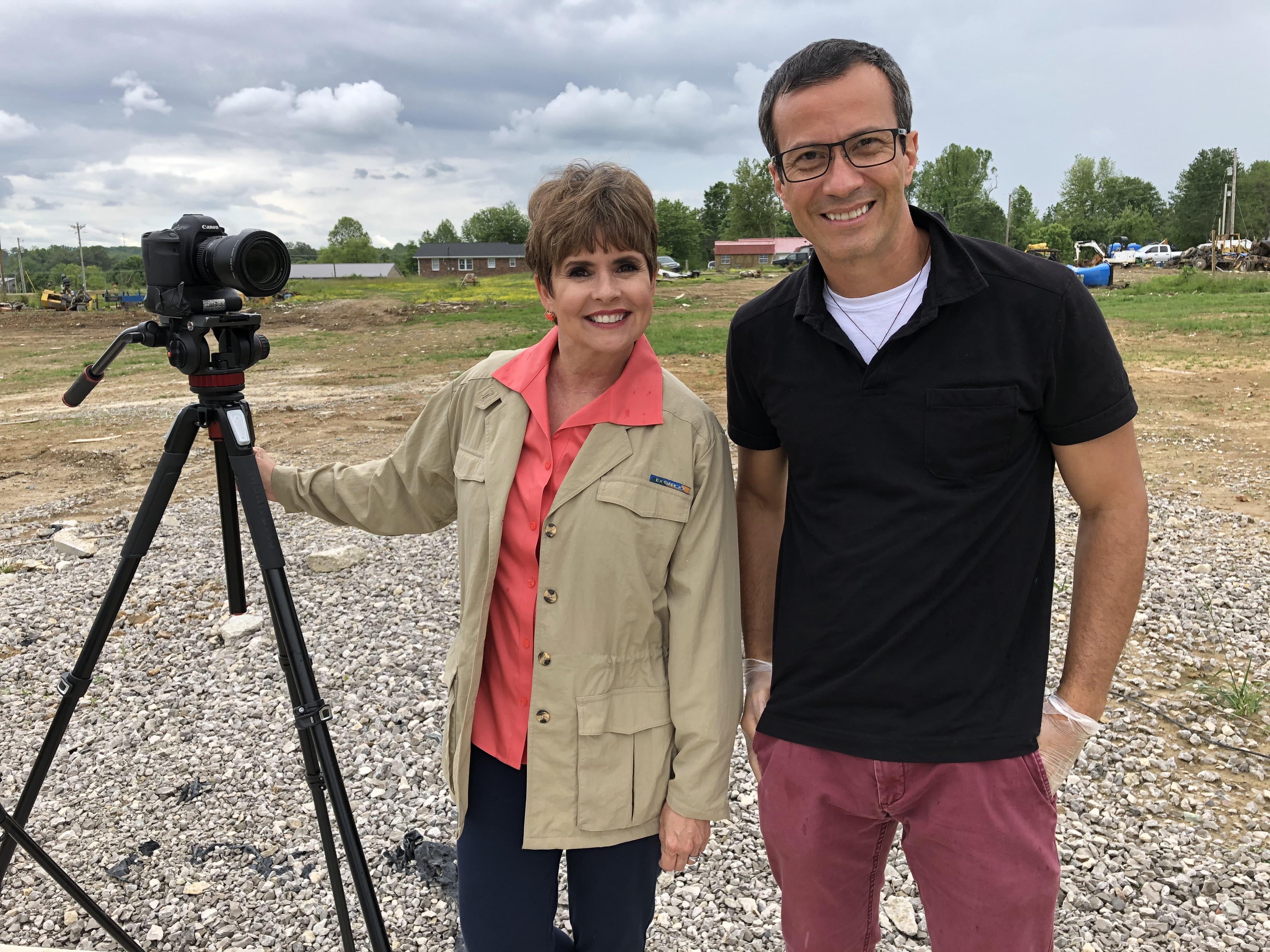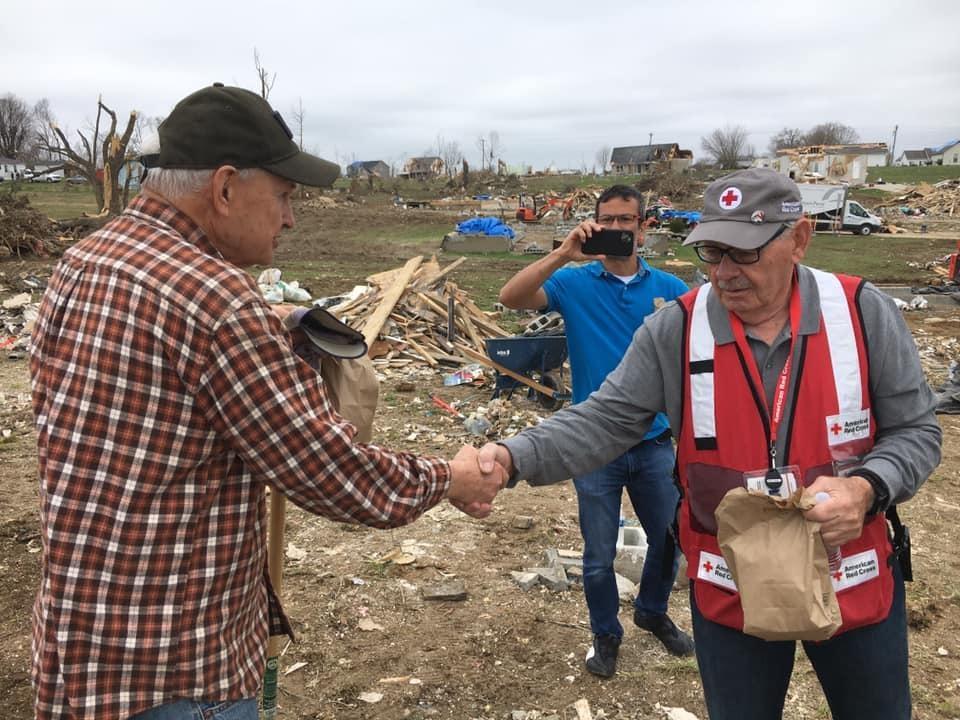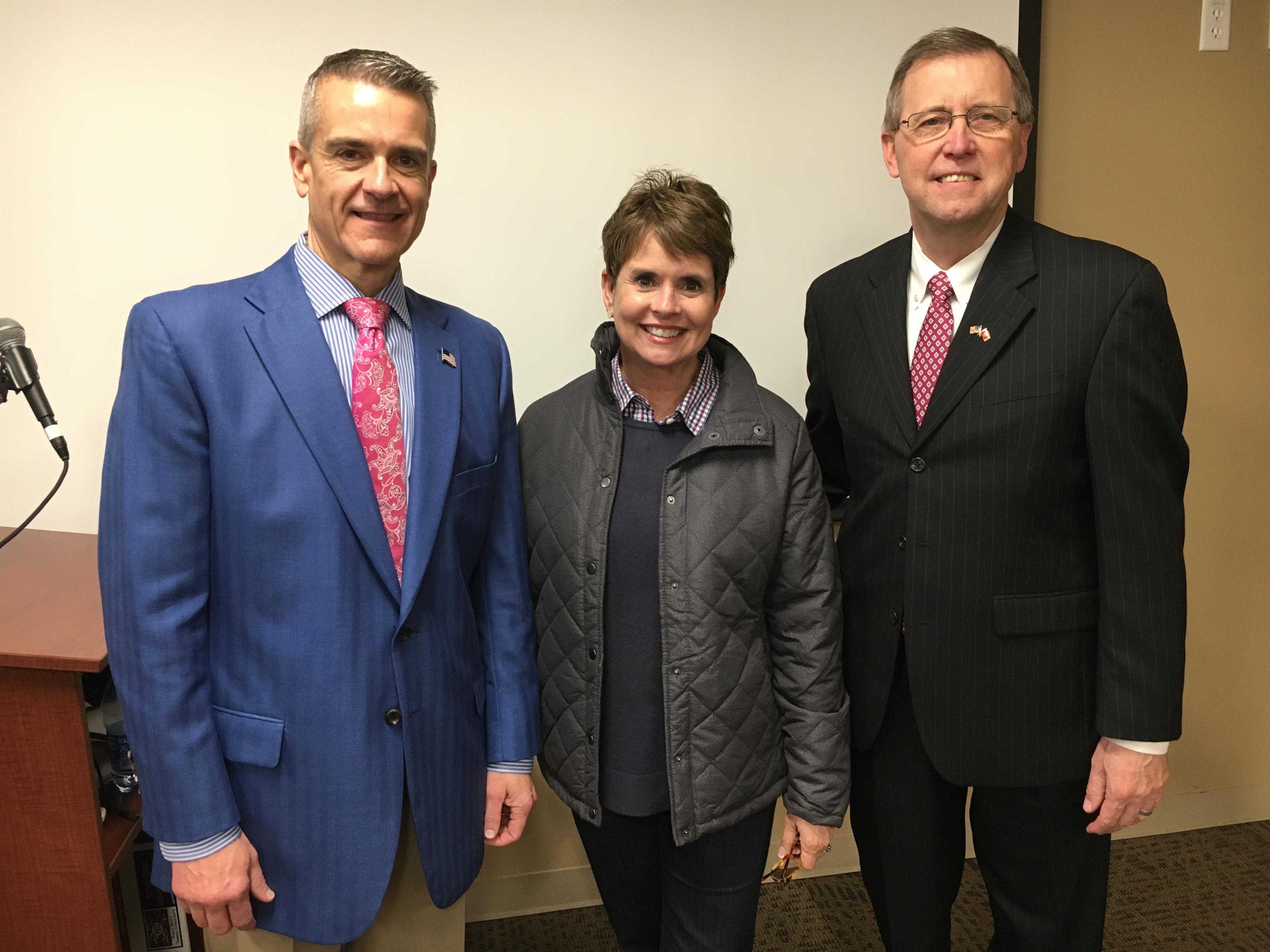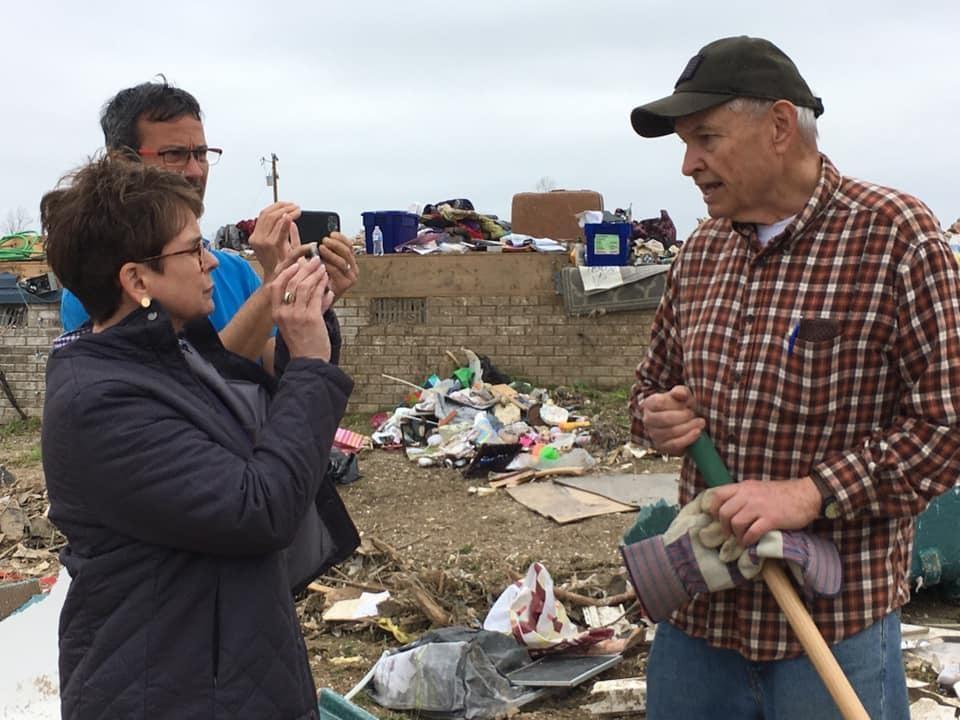 One on One with Becky Magura featuring Mayor Porter and Mayor Shelton will follow the Virtual Town Hall and air starting at 9 pm. From one neighbor to another, WCTE PBS is here for you.